This post may contain affiliate links, which means I may receive a small commission, at no cost to you, if you make a purchase through a link!
A Warrior's Promise Series by Evi Rhodes is here.
Wicked Night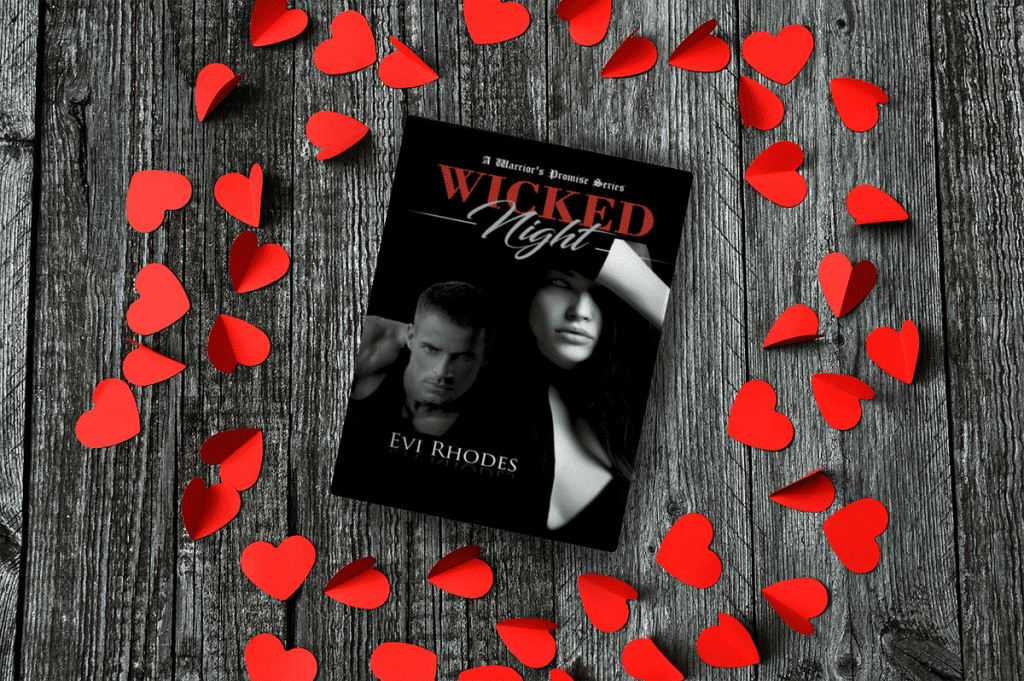 Follow the journey of a strong, independent, yet caring woman as she navigates the supernatural world she is thrust into. Gwen steps out of dysfunctional family life and into a world filled with danger she never realized lives at every turn, fiery passion, and a love that is ever binding. How will she handle her strange new surroundings and the man with the intense and overbearing personality who threatens to destroy the emotional barriers around her heart?
The next in line to become the vampire king, Wicked is caught off guard when he grudgingly agrees to take on a charge, something he never wanted to do. He is unsure how to handle the fierce and vibrant woman with the unsettling green eyes. It doesn't take long for them to clash, but will it end passionately or burn down around them?
Unusual Night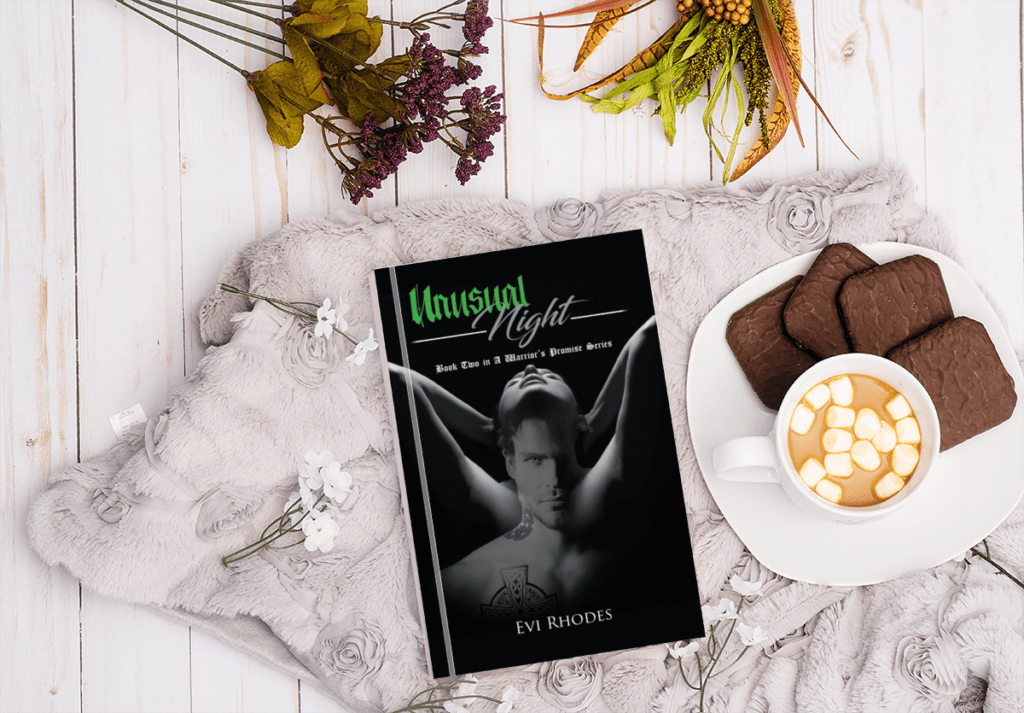 Gwen finally has it all, engaged to the most incredible man, a great home, and amazing friends; but just as she's getting comfortable in her new life, she realizes the road to a wonderful marriage with the man of her dreams may not be as smooth as it first seemed. Strange abilities, an angered council, and a jealous ex-girlfriend all threaten the comfortable bubble she has surrounded herself with. And as if that isn't enough, what if the fates have more in mind than a simple life for the girl who thinks she is nothing special? What if she's destined to solidify the fragile peace treaty between two sworn enemies in a way that no one could have foreseen coming.
Alpha Thorne of the Midnight pack is the most feared and ruthless Alpha around; he has worked hard to put together his billion dollar, underworld empire by killing any that oppose him, all the while maintaining his perfect philanthropist image. So what happens when in a chance encounter, he meets his destined mate, who happens to already be engaged to a man that is supposed to be his sworn enemy? Will Wicked be able to keep his anger and jealousy in check, or will he ultimately push Gwen away? How will Gwen handle the wild new twists and turns in her already complicated life? Will she crumble under pressure or rise to the challenge?

Meet Author Evi Rhodes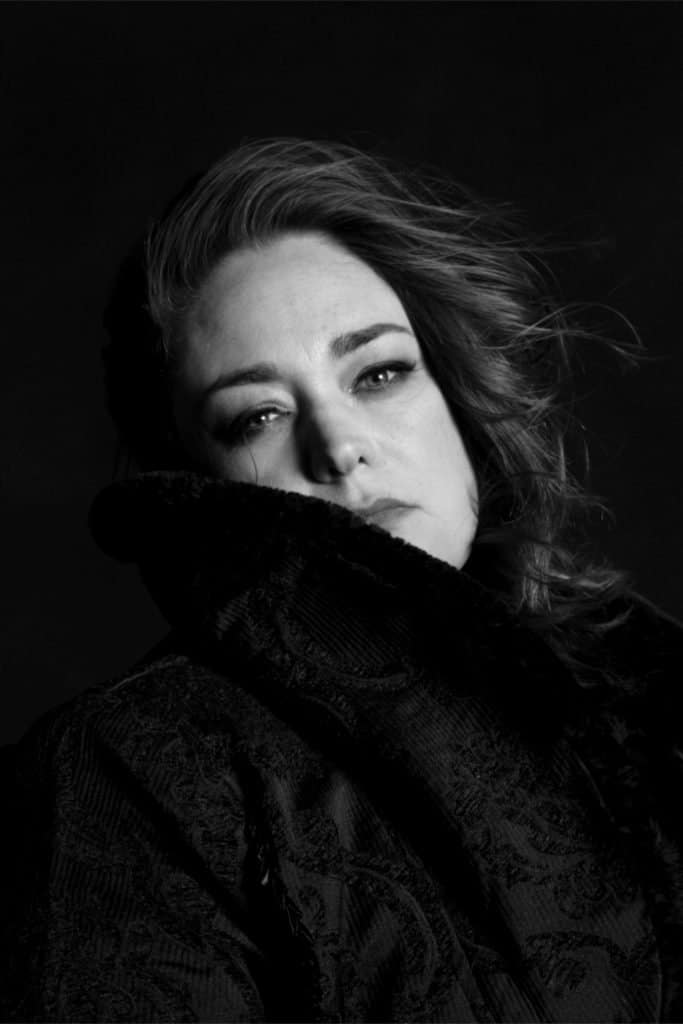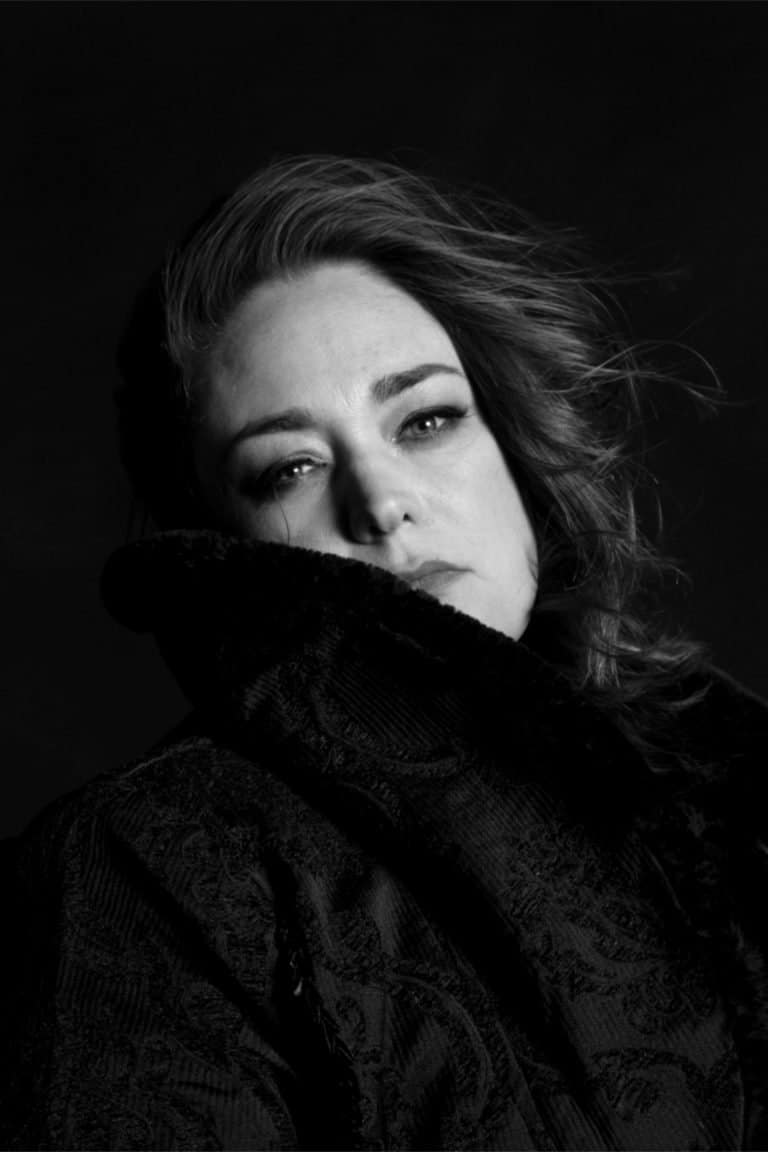 Evi Rhodes has always had a passion for writing and likes to spend as much time as possible hanging out with the array of rescue animals on her farm in Ontario, sipping on a cup of coffee and typing on her laptop.
In addition to getting her degree in business as well as competing in her favorite equestrian sport, dressage, she is an entrepreneur and has coached many a riding enthusiast, but she has always found herself coming back to wanting to write full-time.
You can find out more on the official website, Instagram, Facebook, and Goodreads.
You can purchase Wicked Night on Amazon and Unusual Night on Amazon.
Note: Tellwell provided blurb, photos, and author bio.