This post may contain affiliate links, which means I may receive a small commission, at no cost to you, if you make a purchase through a link!
Teen Aged by Jason Singh is out now.
Still reeling from the tragedy, Johnathan finds himself struggling to finish high school, help his single mother, spend time with his crush, and be the man of a house that he doesn't own. When life takes another turn, Johnathan is forced to grow up quickly and pay for university himself. Out of nowhere, he takes a job at a long-term care home. Meeting residents from all walks of life and with varying health conditions, he begins to witness the frailty of life firsthand. Facing these challenges, Johnathan learns to appreciate life in a different and interesting way. This is Teen Aged.
I think author Jason Singh did a great job with this novel. The character of Johnathan is well-rounded and really brings us into the story. I definitely recommend checking out this novel.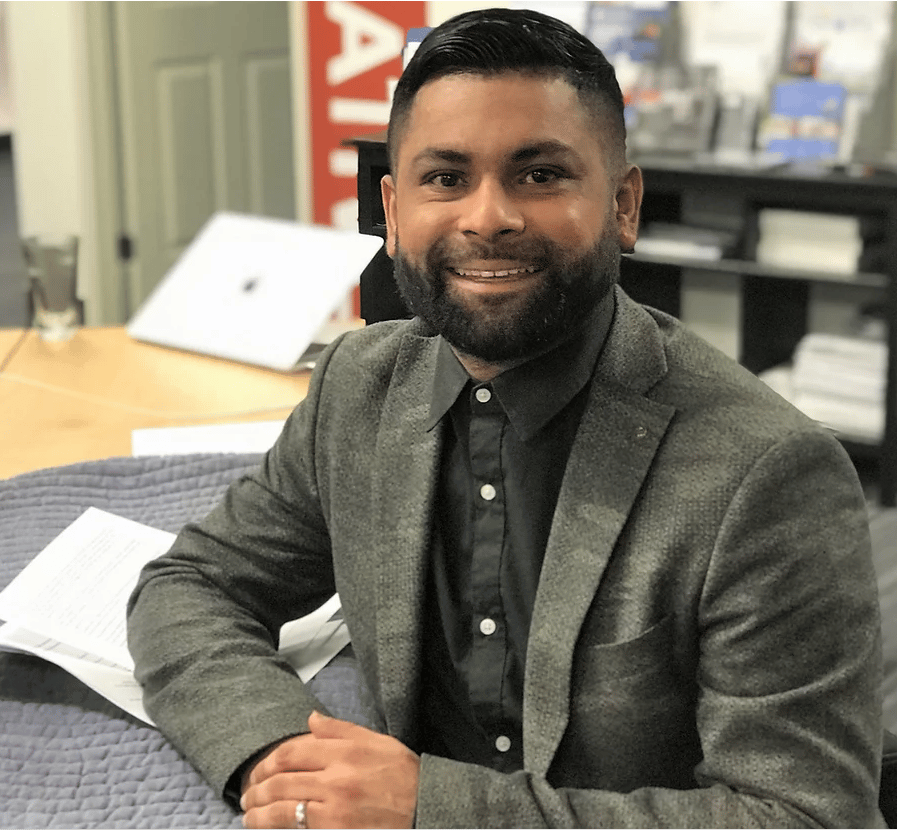 Author Jason Singh has dedicated his career to improving healthcare through technology. Shortly after graduating from the University of Toronto, he founded Clinical Technology Consulting to provide support and education for health care providers.
Since then, Jason has spent his time working with health charities, leading programs to help Canadians manage their health and well-being through digital tools. He has been a passionate writer since learning to hold a pen and often dreams about sneakers while writing about innovation and driving meaningful change.
You can get a copy of the book on Amazon! You can also follow Teen Aged on social media: Twitter, Facebook, and Instagram.
Have you read this novel? Want to get your book feature? Contact me! Also, don't forget to check out my feature on Feedspot's Top 100 YA Book Blogs!
Note: Author provided bio & blurb. I received this product for free for this paid feature, but the honest review is all mine.