This post may contain affiliate links, which means I may receive a small commission, at no cost to you, if you make a purchase through a link!
Seven Rules of Time Travel by Roy Huff is available on Amazon today!
Quinn Black is having the worst day ever . . . over and over again. The same car blocking his driveway, the same horrific accident he witnesses, the same cop that keeps preventing him from saving his boss from dying in it, and the same memory of a girl from his past that gets sharper each time.
Then he realizes he has the power to travel through time and change the future. With infinite opportunities to alter the past, the possibilities are endless. Could he prevent terrorist attacks? Natural disasters? The deaths of friends? Or even go back in time and say the right thing to the girl who haunts his dreams?
Unfortunately, the rules of time travel are more complicated than he imagined, and before long, Quinn is thrust into the greatest race in human history. His actions can either save the world or destroy it. And now the man who could turn back the clock is running out of time.
This book was so fun to read. I love the character of Quinn, and I love the plot. Quinn being in a time loop and taking us back to specific dates which author Roy Huff outlines in the book, is great. The science throughout the novel is done perfectly holding the readers' attention until the end as well. Overall, I definitely recommend this novel. Huff has a way of writing sci-fi novels that make me love this genre even more, and I can't wait to read another one of his novels.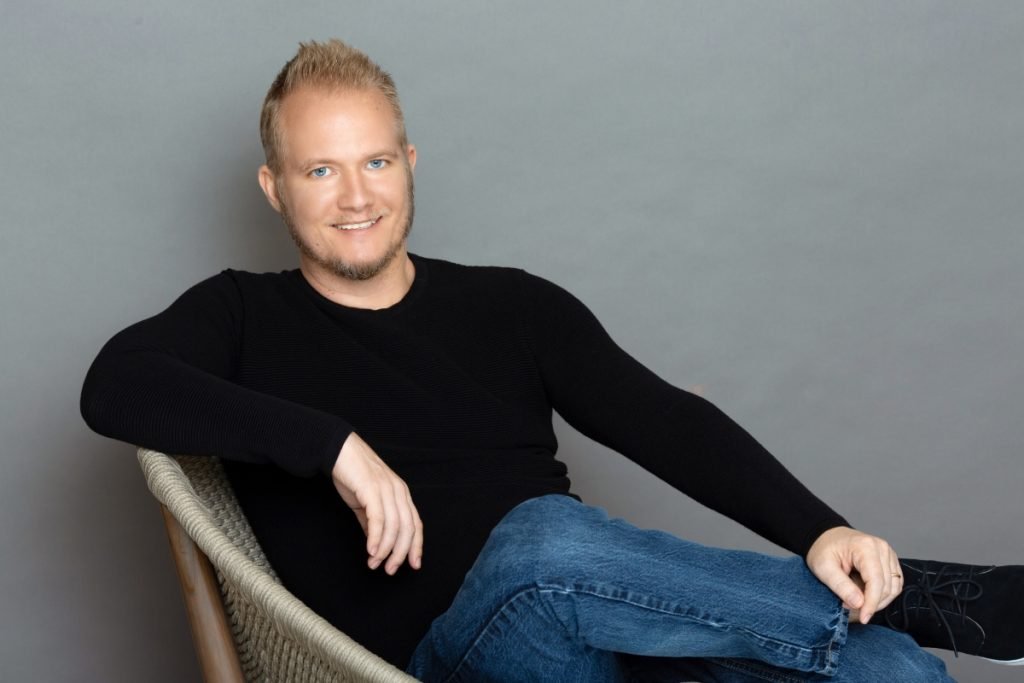 Roy Huff is a Hawaii-based best-selling author, peer-reviewed research scientist, and teacher. After overcoming significant childhood adversity, he moved to the islands and hasn't looked back. He's since earned five degrees, trained on geostationary satellites for NASA's GOES-R Proving Ground, and written numerous bestsellers. He stumbled into writing, but what he didn't stumble into is his love for all things science fiction and fantasy.
Later, he contributed a series of fiction and non-fiction books as well as widely shared posts on how to design life on your terms. Despite early challenges, he embraces optimism, science, and creativity. He makes Hawaii his home, where he creates new worlds with the stroke of a pen and hopes you'll come along for the amazing ride. You can download Roy Huff's free sci-fi short at https://www.royhuff.net/salvationship
You can get a copy of the book on Amazon! Also, follow Roy huff On: Instagram, Twitter, and Facebook!
Have you read this novel? Want to get your book feature? Contact me! Also, don't forget to check out my feature on Feedspot's Top 100 YA Book Blogs!
Note: Author provided bio & blurb & author photo. I received this product for free for this paid feature, but the honest review is all mine.