This post may contain affiliate links, which means I may receive a small commission, at no cost to you, if you make a purchase through a link!
Poison in the Pills by August Raine is out now.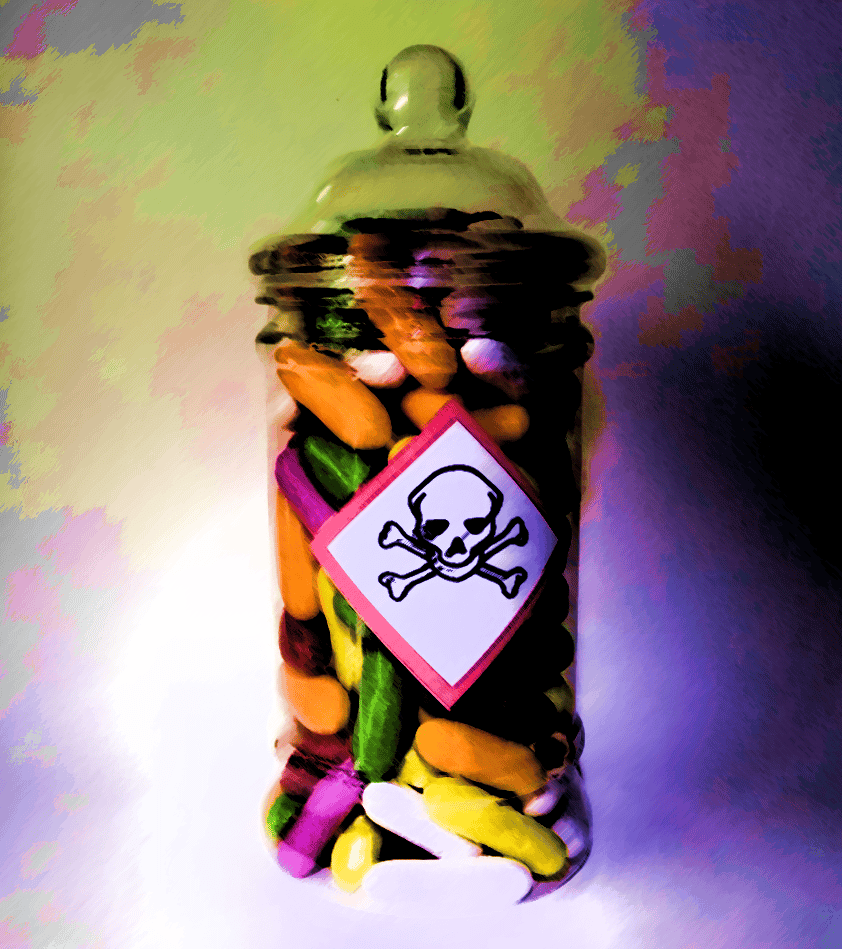 A mysterious illness is ravaging the UK. Those suffering from the dreaded sickness are in so much pain that some victims have peeled the flesh from their bones in a desperate attempt to relieve their symptoms.
Set in and around Manchester, the novel follows Jack Bright, a scientist working to cure the sickness. Whilst investigating a clinical trial that went tragically wrong, he realizes there has been a terrible mistake. But before he can find out more, he is framed.
Desperate, not only to clear his name but also to find the cause of the sickness, Jack is forced to resort to increasingly questionable methods. Breaking and entering. Blackmail. Kidnapping. With every decision, his morals are tested, but he perseveres, motivated by a tragedy in his past.
Jack's luck is constantly dwindling until he finds himself racing against more than just the people who are after him.
You can purchase the book on Amazon. You can also find out more on author August Raine on Facebook and website.
Have you read this novel? Want to get your book feature? Contact me! Also, don't forget to check out my feature on Feedspot's Top 100 YA Book Blogs!
Note: Author provided bio & blurb. I received this product for free for this feature, but the honest review is all mine.