This post may contain affiliate links, which means I may receive a small commission, at no cost to you, if you make a purchase through a link!
Flashback Friday in my diary to the photo session I got to do with the legendary Bluegrass artist, Ricky Skaggs.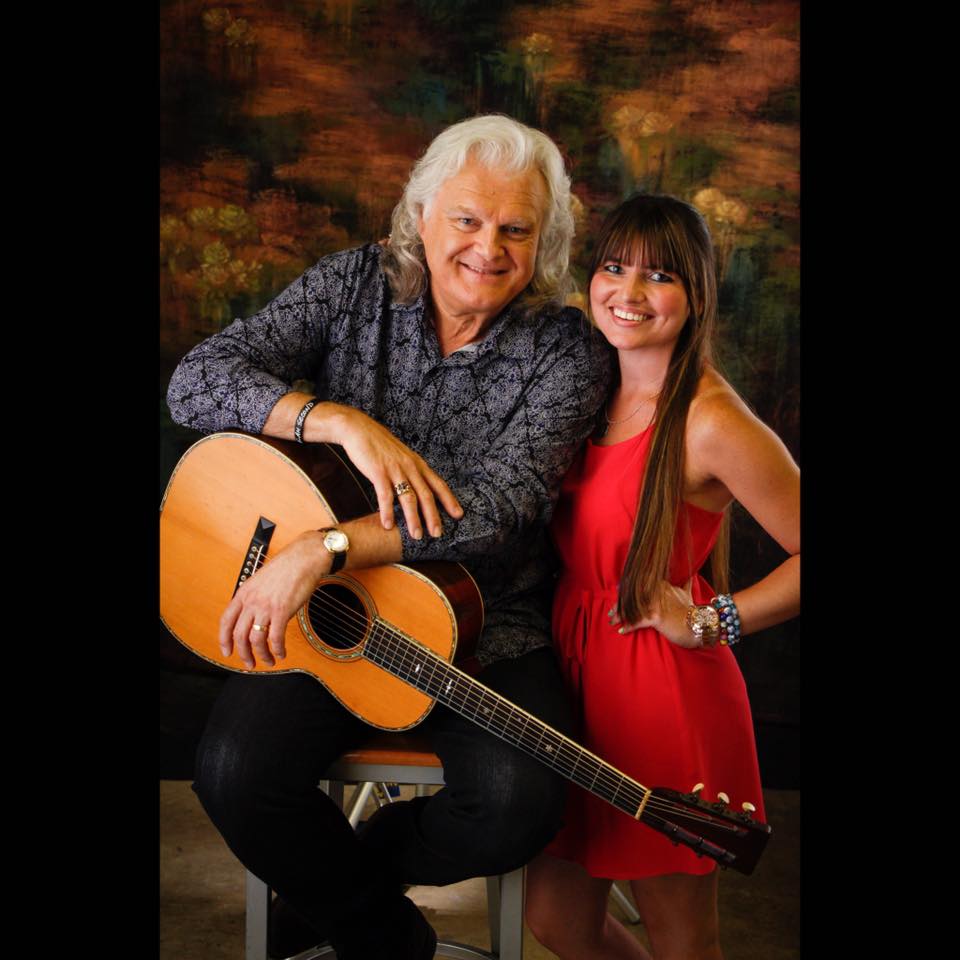 I was in Nashville, TN on a trip and for the day I got to go see where all the country artists get headshots done and I got to meet and spend the day with Ricky Skaggs.
The day was spent at a photo studio and photographers got to spend a few hours there learning lights etc. Ricky was there do be a 'model' for the shoot and I was lucky enough to be there. I offered to get a photo with him and got to be paired with him for a photo session and it was amazing!
Ricky Skaggs is very nice and it is amazing knowing all his accomplishments he has done and meeting him. Being an aspiring country/bluegrass singer it was a true honor to meet him, let alone get in on a photo session with him!! It was awesome!
Fingers crossed there will be another time for another photo session with this amazing artist! What is your favorite Ricky Skaggs song?!