This post may contain affiliate links, which means I may receive a small commission, at no cost to you, if you make a purchase through a link!
So some of you who follow me on Instagram (@HeyitsCarlyRae) or Snapchat (HeyitsCarlyRae) might have seen I was at Mayo Clinic for surgery this past week. I've had tons of people write in and message me about it and wonder if I was okay! Which I appreciate all the love!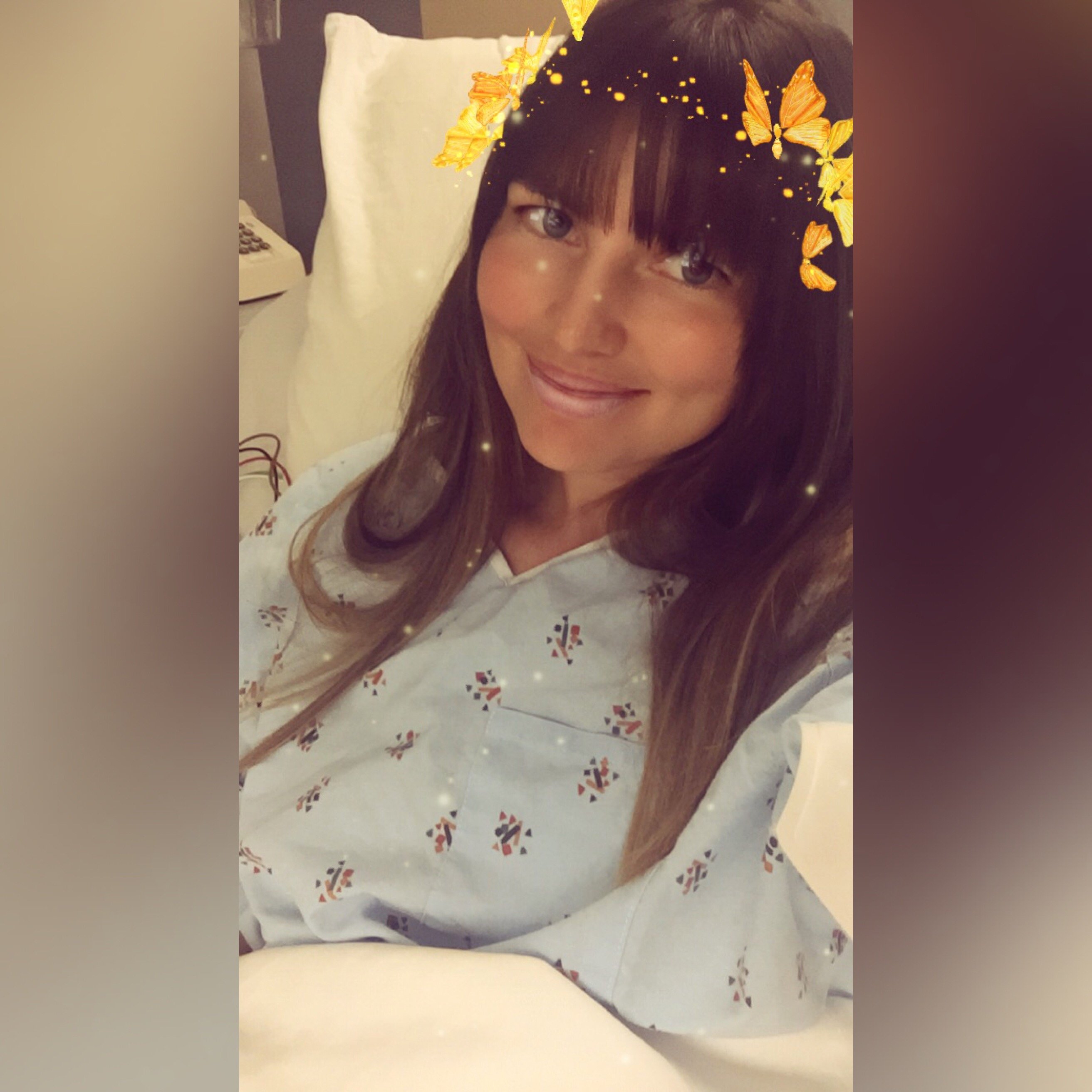 I had to undergo an eardrum replacement surgery. No one really knows but I've grew up having over ten operations on my ear due to a hole in my eardrum that in turn never got fixed. But through the years my hearing and health of the ear has decreased so I had to undergo an operation to fix it.
It was a long three hour surgery with hours in recovery but after a day I got to come home. So far the surgrey has been successful and even though there is a lot of bruising and numbness I am starting to feel like my old self again. It will be over a month until I do physical activity which as you know I love fitness so that's going to be really hard!!! But I'm thankful for the entire staff at Mayo Clinic and how amazing the ear surgeon was and all of the nurses. Each and every one of them were so nice and so caring! I admit I was really scared for the surgery! You start freaking out about everything, but the entire staff was amazing and they did an amazing job of keep my family updated of everything during and after surgery.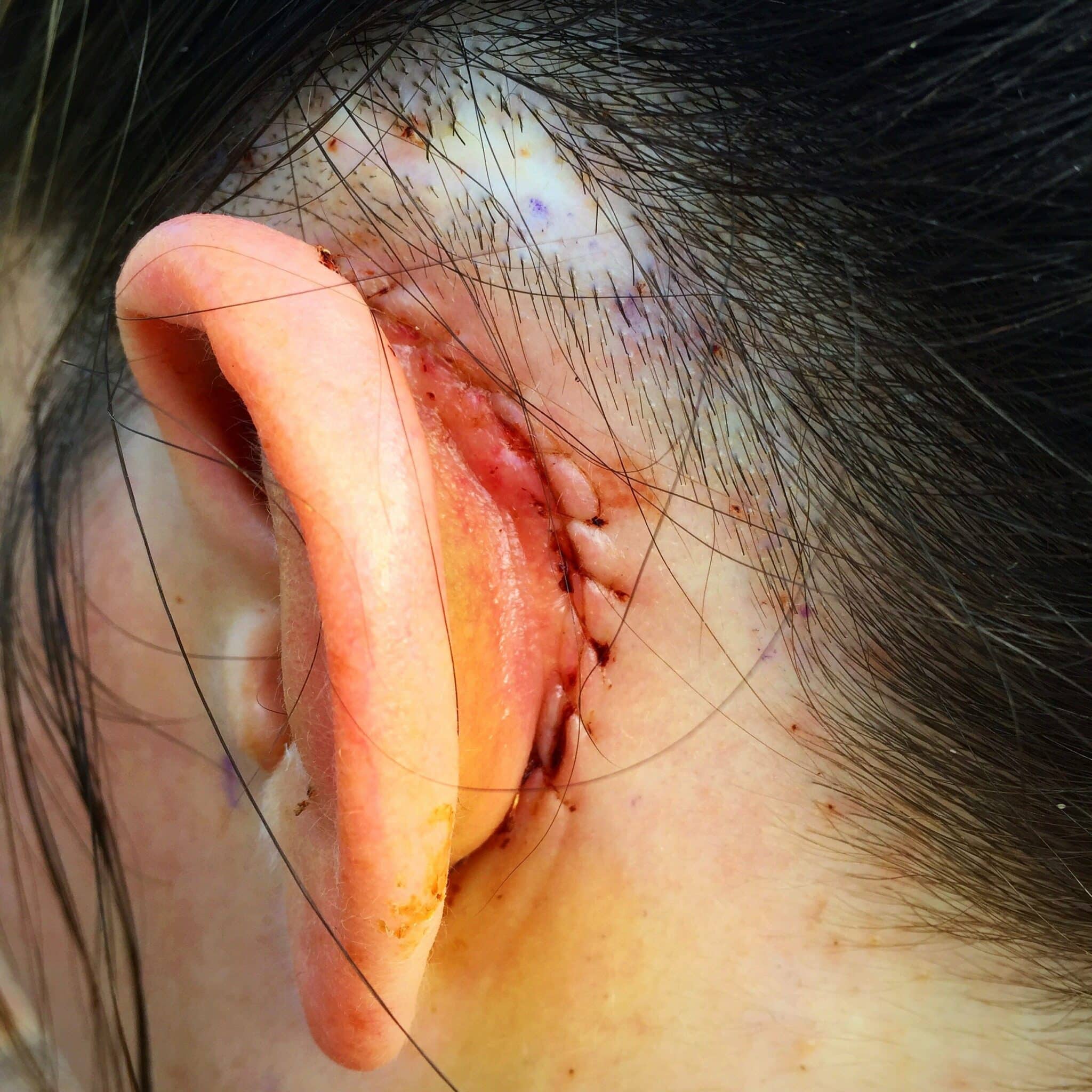 I am so thankful to now be home and to get my ear that is now without a hole healed! I will definitely keep you up-to-date on everything. You won't be seeing too many new selfies or posts yet, but as soon as I take one I'll be sure to share it with you all!!! It was a long road trip home but definitely worth it!!!
xoxo- HeyitsCarlyRae