This post may contain affiliate links, which means I may receive a small commission, at no cost to you, if you make a purchase through a link!
My Harvard Journey is one I am so excited to finally share because guess what? I got accepted into Harvard! It's a new chapter and one I have been pursuing since this past summer. After joining the bookstagram community a few years ago, I really found what I love—reading. I was so excited and honored to form a community of readers online. The best thing I discovered is falling into magical stories and being transported into new worlds, relating to characters.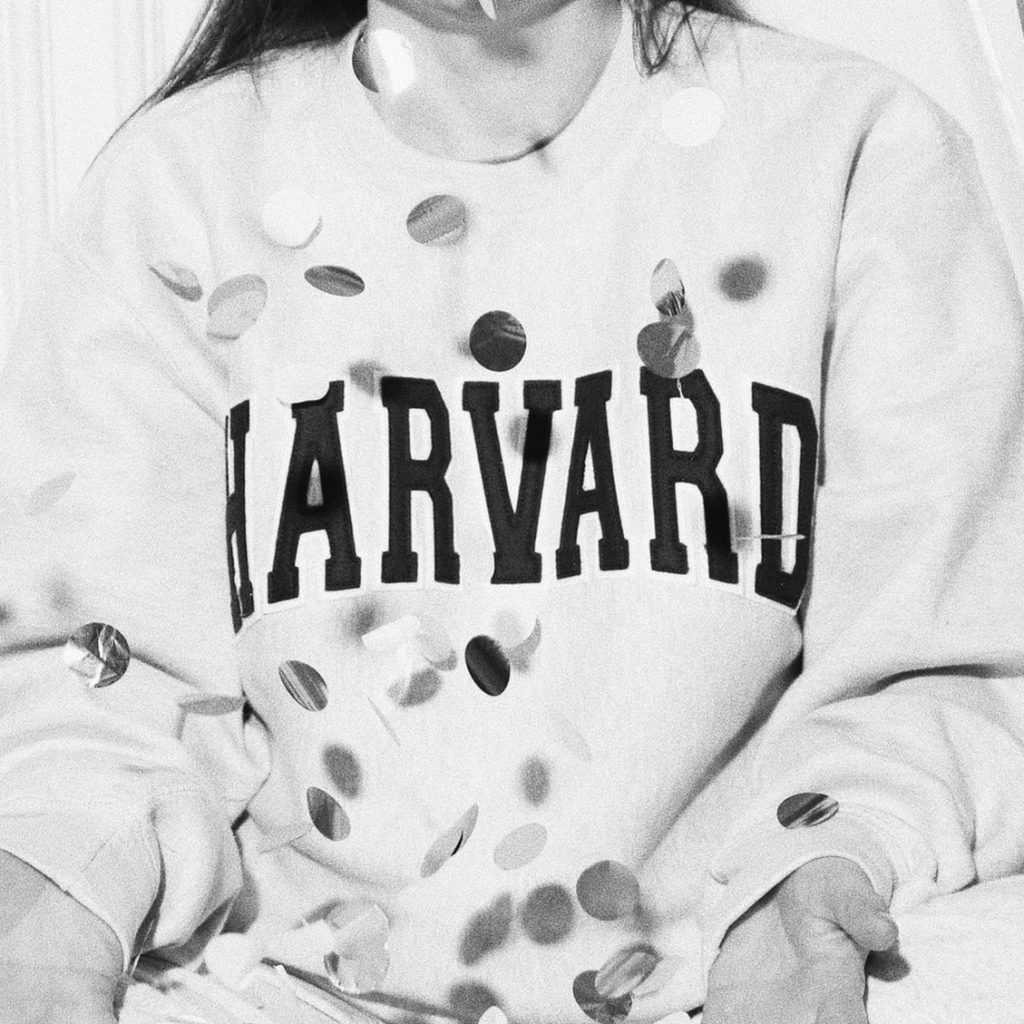 But I decided to go beyond the pages of a story and interview bestselling authors from around the world who wrote in different genres. It has been a great privilege to chat such phenomenal authors such as Karen McManus, Gena Showalter, Danielle Paige, Kass Morgan, Maggie Stiefvater, and many more who are living their dream and putting stories out into the literary world that change people's lives. Hearing about how they achieved their literary dreams inspired me to discover my true passion for writing and literature. It made me realize I want to make my own mark in the literary world.
I decided to charge headfirst into this dream.
Many readers know I tried querying a few projects a few years ago and got a TON of rejections. But it didn't stop me. I took those rejections, the critiques, the notes and continued to write and rewrite. Admittedly, at times I did want to give up, but I didn't. I kept going and learning.
You see, writing isn't just putting down words and sending them out into the world. Writing requires rewriting…rewriting…and rewriting. I believe it's a skill you need to master to achieve what you truly hope readers take away from your work to move them in a way only words can convey. Writing is something that gets shaped by getting feedback from others. It also makes your work better and takes it to a level you never thought possible. I learned that in my journey to Harvard. It is why I decided to pursue getting a bachelor's degree in literature. The art of learning to rewrite and reading helped me succeed in my journey.
I am humbled by my acceptance.
It was very grueling and the hardest thing I have ever done…and the bravest. The moment I went to my first class, I was terrified. But I found Harvard to be the best place for me to follow my dreams. Harvard offers not just traditional schooling but Harvard Extension school, which allows you to attend classes with students worldwide. It truly is fantastic, and I am so excited about this journey.
Stay tuned because heyyyy Harvard the journey has just begun! You can follow my journey on Instagram, Twitter, Facebook, and Pinterest. Don't forget to check out my feature on Feedspot's Top 100 YA Book Blogs!