This post may contain affiliate links, which means I may receive a small commission, at no cost to you, if you make a purchase through a link!
So today I spent Sunday Funday snorkeling for the first-time!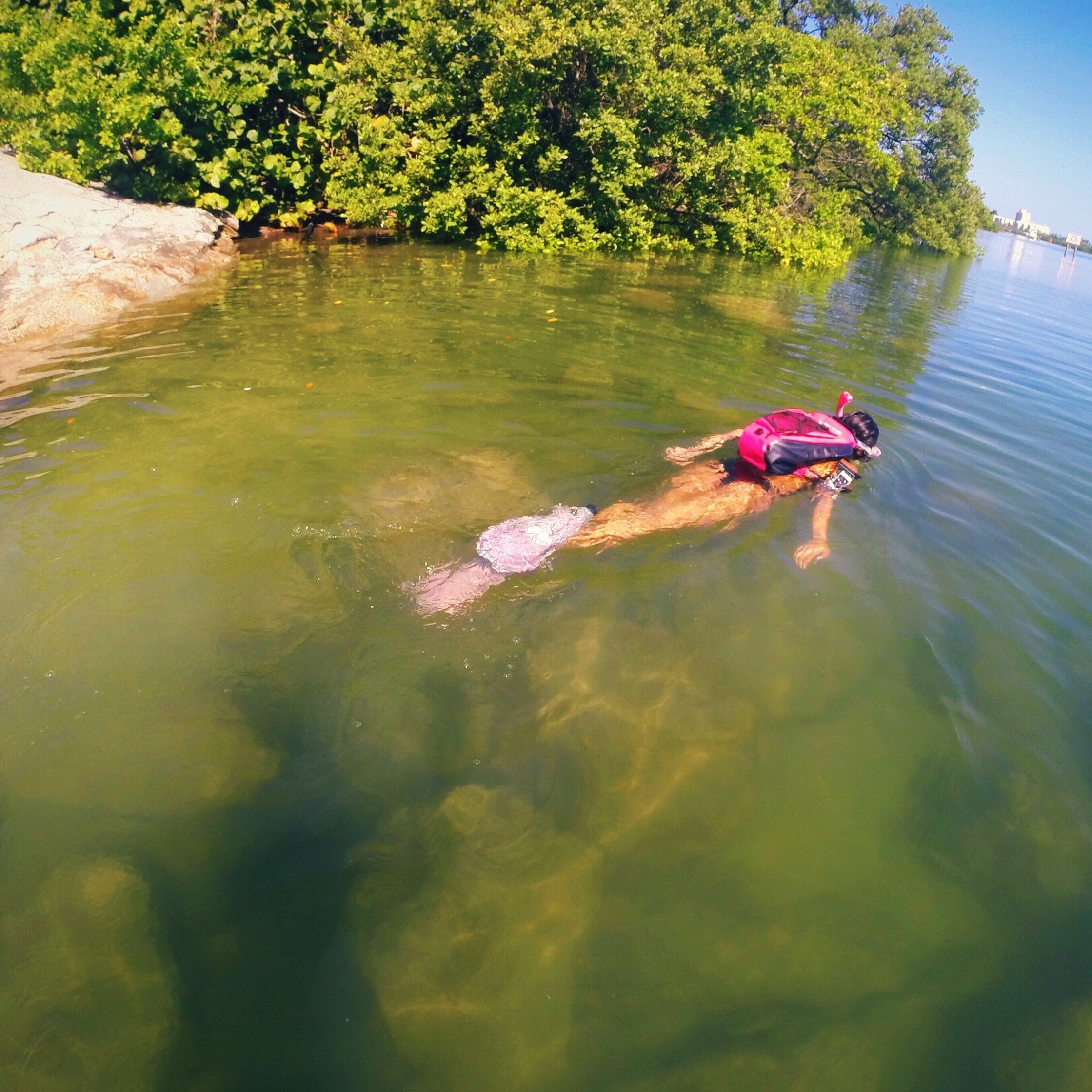 I got to use my new gear from DryCase & TechCandy which I've been waiting to use for this planned (first-ever) scuba trip! The DryCase was my backpack that I used in the water and it worked amazing! Nothing got wet! And the TechCandy case was inside my water resistant protector and let me tell you nothing got wet inside! It was amazing to use especially in the water! 🙂
My friends & I decided to go and I have to say I was nervous at first! But once you get the hang of snorkeling it's a ton of FUN!
The weather in South Florida is gorgeous! The weather was perfect this time of year! I can't wait to go back (preferably to the Florida Keys next)!
Needless to say it was an amazing Sunday Funday snorkeling!
Have you ever been?!