This post may contain affiliate links, which means I may receive a small commission, at no cost to you, if you make a purchase through a link!
Today, is my interview with Author Karen Rose. I have been looking forward to sharing this for weeks! Karen Rose has a knack for writing some pretty twisted thrillers that I can never put down. But today, we are talking all about Quarter to Midnight!
Tell us more about your first book in your brand-new series, Quarter to Midnight.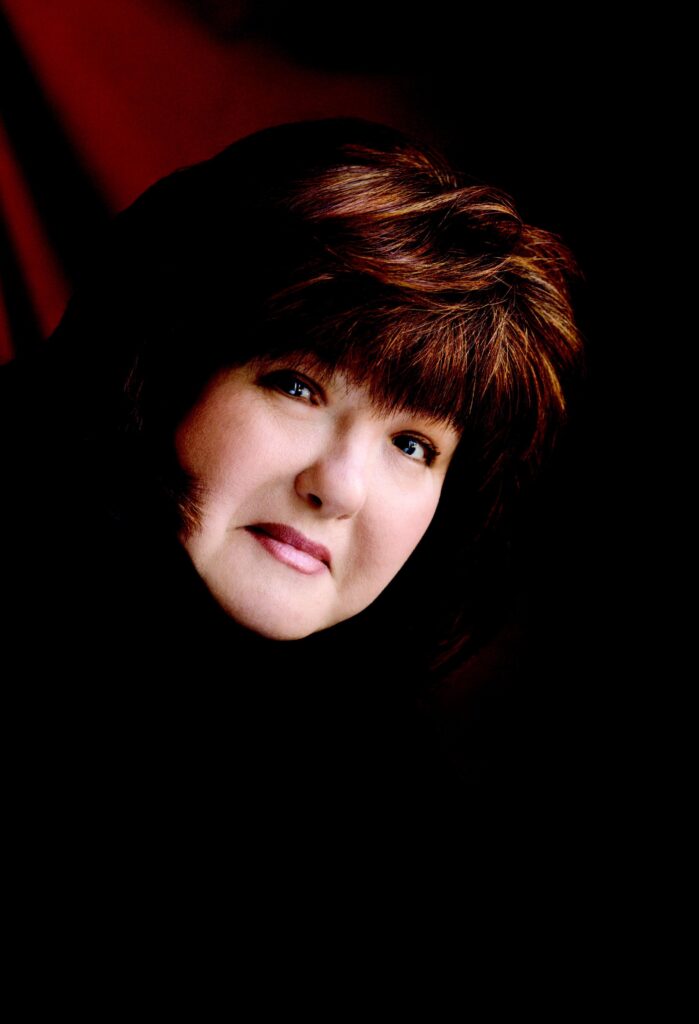 Quarter to Midnight is the first book in my New Orleans series, which features a team of private investigators led by Burke Broussard. Most of his people have been either military or law enforcement or both. It's a great group, and I loved building his team! Quarter to Midnight is the story of Molly Sutton, who is Gabe's right hand, and Gabe Hebert, whose father was Burke's partner in the NOPD. Gabe's father is found dead, an apparent suicide, but Gabe knows that his dad was murdered. When he comes to Burke for help, Burke puts Molly on the job. Together Gabe and Molly dig to find out who killed Gabe's father, and their search reveals a cold case with a secret witness.
What is the inspiration behind Quarter to Midnight?
Hurricane Katrina is a critical—and unforgettable—part of New Orleans's recent history. I can remember watching the resulting chaos and suffering with sadness and horror. When I decided to set my newest series in New Orleans more than fifteen years later, showing the aftermath of the storm seemed an important thing to do.
Molly is a strong protagonist, and her counterpart/love interest Gabe is also a great balance. How did you come up with their backstories?
Usually, I just know. When they pop into my head, they come with all their baggage, and I say, "Hi there. Wanna be in my story?" They say, "Heck yes!" and off I go J.
What are you most excited about for readers to read in Quarter to Midnight?
I think the scene where Gabe meets the secret witness is sweet as well as climactic. But I love the whole book, so that's a hard question!
Was the book always called Quarter to Midnight?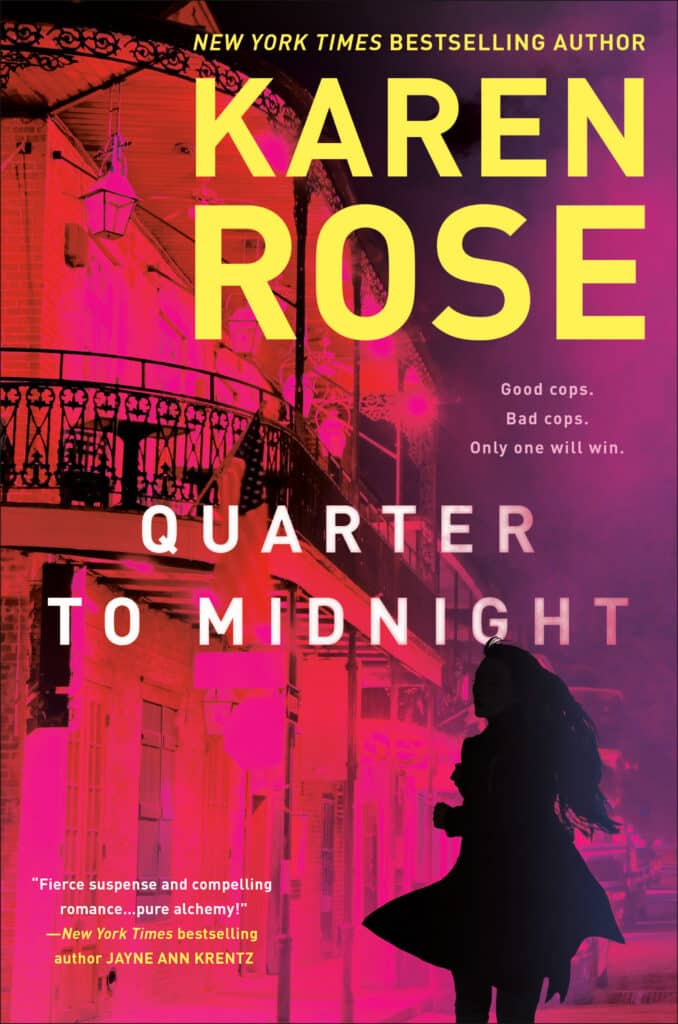 No. We played around with New Orleans terms like "Easy" at first, but then a member of my writing group suggested Quarter to Midnight, and I thought YES. That is the time when Gabe's father sends him the last text telling him that he loves him before he's killed, so it falls into place.
Let's talk about your writing process. Walk us through your schedule when you write. Do you have to write in the mornings? Throughout the day? When it's quiet?
I write at night. I've tried to write in the daytime, but my brain doesn't wake up until the sun goes down, so that's when I sit down at my desk.
How long did it take you to craft Quarter to Midnight?
This book was a gift from the muse J. It poured out in about six weeks. It's not always that easy, unfortunately, so I'm thankful for every book like Quarter to Midnight.
When can readers expect the next book in this new series?
Book two in the New Orleans series—Val and Kaj's book!—will be released in Summer, 2023.
Before I let you go, where can readers find you on social media?
I hang out mostly on Twitter, @karenrosebooks. You can also reach me on FB, also KarenRoseBooks.
Drop a comment below and let Karen know if you have any other questions! I'd love to hear if you've read Quarter to Midnight. If you've like to be featured in an interview contact me today!
Other popular books from Karen Rose!
---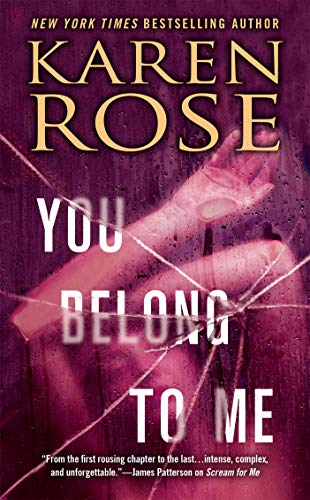 You Belong to Me
Genre: Thriller/ Suspense/ Mystery/ Romance Suspense
You Belong to Me tells the story of J.D. Fitzpatrick. He is a homicide detective who is now starting to see brutal crimes. The closer he gets to solving the case, the more he starts to see how this may be more personal than he originally thought. Then there is his love interest who is the medical examiner Dr. Lucy. What does she know that she isn't telling?
Buy this Book: Amazon | Books-a-million | Barnes & Noble | Audible
---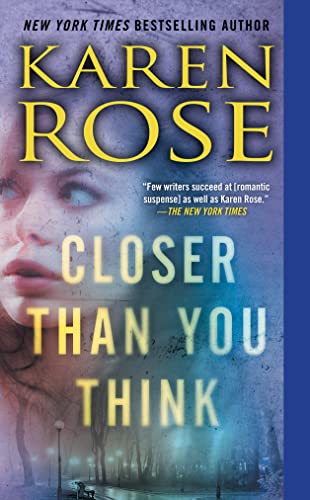 Closer Than You Think
Genre: Thriller/ Suspense/ Romance Novel
Closer than You Think tells the story of Faith Corcora. She escapes a stalk and returns to her grandmother's house in Cincinnati. But when two local college girls go missing and the detective is lead to Faith there ends up being nothing simple about it. Will the killer be caught? How is Faith invovled? Find out!
Buy this Book: Amazon | Books-a-million | Barnes & Noble | Audible
---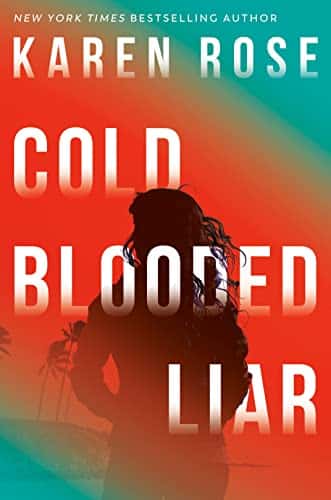 Cold Blooded Liar
Genre: Thriller/ Suspense/ Mystery
Cold Blooded Liar follows the story of Sam Reeves. He is a psychologist in charge of talking with those appointed to him through the courts. But when one client starts revealing chilling details, he breaks protocol and ends up behind bars. When he gets out he is determined to figure out the truth behind what his client confessed.
Buy this Book: Amazon | Books-a-million | Barnes & Noble | Audible
---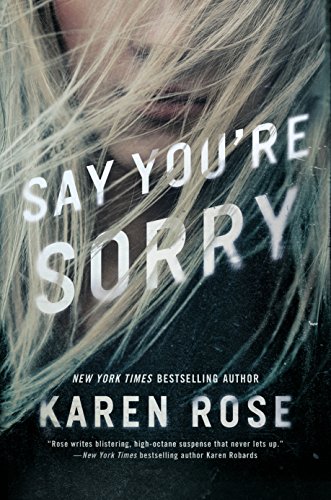 Say You're Sorry
Genre: Suspense/ Thriller/
Say You're Sorry follows the story of Daisy and Special Agent Gideon Reynolds. Daisy gets kidnapped by a serial killer, but manages to escape taking with her a necklace from the killer's neck. Reynolds has been trying to track down the killer for over a decade. The two pair up, but can they get this killer before he strikes again?
Buy this Book: Amazon | Books-a-million | Barnes & Noble | Audible