This post may contain affiliate links, which means I may receive a small commission, at no cost to you, if you make a purchase through a link!
Eva Carter Exclusive Author Interview is here. Eva joins me to chat about her latest novel, How to Save a Life!
There is more than one way to save a life. That is the message of How to Save a Life. Tell us more about this heartwarming story.
How to Save a Life is a love story that starts when one heart stops. It's New Year's Eve 1999, and 17-year-old Kerry is watching a school friend as he plays soccer overlooking the sea. When super-fit Joel collapses as midnight strikes, Kerry and her best friend Tim are the only ones who can give CPR. After 18 minutes, Joel is brought back to life. But nothing will be the same for them as memories, loyalties, and tensions from that night reverberate through the next 18 years. It's a love triangle influenced by my favorite medical show, Grey's Anatomy, and by my admiration for the work of first responders.
Readers may not know this, but this story is inspired by your own experience of giving CPR to your partner. Do the events after that in How to Save a Life mirror your own experience as well?
Saving my partner's life was both the best and the most terrifying thing I've ever done. It took me seven years to be able to process the events properly so I could write the novel, and I deliberately changed the circumstances – we were in our forties, not teenagers, and I don't want to train as a doctor. But emotionally, it definitely reflects many of the feelings we experienced, including flashbacks to what would have happened if I hadn't acted fast, plus that sense that even though we were grateful for a medical miracle, life would never be quite the same.
Is the character of Kerry based on yourself?
There is a lot of me in Kerry, yes: we live in the same city (Brighton, on the English coastline), and we both have this instinct to get stuck in and solve problems, even unfixable ones. Kerry really grows up between the ages of 17 and 35 and learns how to put herself first more often. I think I learned those same lessons myself as a younger woman – you can't make people change. You have to let them make their own mistakes but be there to support them when they need you.
What is it you hope readers take away from How to Save a Life?
I hope they'll enjoy a rollercoaster of a love story and the sense of how life can change at any moment – and you can choose to embrace the change instead of constantly looking back at what might have been. I also know many advanced readers have been inspired to learn first aid – which is brilliant. Survival rates for cardiac arrests can be as low as one in ten, but the basics of CPR are super-fast to learn and could make all the difference.
Did you have a favorite part in writing How to Save a Life?
I loved researching and remembering the big historical and musical moments over the time span I write about – it brought back such strong memories to imagine how my characters reacted. I also loved the really emotional scenes – I am a pretty tough cookie, but I made myself cry a couple of times, in a good way!
Tell us more about your writing journey. Did you query this book for a while before finding your agent?
I write thrillers and non-fiction as Kate Harrison, so I already had an agent. But I knew How to Save a Life was literally the book of my heart: the one I had to write, even though it didn't quite fit into my writing career under my own name. So that's why we picked a new name, Eva Carter, taken from family names. The book was sent to publishers on what would have been my mom's birthday. She'd died the previous summer, and within 24 hours, we had our first offer, which had never happened with my other books. I wish she could have read it, but the dramatic stories she told me of being a nurse in emergency and trauma departments are reflected in the book.
Was romance the genre you always wanted to write in?
I love good romances where the journey is rocky. But you are willing those characters to get together against the odds. The first book I ever wrote was branded, as we used to call chick-lit – much more comic but also pretty sharp in places. I feel like How to Save a Life is a story we might have struggled to find a home for maybe 15 years ago. But books like One Day and Me Before You paved the way by showing readers love realism and characters who make mistakes but come good in the end.
Are you already writing more books?
Always. I'm finishing off my next novel. It is about three people who meet in a month that will change everything for them. It features a love story, a music festival, and a very scruffy dog. I basically don't feel quite right unless I have a story on the go and characters misbehaving in my head. Writing keeps me happy!
Get your copy of How to Save a Life on Amazon!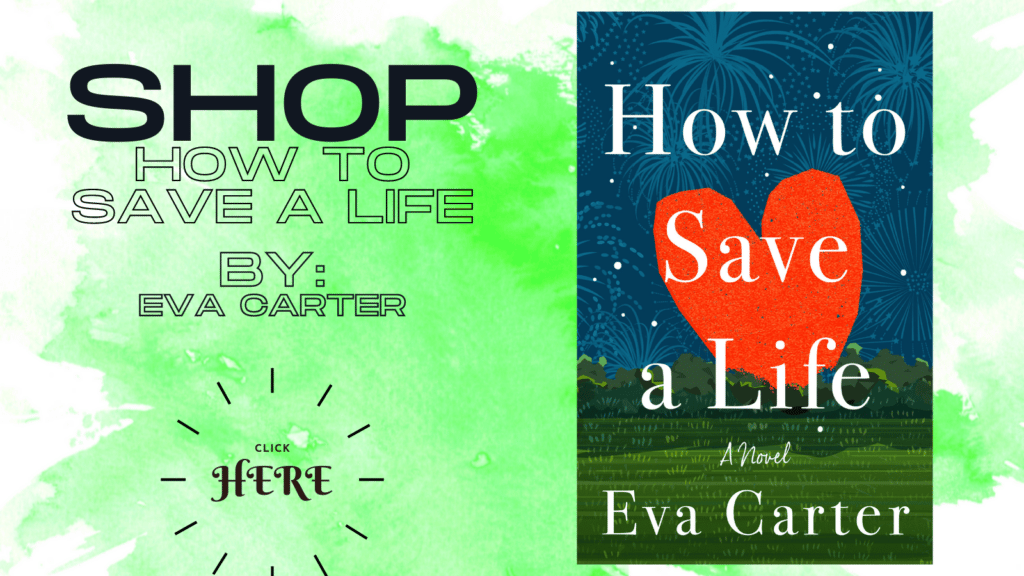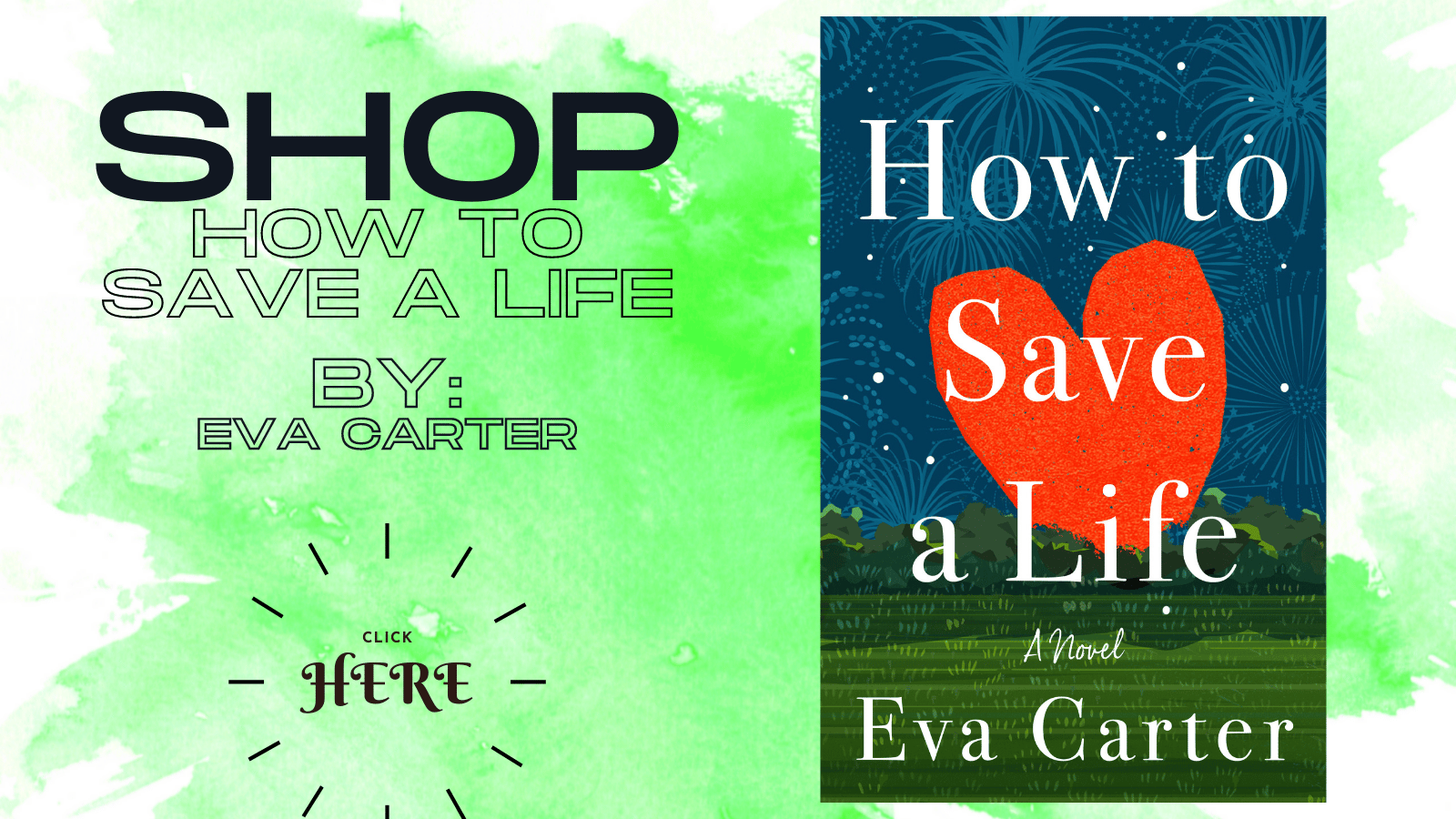 Don't forget to check out my feature on Feedspot's Top 100 YA Book Blogs!