This post may contain affiliate links, which means I may receive a small commission, at no cost to you, if you make a purchase through a link!
Beautiful Thunder by Jenny Murison is out now.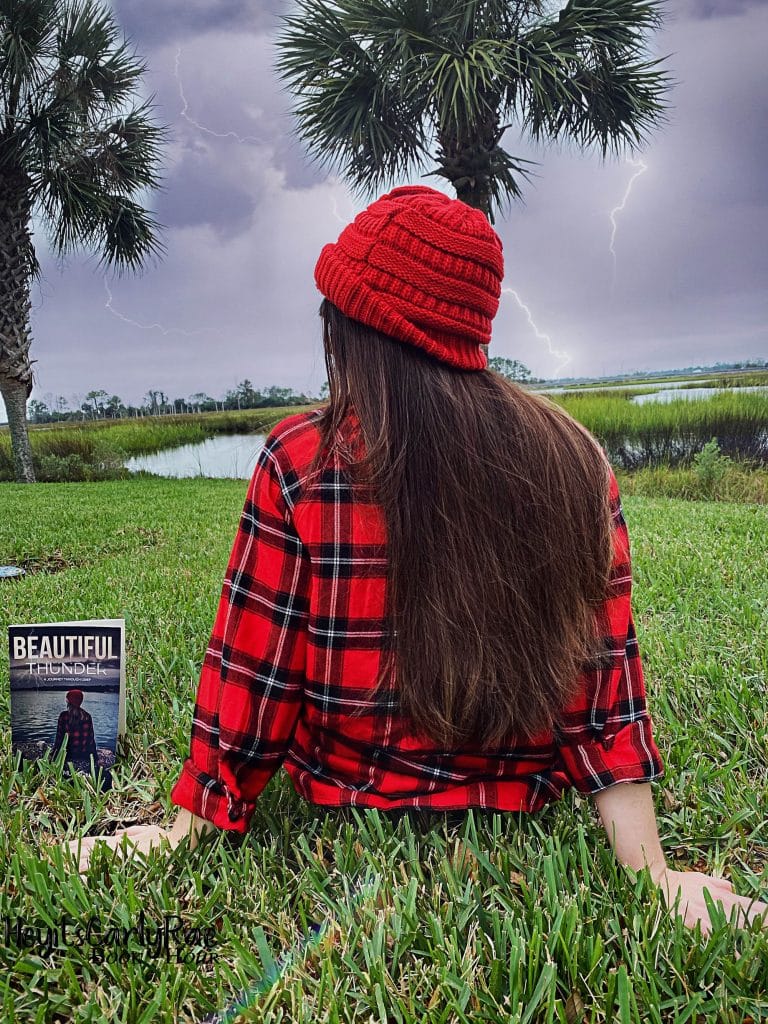 "How would you feel if I asked you to say goodbye?"
This is the question that 27-year-old Jenny faces from her therapist nearly ten years after the love of her life died in a car crash. A book about healing and courage, Beautiful Thunder is a memoir of a young girl's way forward through dark storms of unimaginable grief.
Years of guilt, eating disorders, depression, self-blame, self-loathing, alcohol abuse, unhealthy relationships, and debilitating fear hound Jenny as she tries to heal her heart long after others have expected her to "get over it." In this stunningly honest and raw memoir, Jenny shares her journey as a young girl on the edge of womanhood, stumbling toward her new reality.
This memoir is for anyone paralyzed and struggling with grief—and those seeking insight into how to support them. Jenny's words will bring you tears, laughter, and hope even when you wonder how you'll survive the next day, let alone ever be happy and functional again. Her compassionate, authentic, and realistic advice will comfort you and offer insight into a healing process that can take years or a lifetime. She also addresses how sudden loss and trauma intensifies the conflicts of identity that many young women already face.
Most of all, she lets you know that you're not alone in your despair and that the sun will shine after the rain.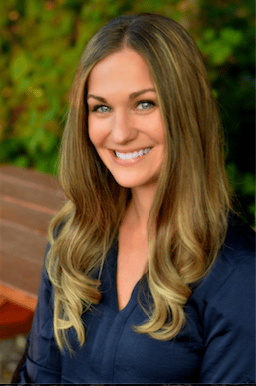 Beautiful Thunder is not just another book. It tells a beautiful memoir story of this author and her grief. If you or someone you know is suffering through grief, this book will touch your heart. What I loved about Beautiful Thunder, though, is how author Jenny Murison encompasses grief, telling us, 'hey, it's okay to feel what you feel.'
The chapters are short, and each holds a unique title that fits perfectly with the message of the chapter it is named for. The author was honest, open, and above all, brave to share this story with the world. I recommend reading this book even if you haven't lost someone close to you.
Author Jenny Murison is a native of the Pacific Northwest. She holds a graduate degree in social work and has dedicated her career to hospice work, eldercare issues, and grief counseling. She enjoys being a mother to her two children and wife to her husband, Max.
You can get a copy of this novel on Amazon today! You can also follow Jenny on Instagram.
Have you read this novel? Want to get your book feature? Contact me! Also, don't forget to check out my feature on Feedspot's Top 100 YA Book Blogs!
Note: Author provided bio & blurb. I received this product for free for this feature, but the honest review is all mine.