This post may contain affiliate links, which means I may receive a small commission, at no cost to you, if you make a purchase through a link!
I'm so obsessed with dress I just bought from the Original Piece boutique in South Florida!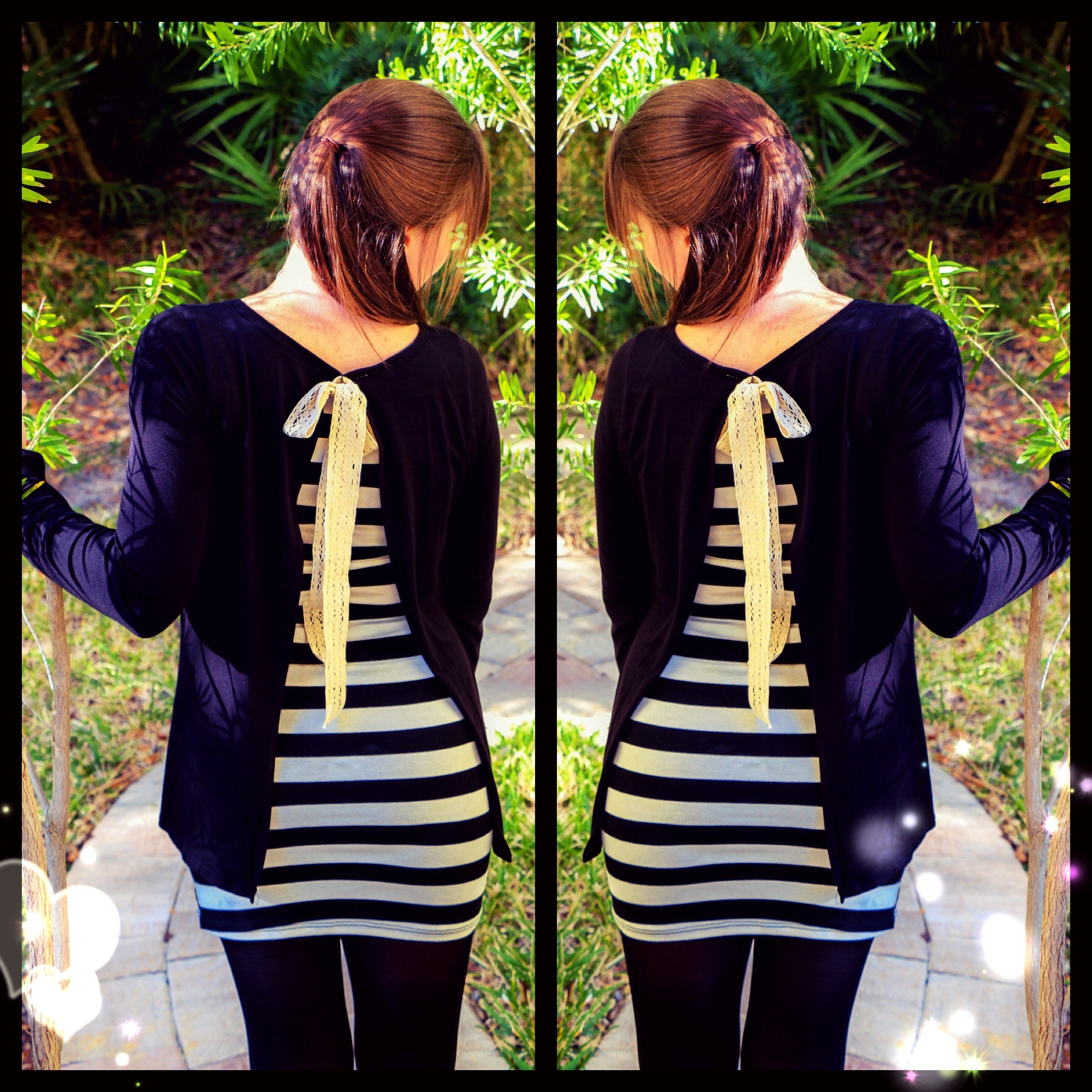 The adorable added bow in the back is my favorite! And I love the body con cotton fit yet it has the added blouse top so from the front it looks like a skirt and a top, but from the back is has a trendy edge!
I love how you can dress it up or down! You can pair it with flats or do a black wedge to give this look an edgy feel.
I just instagrammed it and it definitely won as the favorite picture on my instagram!! Go check-it-out and LIKE is you want this dress on my Instagram!
@HeyitsCarlyRae