This post may contain affiliate links, which means I may receive a small commission, at no cost to you, if you make a purchase through a link!
Today I'm featuring: The Earth Laughs in Flowers GKey. This GKey was designed because I absolutely love flowers and I wanted a unique design that incorporated that love. The blue color is one of my favorite and the pop of flowers on the key give is a fun feel.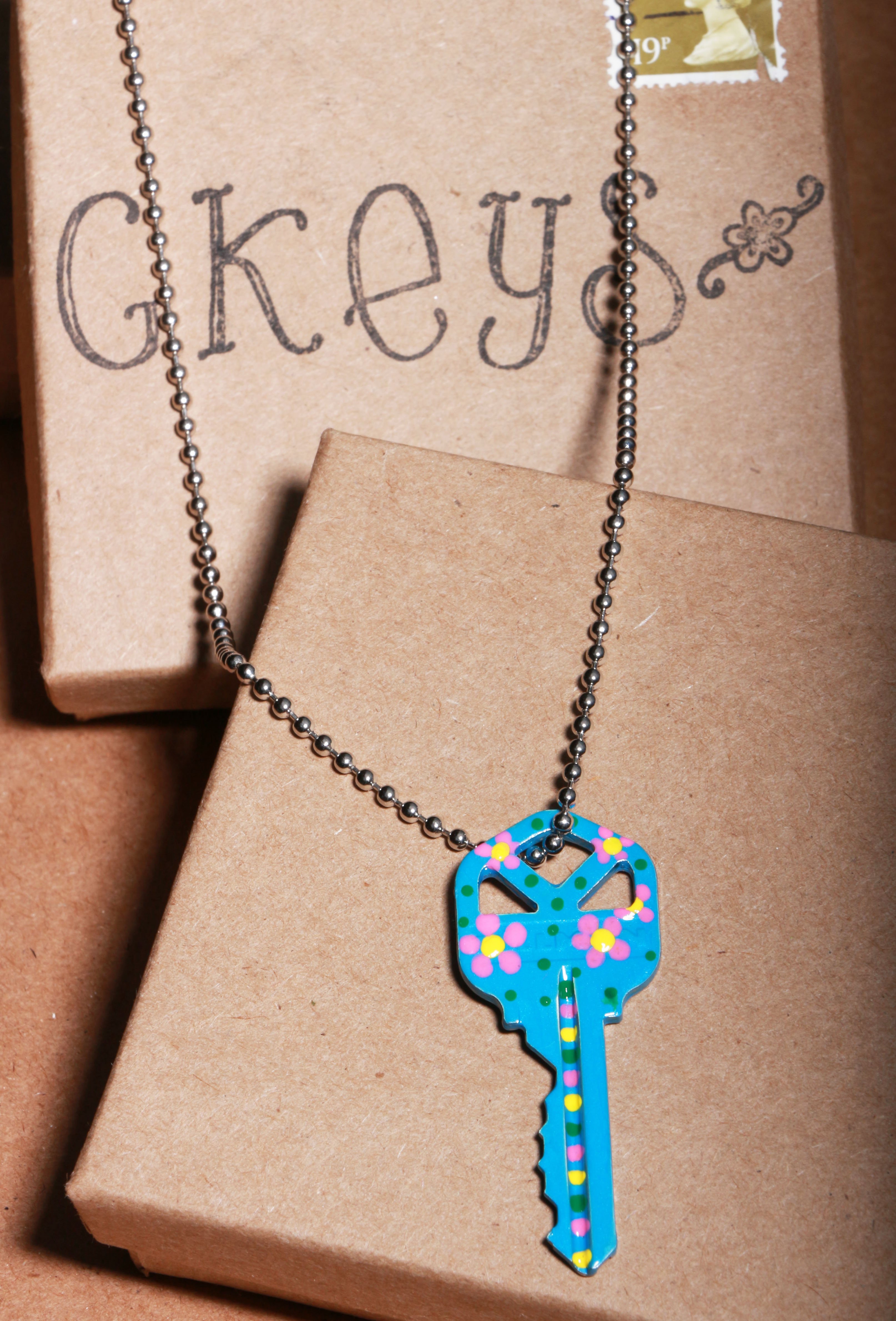 I came up with the name 'The Earth Laughs in the Flowers' because of how fun the color hues are on this key. It puts a smile on your face and automatically puts you in a good mood.
This key also goes with almost all outfits for summer. The bright colors will make any outfit pop and it has just enough of a sophisticated design to wear it with your date night look!
Remember: 'Life is a journey and only you hold the key.'
Comment below! DO YOU LOVE THIS GKEY?!