This post may contain affiliate links, which means I may receive a small commission, at no cost to you, if you make a purchase through a link!
I have to say I'm becoming a huge yoga fan! I hadn't really taken up yoga before but this past month I decided to try another form of fitness.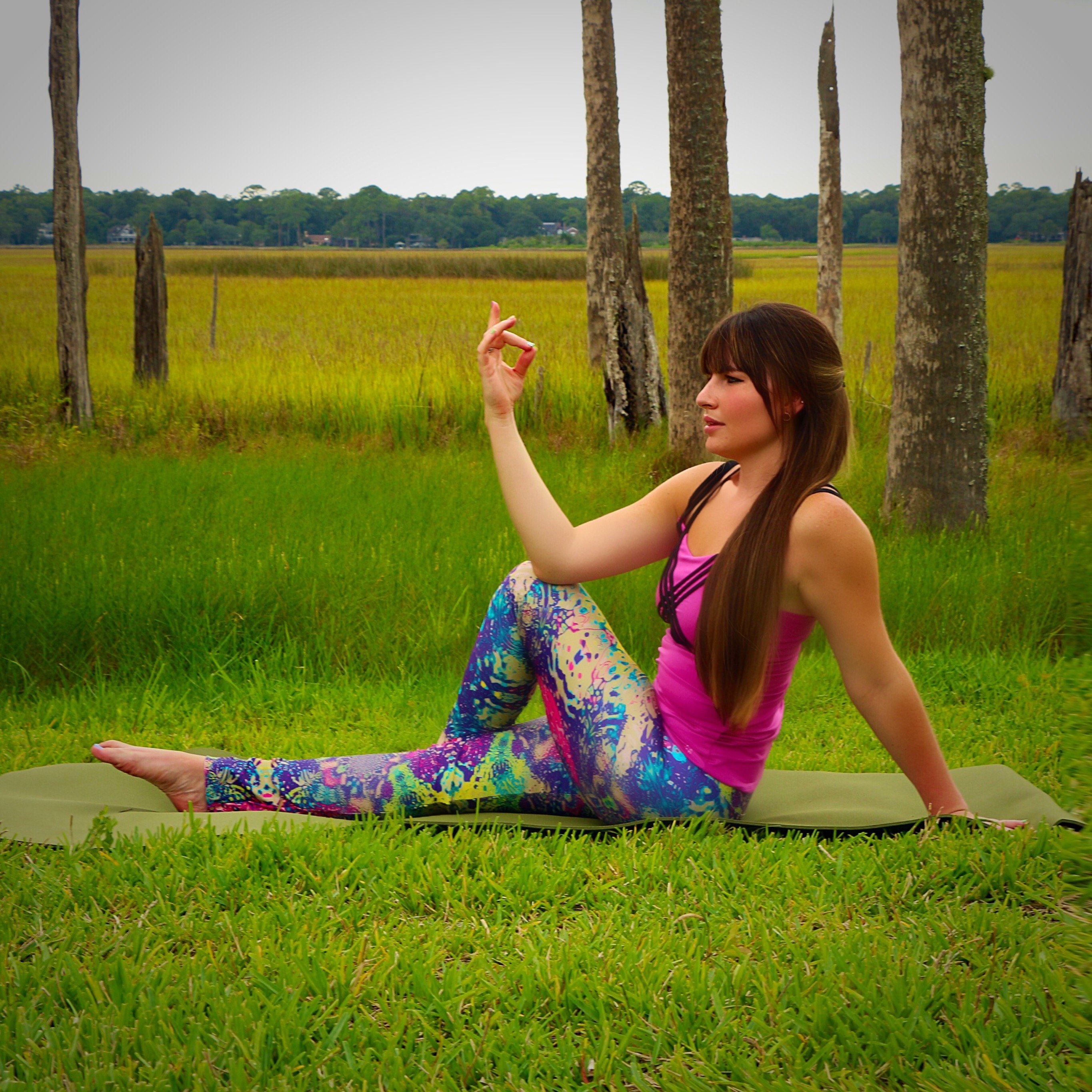 I'm a huge runner and I always run at least 5-8 miles every other day. I get to clear my head in a day and focus on what I need done. It gives me the energy I need for the long days! I love working out later in the day. For some reason (even though I know morning workouts are best) I love running during sunset.
I can't tell you how relaxing yoga is though at sunset. I admit my first time doing yoga I was so sore from everything. I forgot just how sore you can get from a workout until I did yoga.
I have to say too I love yoga pants, who knew they were so comfortable! I just got this pair from Be Up Clothing and I absolutely LOVE them! They are so comfortable and lightweight. I the best part about the matching top too is that they aren't so tight they are uncomfortable. Yes, yoga wear is to be more fitted but it isn't the kind that is so tight you can't get through your workout!
So what do you guys think… any new yoga lovers?! What do you think of this yoga outfit?!