This post may contain affiliate links, which means I may receive a small commission, at no cost to you, if you make a purchase through a link!
So today I went to the hair salon and had to change up my look because fall is here!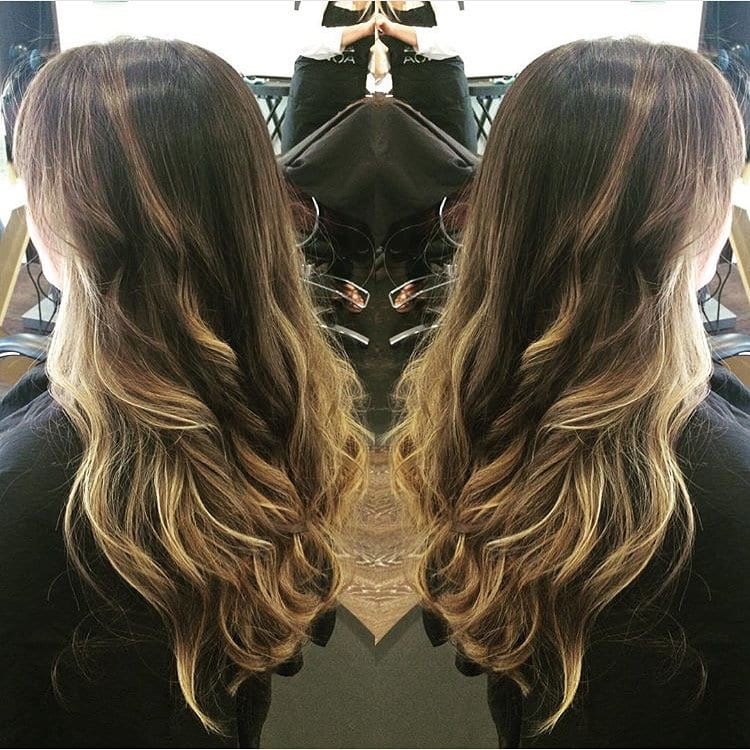 I had about 4 inches cut off and added layers around which I have to say I love it! My hair was one length and for those of you who have long hair you know how hard styling it can be, especially when your hair is thick, which mine is!
I added in more ombre highlights and got a few statement platinum pieces added, which I love! I'm so glad I got it done!
The added curls were a plus for the look! I love how the curly and everything turned out! Now it's time to see if I can curl my hair just as good as she did!
What do you all think of my hair for fall?