This post may contain affiliate links, which means I may receive a small commission, at no cost to you, if you make a purchase through a link!
Just a Monogram Girl living in her world.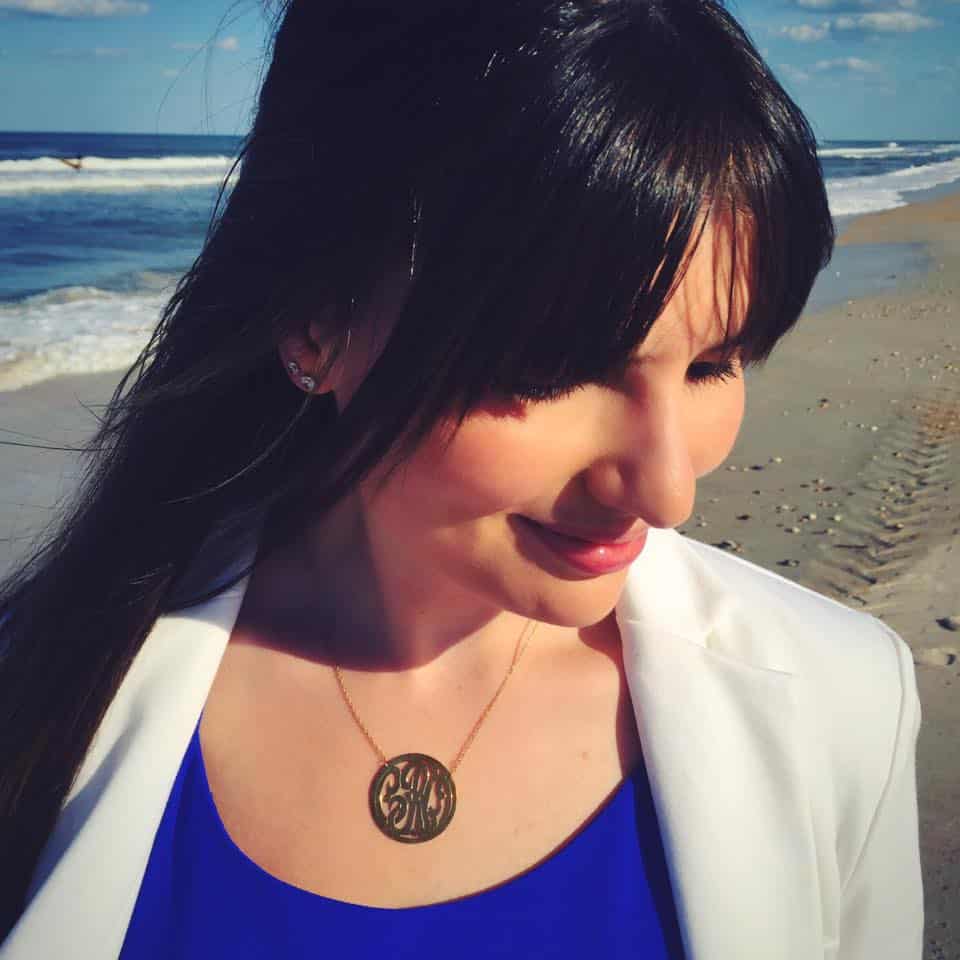 That's right I admit I'm a huge fan of the monogrammed trend. I don't monogram everything, but I do like a simple monogram accent occasionally when I'm going for the preppy trend.
I absolutely can't get enough of this Jane Basch monogramed necklace! It's my favorite and the only monogram necklace I wear. I love it in the gold because it always dresses up even the most casual of my outfits.
I usually wear it out when I go out with friends or for an occasion! I'm definitely wanting to add to my collection with another necklace or bracelet or recently I've seen people wearing monogrammed rings and I have to say I love that trend too!
So let me know your thoughts on monogram! Do you love monogram necklaces and the trend as much as I do?