This post may contain affiliate links, which means I may receive a small commission, at no cost to you, if you make a purchase through a link!
Never underestimate Florida being called the sunshine state! I was passing through Florida and I couldn't help but stop and enjoy those sunshine rays!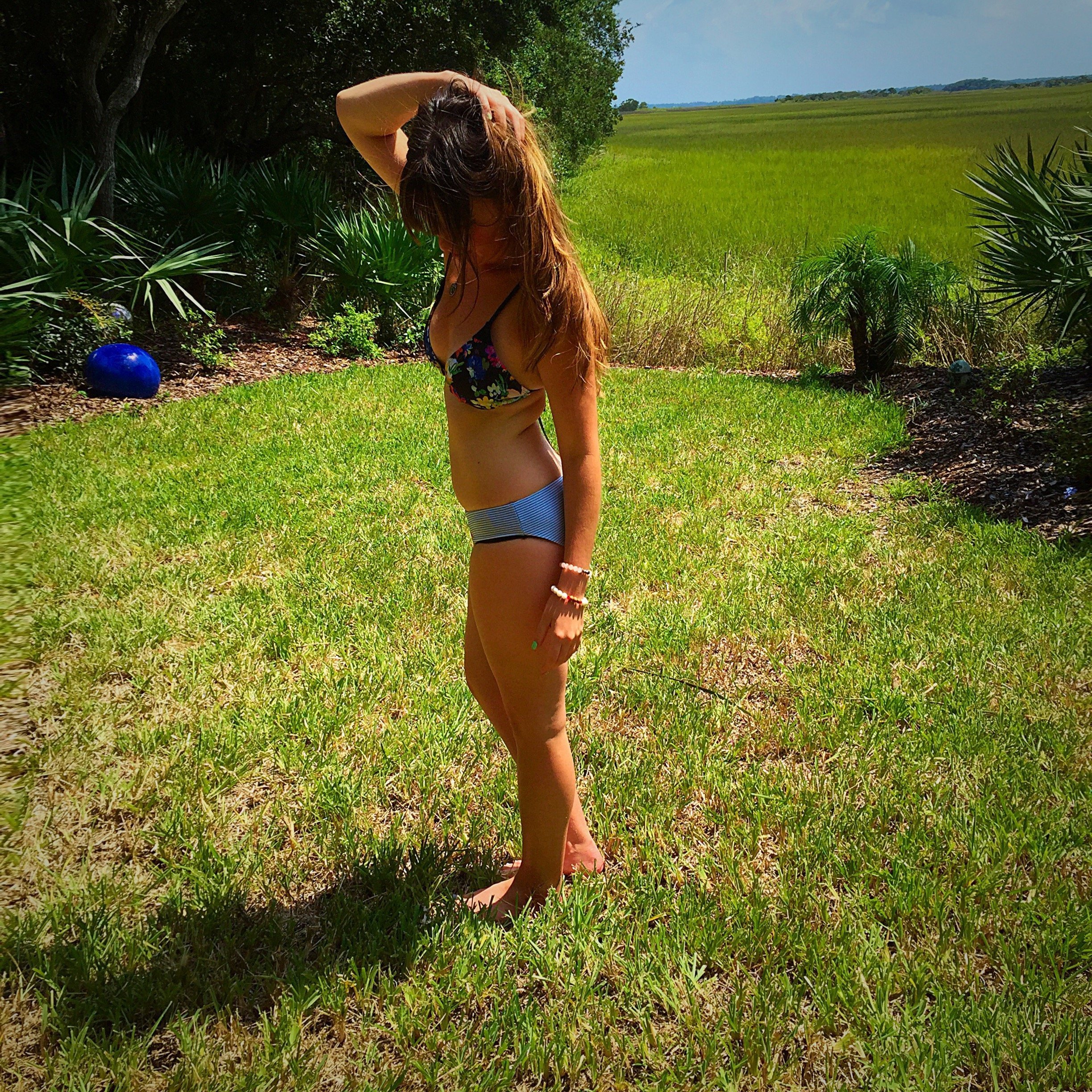 It was the perfect day with blue skies and the weather was hot but had the perfect summer breeze! I was so excited I could finally wear my new bikini from Giejo Swim! The designer bathing suit is definitely a favorite of mine! The material is perfect and so soft! It forms right to your body! I got so many compliments that I had to share it with you all!
I know how hard it is to find that perfect bathing suit, especially during summertime. You want that perfect one that makes you look amazing and feel even more beautiful!
When I put this bikini on the style and cut was perfect that it made me feel good about myself!
So what do you guys think of this bikini?!