This post may contain affiliate links, which means I may receive a small commission, at no cost to you, if you make a purchase through a link!
Ignite by Marie A Wishert is now available. This book centers around runner Ruby Carlson who is in a crisis. She keeps questioning what good is reaching your goal if you never experience anything along the way. Ruby spends her life longing to provide for herself and have financial independence. However, when she finds out she is pregnant, her life is turned upside down. The transition for Ruby into motherhood and becoming a provider of someone else is hardly what her traditional self is used to.
As the years go by and Ruby transitions into a Midwestern family wife, she appears to be happy. But behind that perfect façade created, there is a woman longing to have her freedom. Will she gain what she secretly seeks? What happens when that dream she shelves years ago haunts her? Can she make the jump and go after the one thing she always wanted? Find out when you read Ignite by Marie A Wishert.
Get your copy of Ignite by Marie A Wishert on Amazon.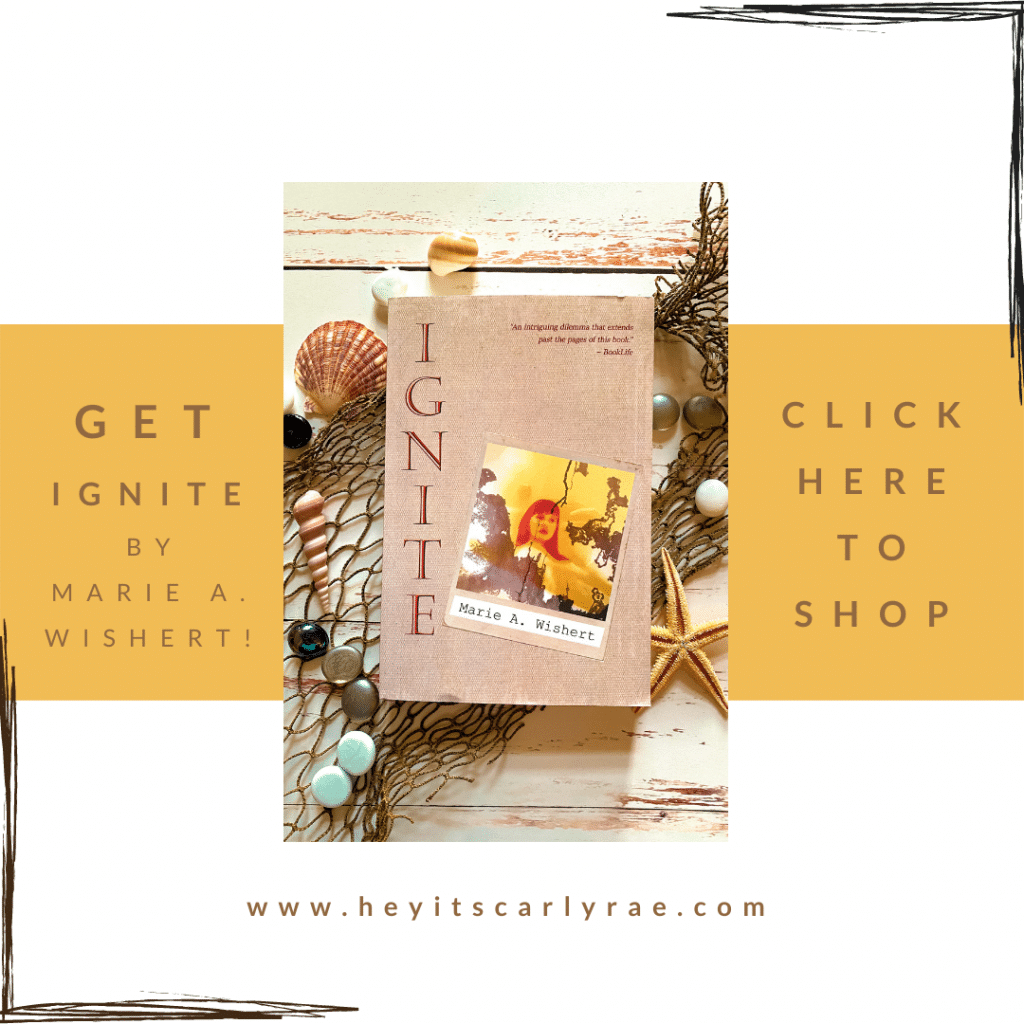 Marie A. Wishert is a practicing dentist, novelist, triathlete, and photographer. A Fargo, ND native, she now calls San Diego, CA home and splits time between life pursuits that fuel her passion and raising her two boys. Ignite, the first book in The Terrible Love Memoirs trilogy is Marie's debut novel. For more information about Marie, please visit her website at: http://mariesworldofwriting.com/.
Are you an author, publisher, or publicist? Want to get your book feature? Contact me! Also, don't forget to check out my feature on Feedspot's Top 100 YA Book Blogs!