I had the chance to model this Original Piece wedding gown at the latest photoshoot I got asked to go. I was so excited because the gown is hand stitched with Swarovski crystals and it had a ballgown fit that I absolutely fell in love with.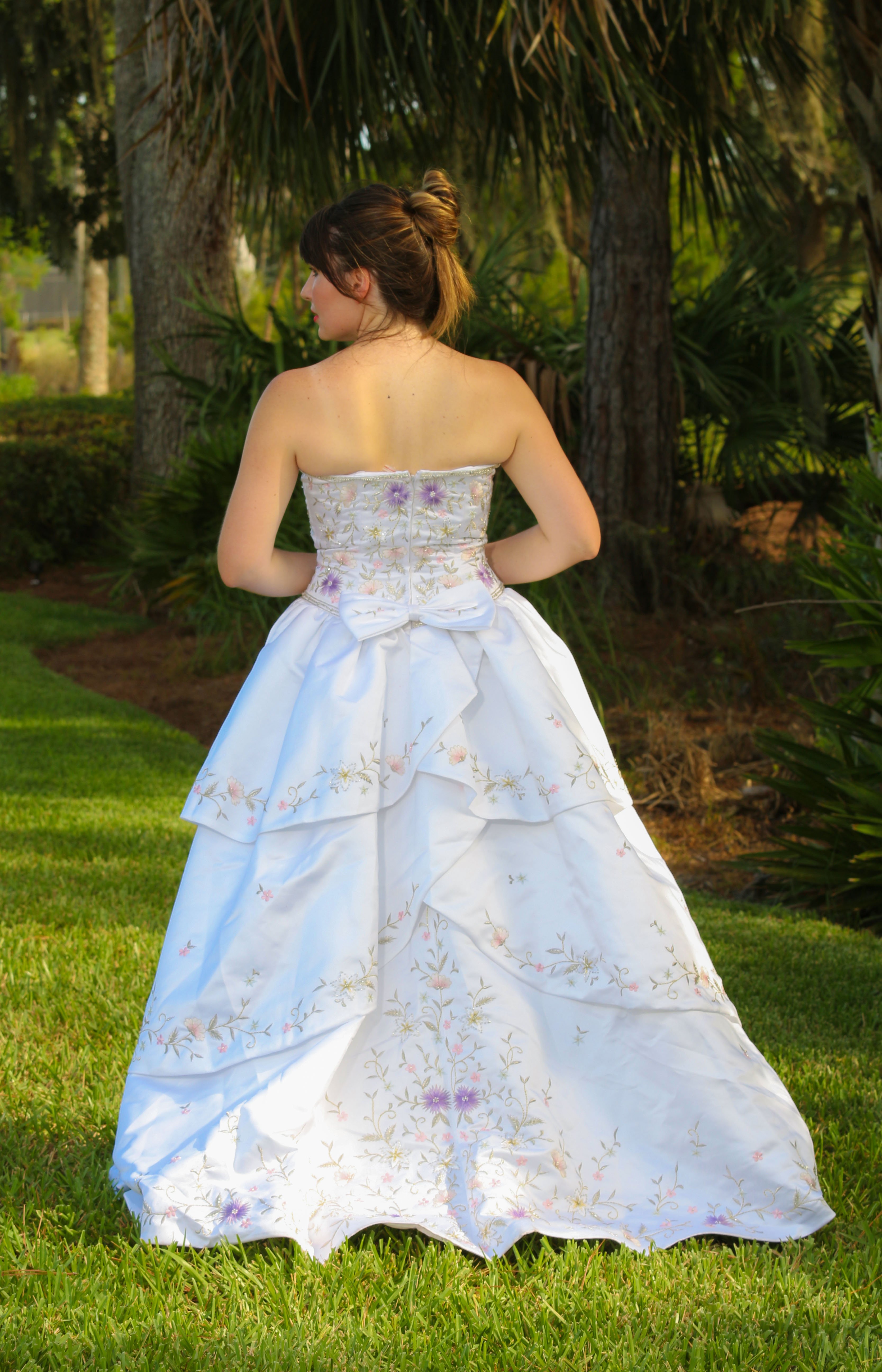 The bodice fits perfectly with it's accents and sweetheart neckline. The bottom of the dress has that ballgown fit that flowed perfectly and made me feel like a princess. I was so excited to get to model this wedding dress with it's gorgeous design! It really did make me feel like Cinderella even if for only a little while!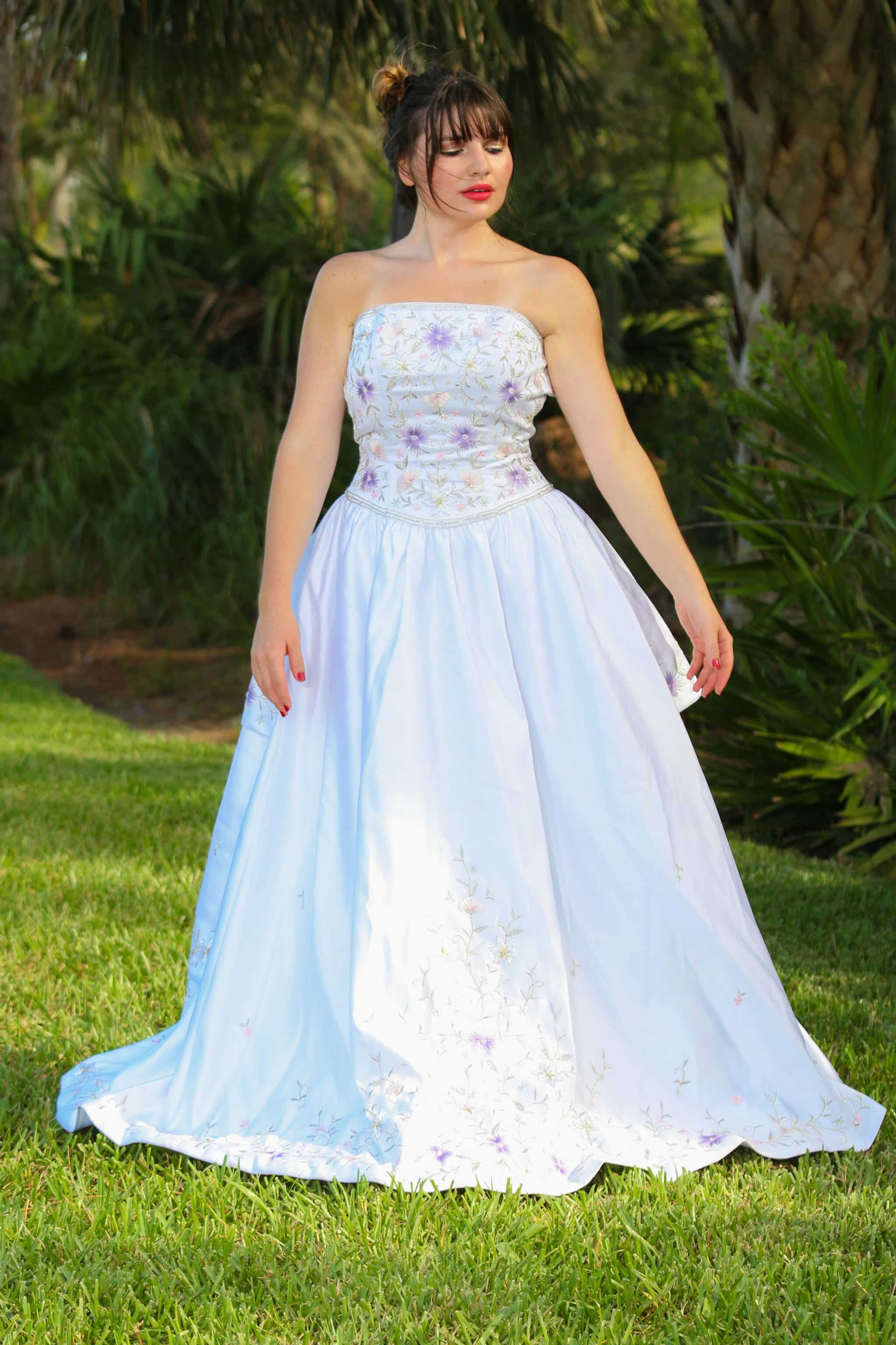 What I love most about getting the chance to model this gown is that there isn't one other wedding dress like this! It's an original piece with only one made. So whoever gets this dress will have an amazing original piece that I absolutely love!
What do YOU guys think of this amazing Once Upon a Fairytale Wedding Dress?!  Are you loving it as much as I do?! Tell me your comments below!!