This post may contain affiliate links, which means I may receive a small commission, at no cost to you, if you make a purchase through a link!
It's giveaway time that means whoever WIN get's a pair FREE! Yes, that's right!
I'm so excited to be paired up with Palm Beach Sandals! Their shoes are amazing and so comfortable! I'm in love with all the colors and they also have gameday colors (which you know I'm a huge gameday dress-up girl)! 🙂 I especially love how each one is truly handmade!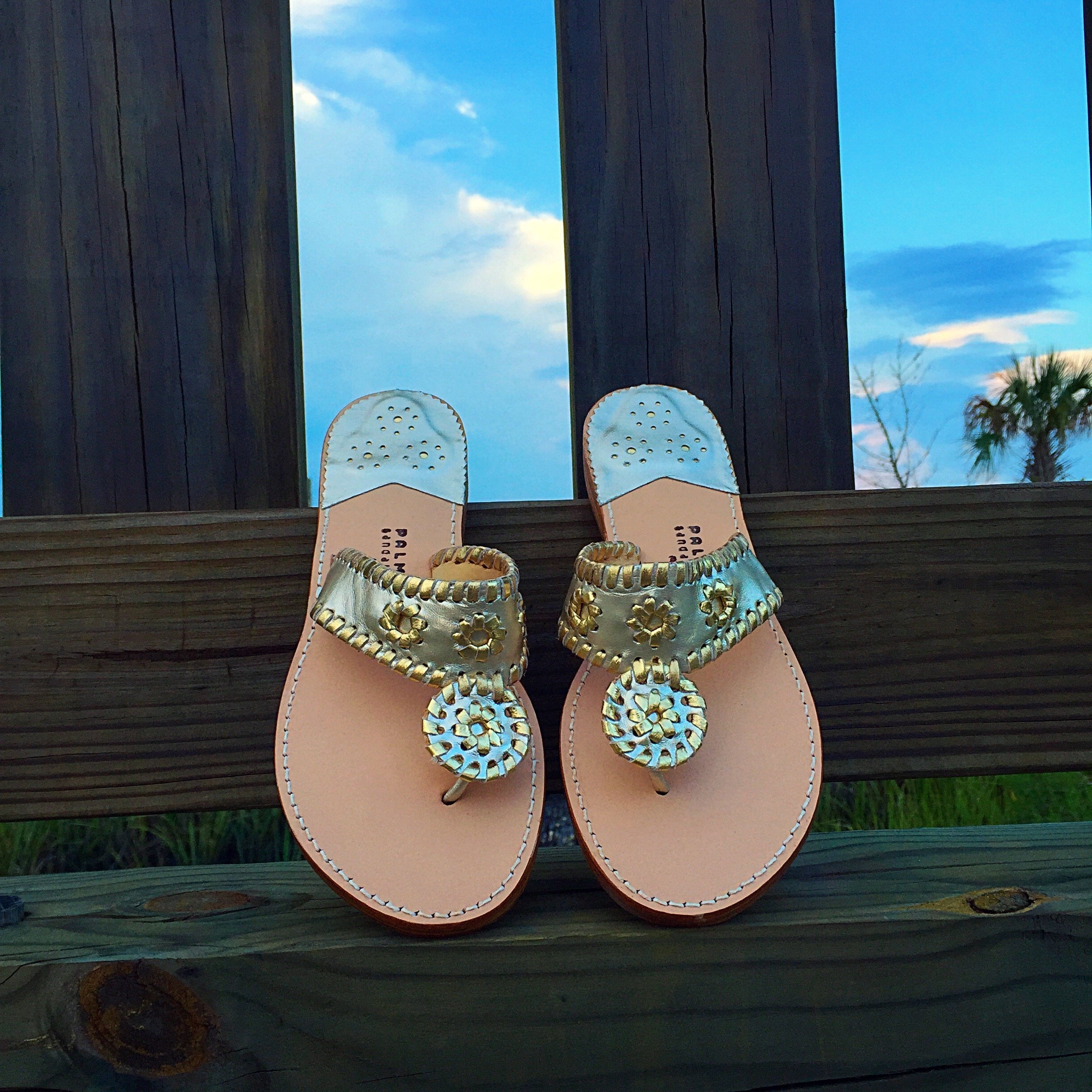 I just got the platinum and gold ones and they are gorgeous. I have been wearing them with every outfit I own! You can really tell the difference with the thick leather sole on the bottom too. I can stand in them for hours and my feet aren't sore! Each one of the shoes is 100% leather soles, and yes it does make a huge difference. The photo below shows you the difference between other sandal brands! I can't wait to get another pair of Palm Beach ones!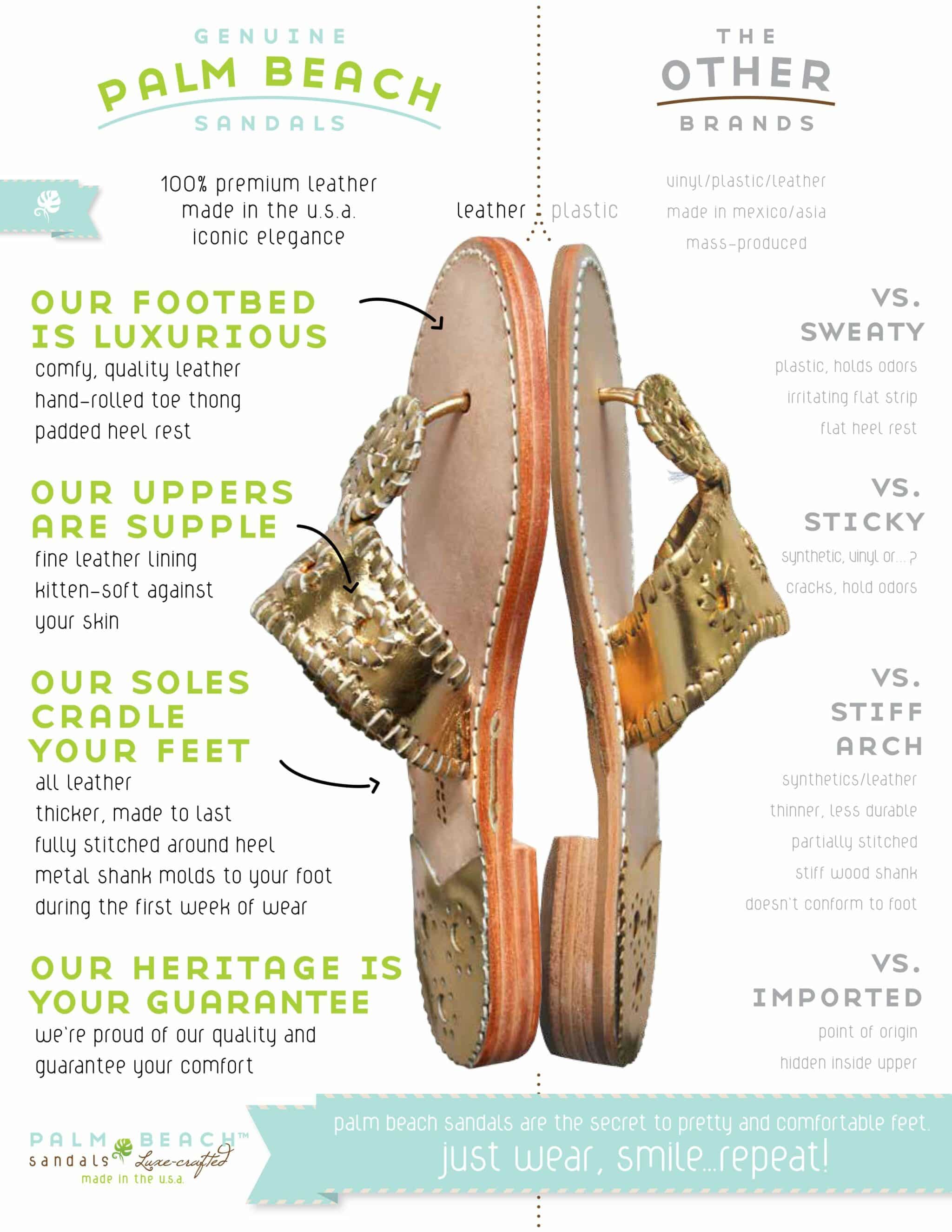 I featured the video below so you can actually see them making each shoe in their factory, it's amazing. Truthfully, I want to go visit the factory! I'd love to see firsthand how my favorite shoes are made!
[youtube=https://www.youtube.com/watch?v=TL-SaK1Sppo]
So I'm sure your all wanting a pair as much as I did, so below are the steps on how to enter the giveaway… and YES they are FREE if you WIN! 🙂
Step 1: Follow Palm Beach Sandals on instagram: @PalmBeachSandals
Step 2: REPOST my Photo Above and use #PalmBeachSandals
Step 3: TAG 3 Friends in the Photo!
READY. SET. GO! Who Will WIN?!