This post may contain affiliate links, which means I may receive a small commission, at no cost to you, if you make a purchase through a link!
Today I got to be a part of the launch of my all new jewelry line, GKeys! I admit I was really nervous, aren't we all when we launch a new venture? We put so much time, work, and heart in something and you just pray people see the beauty in it as much as you do!
I started off designing the keys by sketching them out. I had been thinking for about a year now ways for people to spread their message. I've learned my motto throughout the year that "Life is a journey and only you hold the key."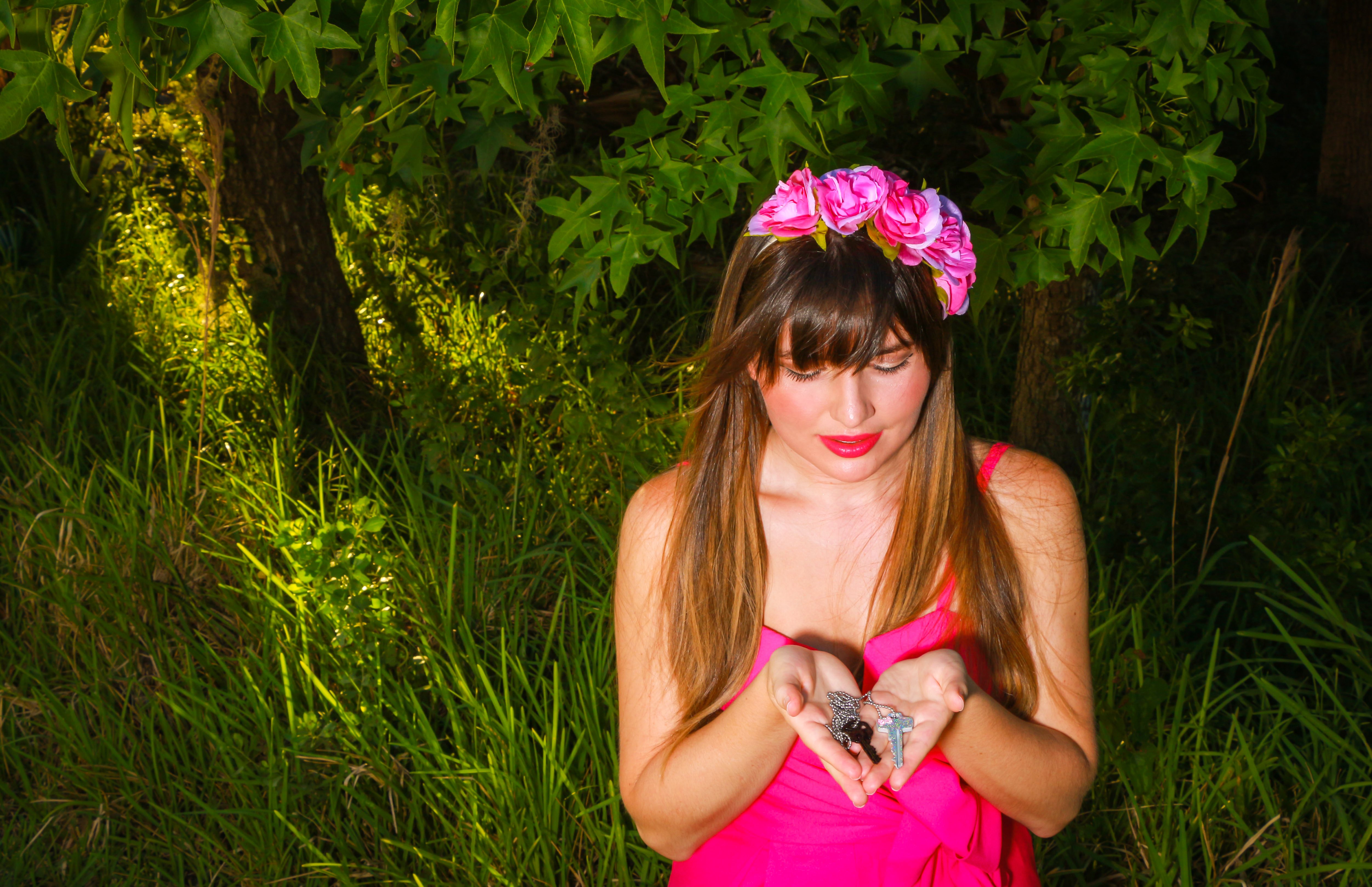 So many people now always try to change your journey to how they want it to be. But the truth is you hold the key to your own journey and no one can take that away from you.
With Gkeys, each one different because we are all different and so are our journeys. None of us have the same journey, which is even more beautiful. Each GKey is handpainted as well with love, so find your key.
When you wear a GKey you are spreading the message for each and every person to find their journey and to hold the key to control it!
So comment and tell me what you think of the GKeys or if there is a design you would love to see!!!