This post may contain affiliate links, which means I may receive a small commission, at no cost to you, if you make a purchase through a link!
Yes, I did this braided sock bun all by myself in my first-time EVER trying to do a sock bun! I have thick, long hair and when I did the sock bun I didn't know what to do with my extra hair…. until I decided why not add a braid!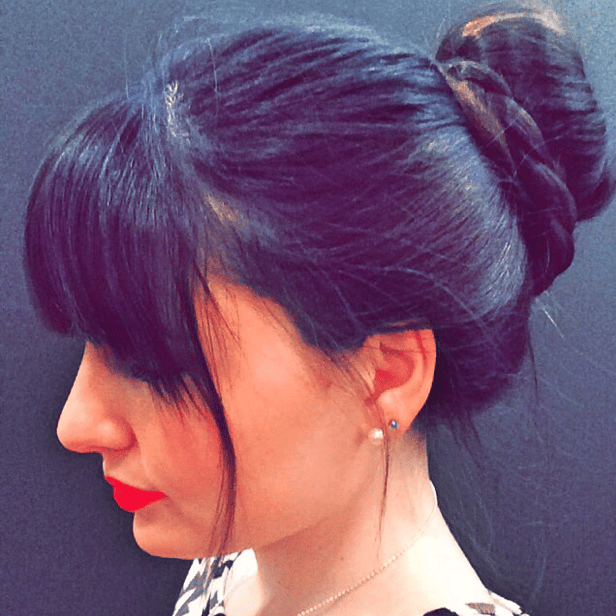 It actually was pretty easy and it made my feel like I was a walking Pinboard with my hair in the pinterest style overwhelmingly popular trend!
I have to say I can't wait to try this again tomorrow! I'm thinking I should add the braid again?! What do you think of my hair?!