This post may contain affiliate links, which means I may receive a small commission, at no cost to you, if you make a purchase through a link!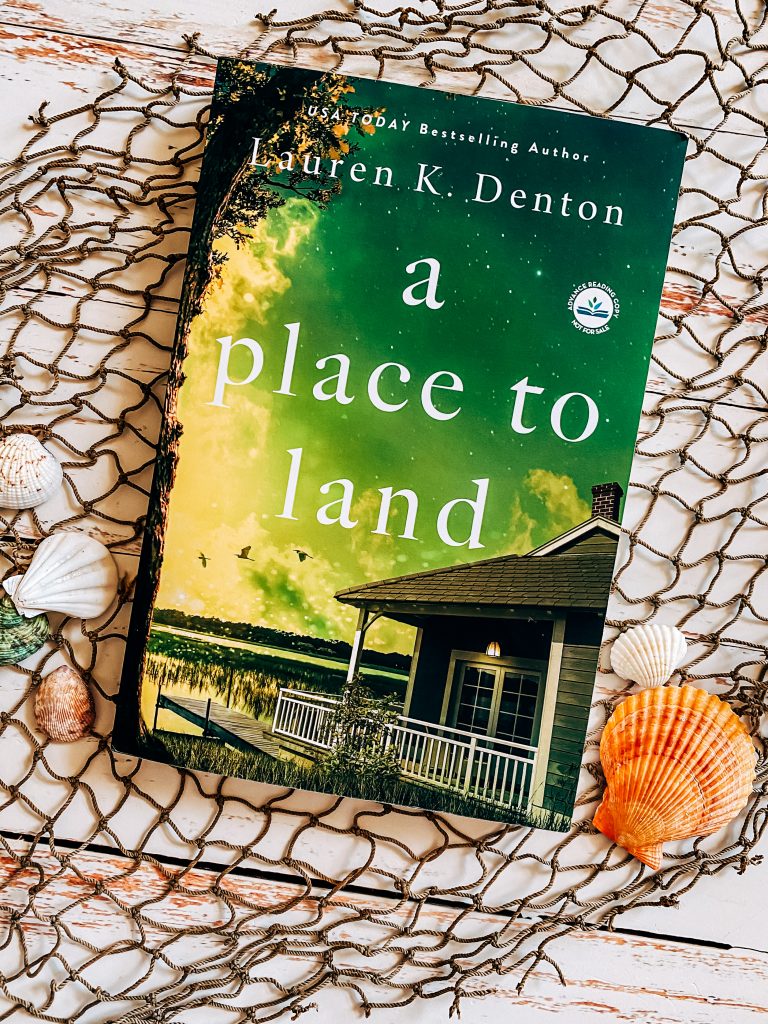 A Place to Land by Lauren K. Denton is set to release in October 2022. Violet and Trudy Figg live in Sugar Bend. They keep to themselves, living a very tightlipped life after a night forty years ago left them with a secret they don't want anyone to know. Trudy doesn't speak except through notes and makes sculptures her sister sells in their art shop. Violet refuses to let herself think about the great love she gave up to protect her sister.
Eighteen-year-old Maya finds herself drawn to Sugar Bend and decides to move there, turning up at the sister's art shop. Secrets from the past arise and get even more complicated when a boat washes ashore, bringing to light that night forty years ago the sisters never wanted to remember. Now the sisters must face the truth or risk losing everything.

You can follow me on Instagram, Twitter, Facebook, and Pinterest. Don't forget to check out my feature on Feedspot's Top 100 YA Book Blogs! You can also contact me about new reads today!