This post may contain affiliate links, which means I may receive a small commission, at no cost to you, if you make a purchase through a link!
Top 10 New Adult Fantasy Romance Recommendations is here!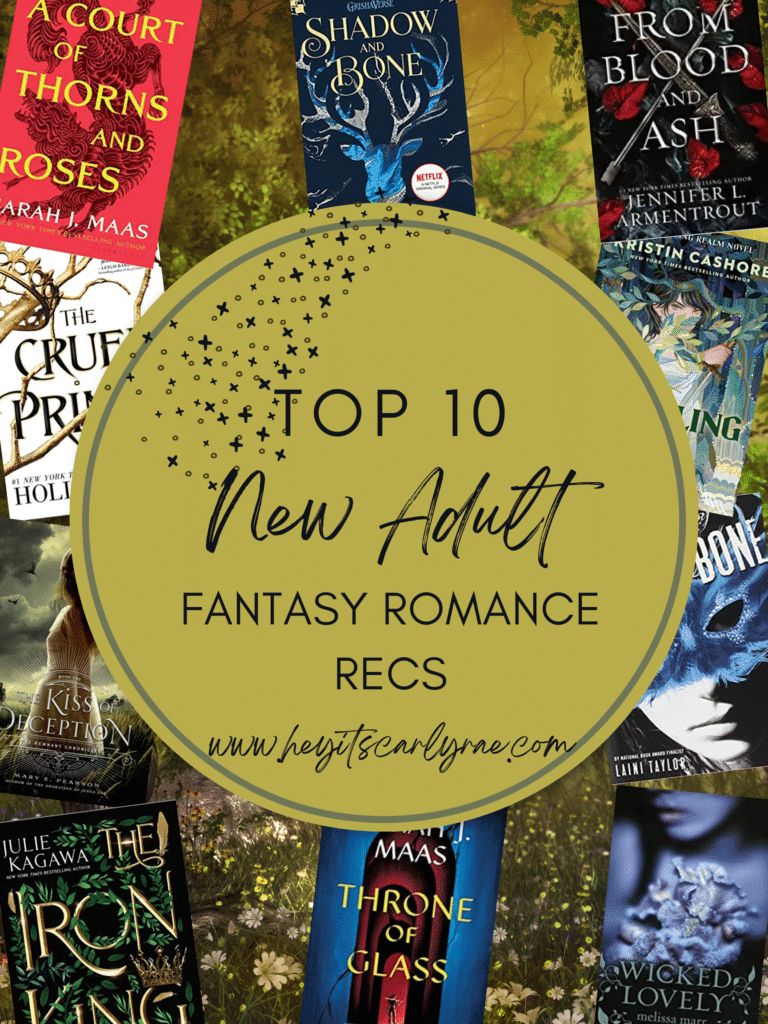 I'm so excited to share my top 10 New Adult Fantasy Romances with you all! I confess I just started reading and becoming obsessed with this genre. I love it so much I'm brainstorming some story ideas of my own! The idea of having a more mature protagonist set in a fantasy world is what really draws me into this genre. It's sexy. It's fun. And it's adventurous! But it can be overwhelming trying to shift through all the books online and trying to figure out what's for you.
So look no further. Here I've compiled a list of my Top 10 New Adult Fantasy Romance Recommendations. Be sure to comment below and let me know if you've read any of these and if so, which of my top 10 new adult fantasy romance recommendations is your favorite!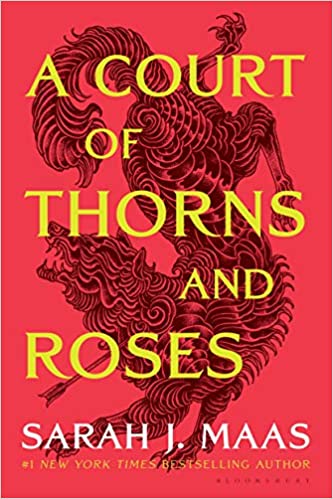 If you've never read A Court of Thorns and Roses this needs to be on your list. It hooks you into the Maas fandom and makes you never look back. While the Beauty and the Beast trope is overused and definitely not that original, her writing style is great and pulls you into the new adult genre like no book before it.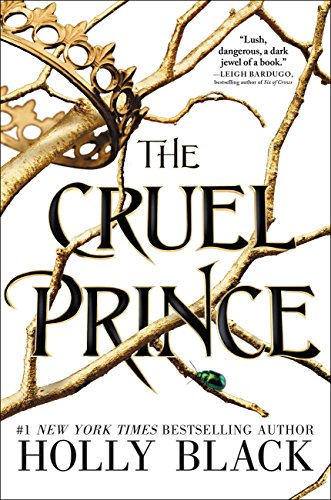 The Cruel Prince remains forever one of my Top 10 New Adult Fantasy Romance Recommendations because it introduced me to Holly Black. The writing style of Black is dark yet sexy and intriguing. I read this book in a day without stopping. Jude is a great protagonist that carried this story from page one to the end.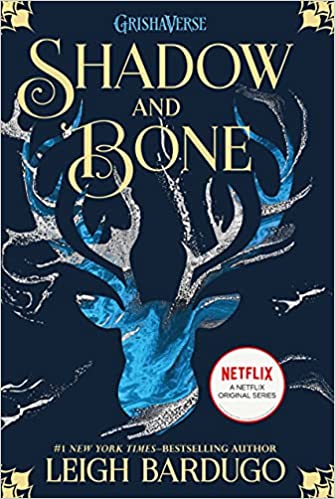 Shadow & Bone remains on my top list because the storyline is so original. I was so excited when Netflix turned this into a series with no expense spared. While Alina Starkov can get on my nerves at times in this book 1, I really did enjoy her character growth and the scenes that highlight the worldbuilding. Definitely recommend reading it before watching it on Netflix! I think if you haven't read it first, the show can get confusing!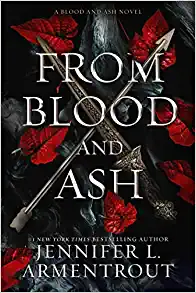 Poppy is a protagonist that you'll instantly adore! From Blood and Ash hooked me on Jennifer L. Armentrout's writing and I haven't looked back since. It's a fresh new adult fantasy romance that will keep you on your toes and turning the pages as fast as you can. It will also tempt you to binge the entire series!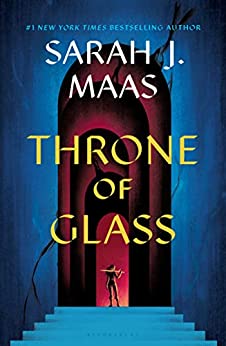 Yes, another Sarah J. Maas book is included in this list because she rules New Adult fantasy romance! Not only is Celaena Sardothien a fierce character but so is this plotline. I couldn't read it fast enough!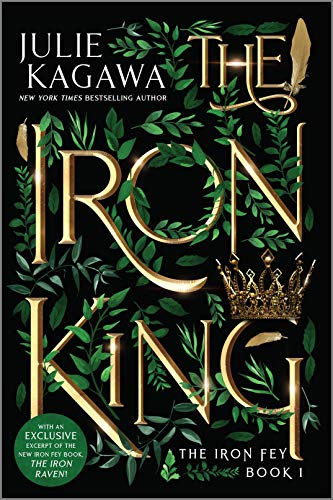 Enter the amazing fantasy world of Iron King. I got an early copy of this novel and became an instant fan of Julie Kagawa! The story of Meghan Chase and the dangerous world of faeries is unique and keeps the plot moving. I had to include this one in my top 10 new adult fantasy romance recommendations for the uniqueness alone!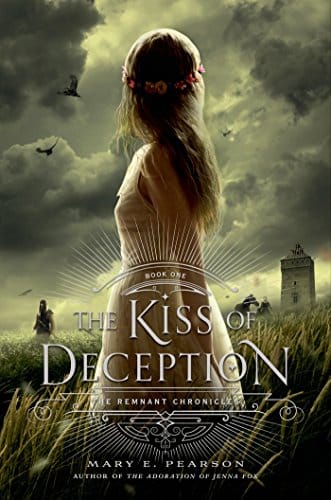 The Kiss of Deception was recommended to me via Amazon. I took the leap and read it and I'm so glad I did. Princess Lia's story of escaping a marriage and seeking a new life while falling in love when two handsome strangers with secrets enter the picture are tropes I always adore!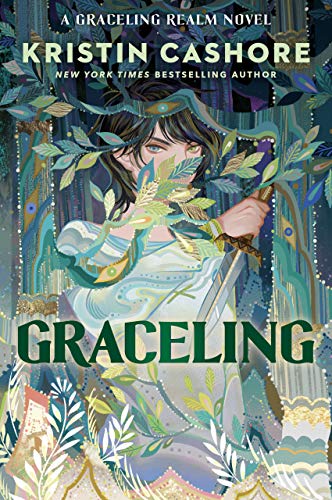 This ya new adult romance is action packed…in a good way. I kept turning the pages trying to figure out what would happen next. It's the first book in the series and I admit I read the next two the same week. Protagonist Katsa doesn't start off strong, but she comes into her own in a great way.
In the realm of Maas and Black comes Marr! Wicked Lovely centers around Aislinn, faeries, and Keenan! It's a riveting series that I haven't quire read before. Time's ticking with this series, don't miss out on it!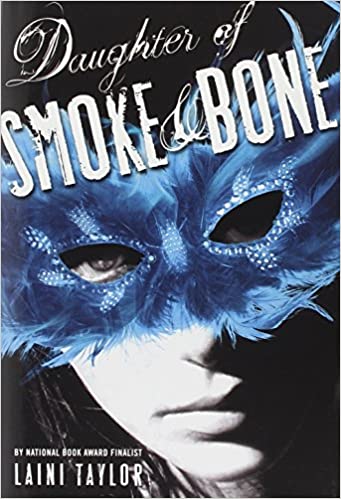 This was my first ever YA new adult fantasy romance read. Obviously, it wasn't my last but I absolutely adore Laini Taylor's writing style and the story of Karou. It's a story I reread at least once a year!
Here is my list of my top 10 new adult fantasy romance recommendations. Have you read any of these? I'd love to hear your thoughts and which ones you always recommend.
Table of Contents