This post may contain affiliate links, which means I may receive a small commission, at no cost to you, if you make a purchase through a link!
So today I had an amazing yoga session at sunset! The weather was not to hot and not to cold and the breeze was amazing!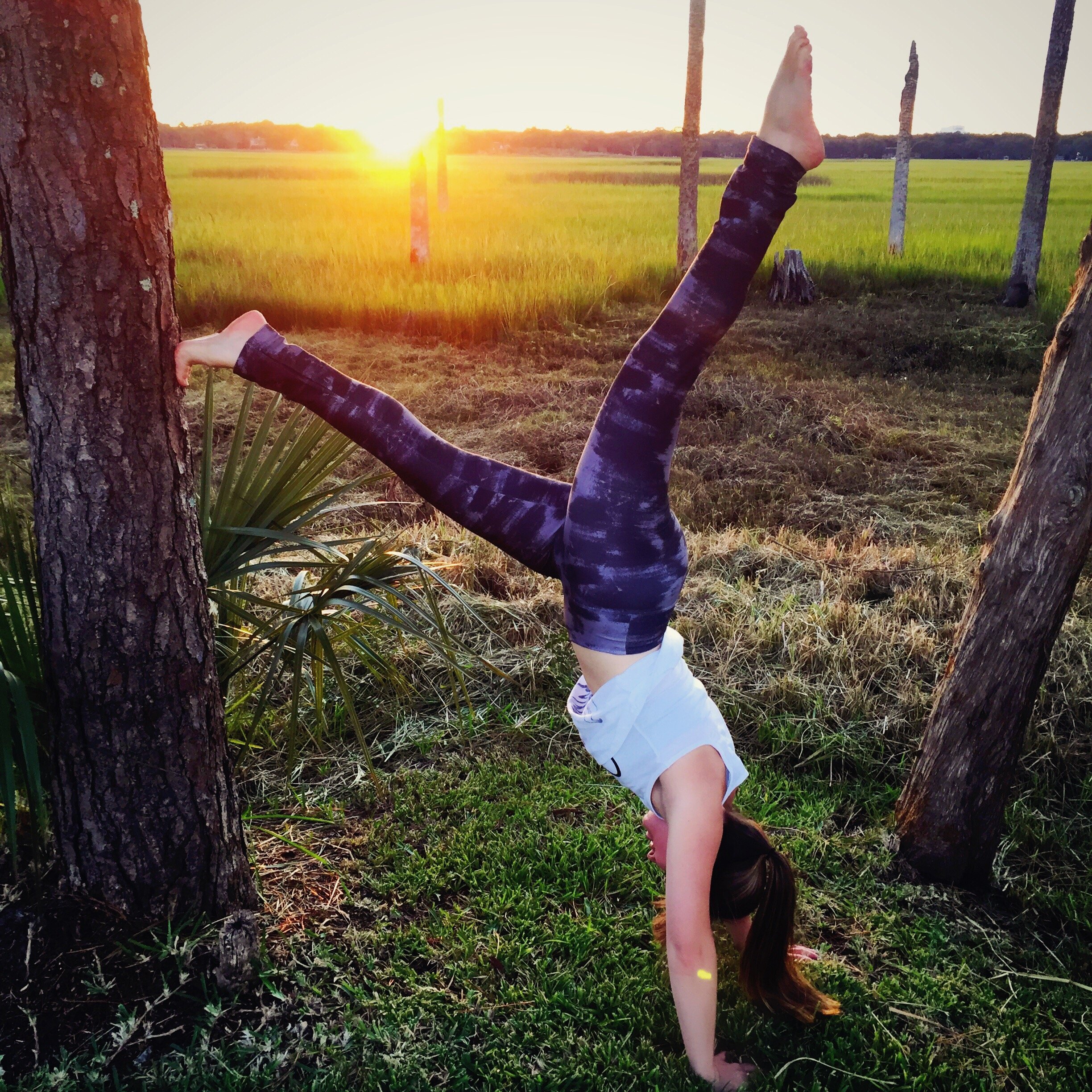 I tried about this new pose I saw online and the sunsetting was a perfect backdrop!
Yoga really does relax you and it made me feel refreshed for the rest of the week! I felt so accomplished when I finally did this pose I've been working on for a few weeks now!
I got to wear one of my favorite yoga outfits from Be Up Clothing! The pants are so comfortable and they are perfect for running errands… which we all know is a huge plus when we get dressed!
If you go on BeUp Clothing site to get my look you can save 25% off your order by using CouponCode: CARLYRAE25 ! I can't wait to feature another outfit from BeUpClothing that I have! Let me know which print you LOVE!
So now that I'm refreshed for the rest of the week… what yoga pose do you LOVE that I should do next?!