It's summer and I spent a day in the sun! I got to wear one of my new emoji necklaces from the new Jane Basch Collection and it went perfect for the day out. It's lightweight and the emoji was perfect for a summer sunshine day.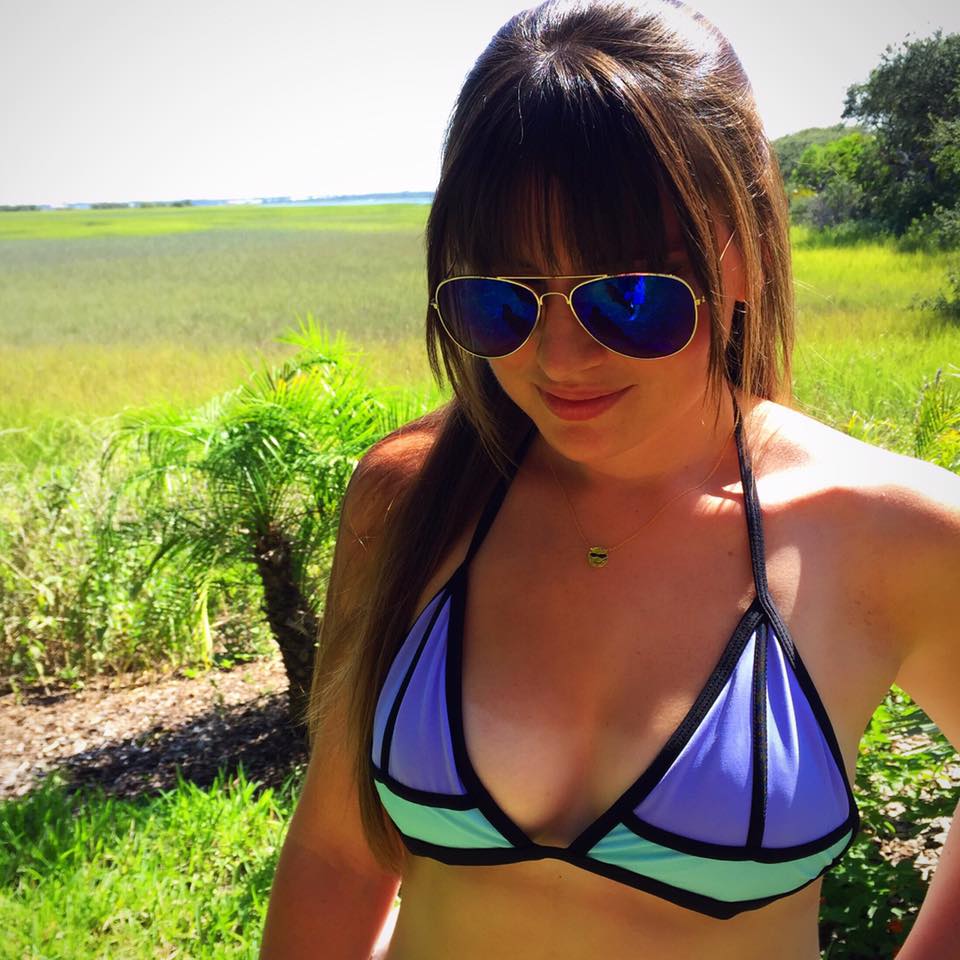 I was excited to have a chance to wear my new swimsuit too. I have to say though the summer sunshine is definitely hot and even in my new swimsuit the summer sunshine was so hot!
Definitely celebrated summer though by adding the pop of colors to my look through my summer aviators and the colors in the bikini top!
What do YOU think of my summer mood style?!