This post may contain affiliate links, which means I may receive a small commission, at no cost to you, if you make a purchase through a link!
It's Sunday so today I decided to feature Stay Strong GKey. I designed this GKey after that Orlando Shooting and named it, Stay Strong GKey because it required so much strength for all those people who lost their lives and the survivors.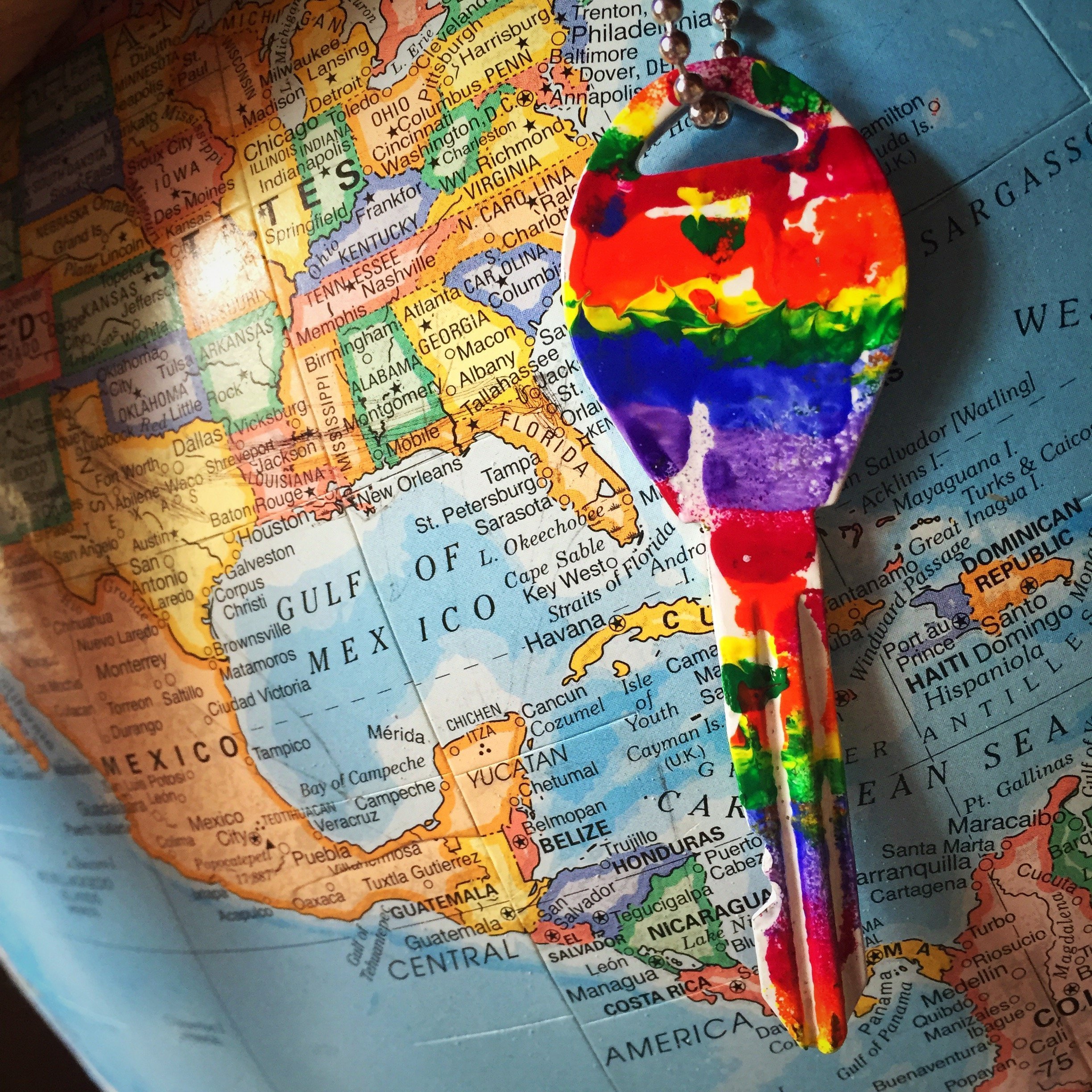 By wearing this Limited Edition Stay Strong GKey you are showing not only strength for yourself by great strength in honor of others. Every time I see someone wearing a GKey with these colors I stop and pray for everyone that suffered that day.
You hold the key to your journey and the power within this GKey when you wear it so strong and courageous.
I wanted to spread this message and the reason behind the designing of this GKey. Comment below what you think of this GKey! I love to hear everyone's thoughts!