This post may contain affiliate links, which means I may receive a small commission, at no cost to you, if you make a purchase through a link!
Life is Better with Polka Dots GKey has that fun summer twist I love! I designed it because let's face it, polka dots go with everything! The mix of summer color hues pairs perfect with all of summer fun arrivals!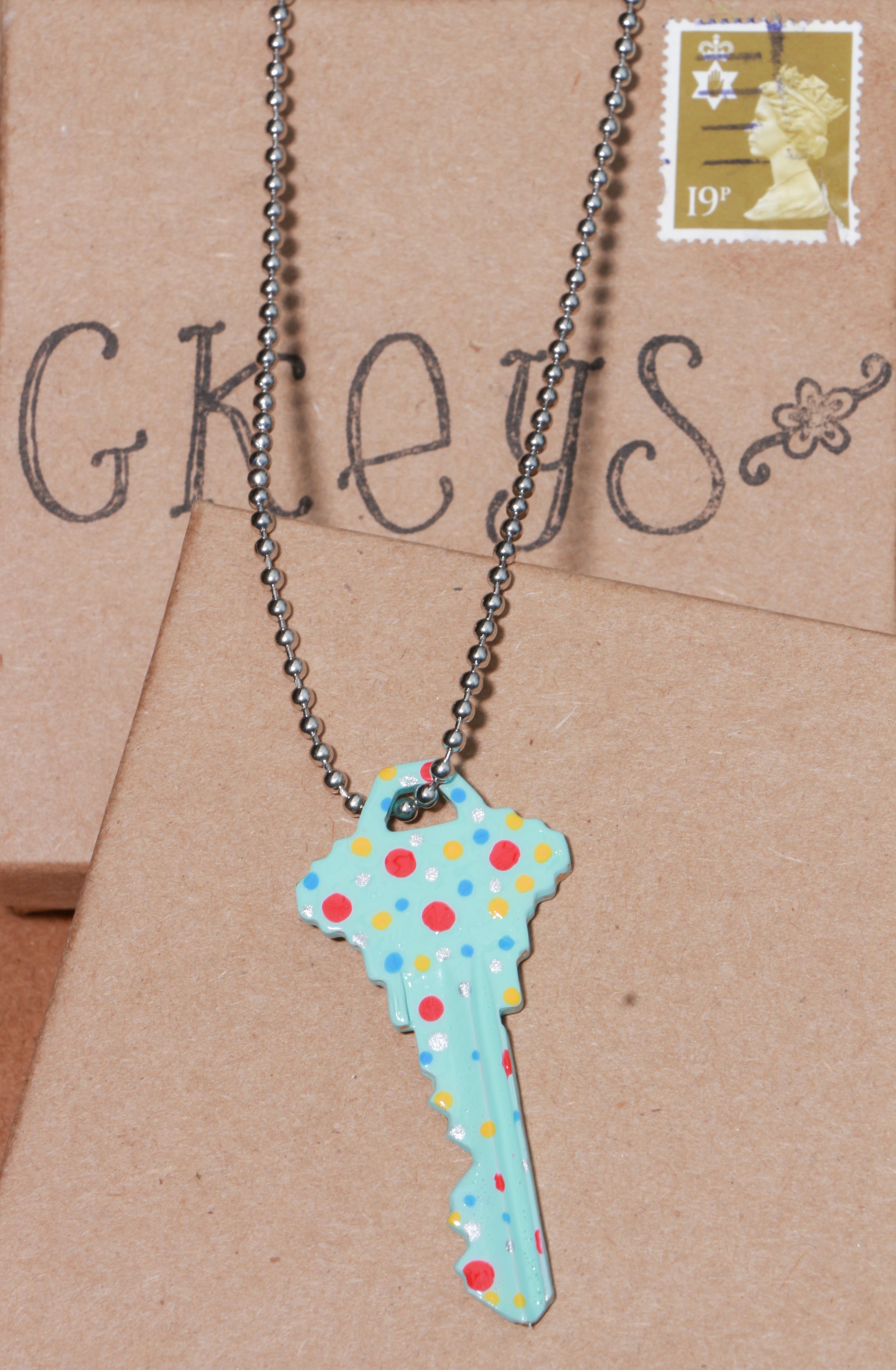 I designed this unique GKey because of how this GKey instantly brightens your day! I had to add a touch of sparkle by designing in some glitter polka dots.
There is not one GKey alike because no one's journey is the same, so why should a GKey design be the same?
Remember when you wear your GKey necklace, 'life is a journey and you hold the key.' Each Gkey sold spread that message!
What do you think of today's GKey? Click the image above to see more! Comment below what you think of today's Gkey!