This post may contain affiliate links, which means I may receive a small commission, at no cost to you, if you make a purchase through a link!
I've had so many write-ins about what I use on my lashes. Well I usually can't go anywhere without using my 3D Fiber Lash Kit from Peak Cosmetics. I was sent their lash kit as well as their amazing lip kits and I absolutely love their entire line!
The lash kit is one of my favorites because there are two steps. One is for a 'base' or Application Gel that basically adds a sticky coat and then there is a feather like finish known as the 'Natural Fibers' that you apply directly after and then again seal your lashes with the Application Gel.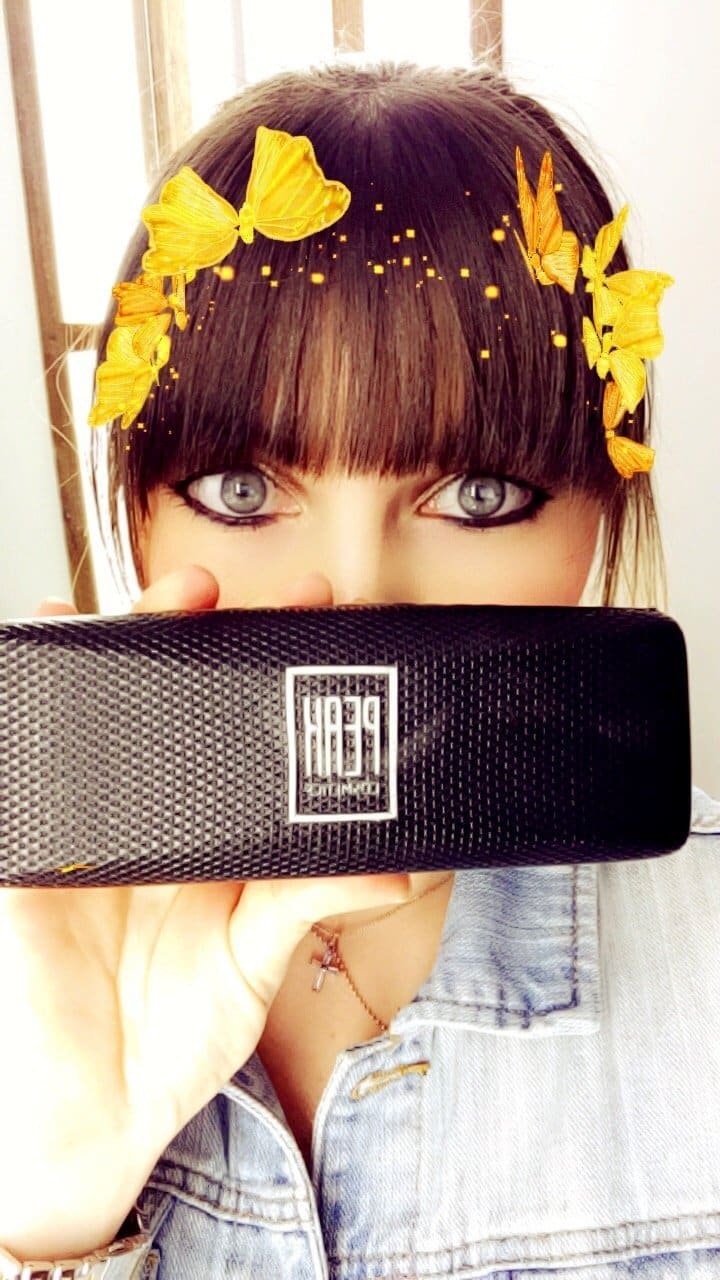 At first I had no idea how it would but after I followed the steps the first time I found it super simple. The Natural Fibers is basically feathers that stick to your lashes. Think of fake lashes only easy to apply on your own lashes. It gives you the same kind of effect on your lashes that I absolutely love!
It really does make your lashes have that 3D effect that I love! This is definitely a mascara you guys want to check-out! 🙂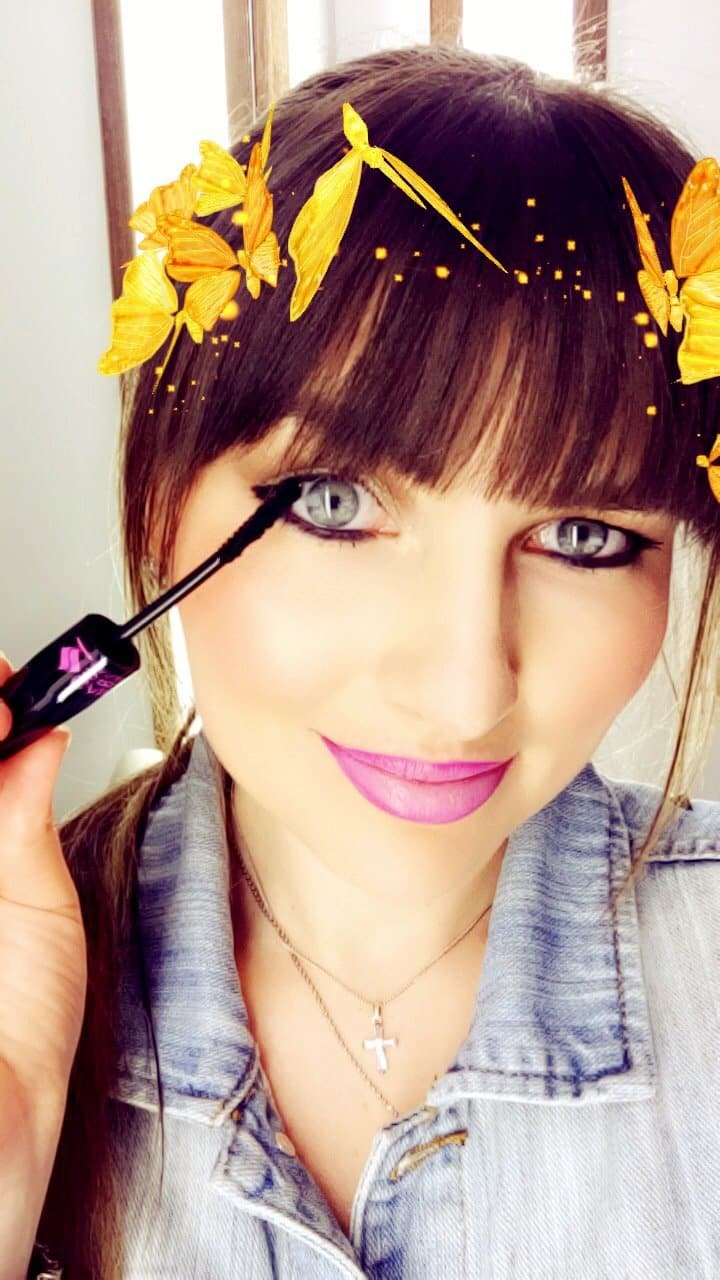 Comment below and let me know your favorite mascara and if you've tried their mascara yet!
Be sure to add me on SnapChat: HeyitsCarlyRae or Follow me on Instagram: HeyitsCarlyRae to WATCH me apply this mascara. I'm also featuring videos today!
xoxo HeyitsCarlyRae