This post may contain affiliate links, which means I may receive a small commission, at no cost to you, if you make a purchase through a link!
So if you haven't heard of SkinnyMint and are looking for the perfect teatox you definitely need to try SkinnyMint! It's perfect especially now during the Holidays sometimes I just need to sit and chill before bed and the SkinnyMint teatox is perfect for me…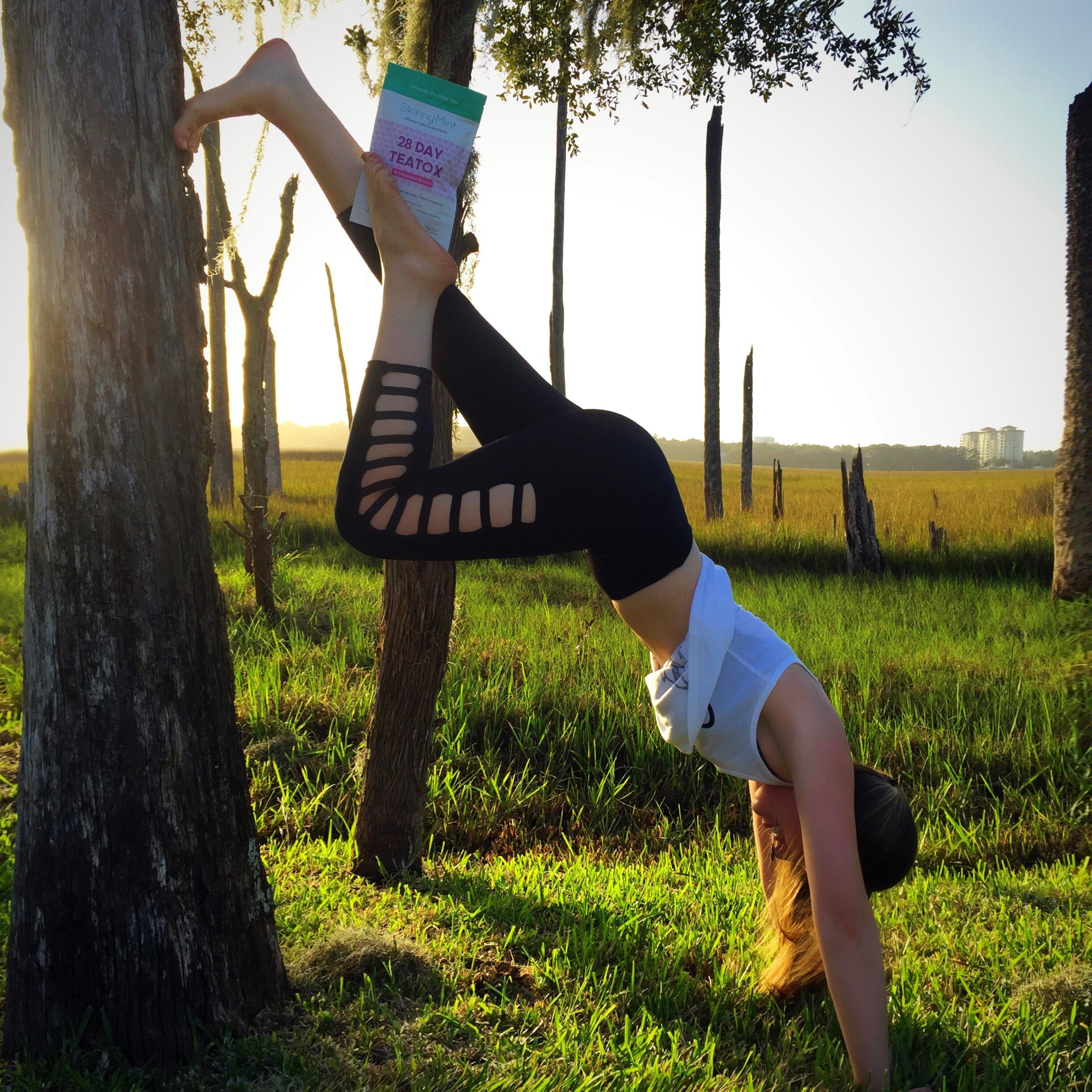 I have the daytime and nighttime teatox I use. I began with the daytime one after my yoga or (during) my yoga! I had to share it with you guys because it's amazing for me.
It's perfect at nighttime too (wait for my photo I have to share with you all later ;)!
It's especially amazing for all you readers that do yoga because it cleanses you after your workout and feel so refreshed! So be sure to follow my SkinnyMint Journey! I absolutely love it! 🙂