This post may contain affiliate links, which means I may receive a small commission, at no cost to you, if you make a purchase through a link!
I just got back for the Holiday season and I absolutely couldn't have moved all my staff without my new Scout bag! I absolutely LOVE IT! It holds so much stuff (way more than I ever thought) and it's sturdy which I love…and the fact that it's Christmas plaid… what's better than that! 😉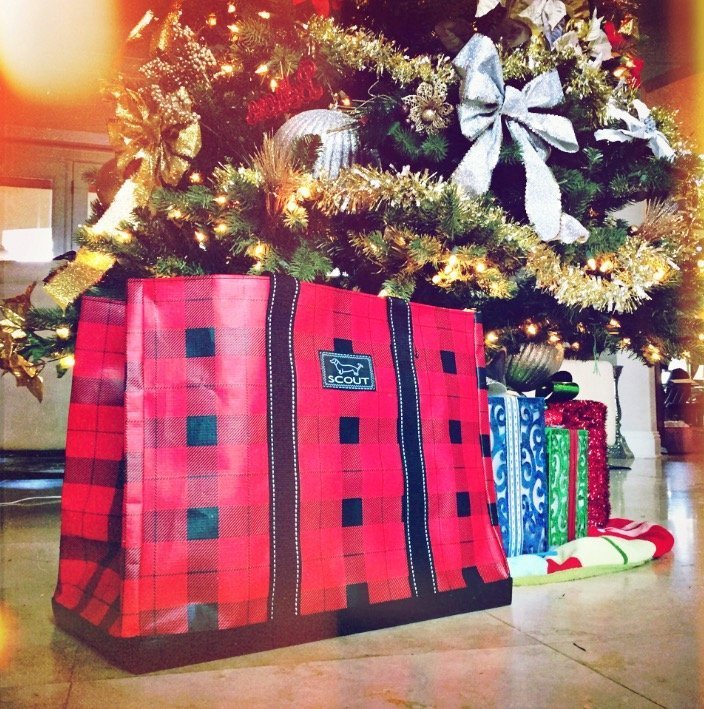 I got so many compliments on my trip home that I knew I had to share this with you as one of my 'Must-Have' Holiday picks! Yes! That's right! If you are still searching for the perfect item to give someone don't look any further than Scout! Their bags are amazing! I know I'll be getting more for my family!
What do you guys think of my new handbag?!