This post may contain affiliate links, which means I may receive a small commission, at no cost to you, if you make a purchase through a link!
Selfies with the Minions!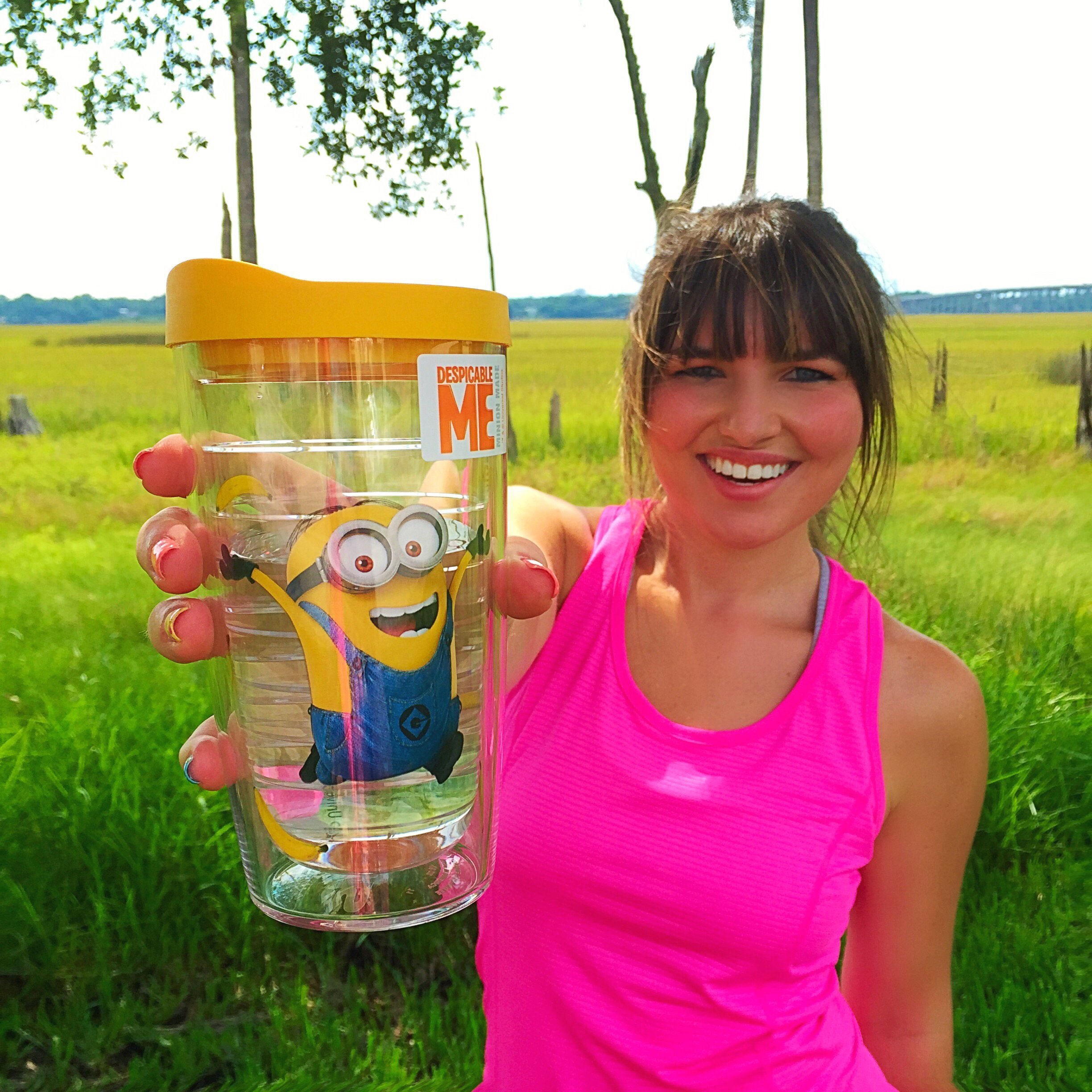 So I just got this Tervis cup last week and couldn't wait to use it or selfie with it! The minions are so cute, especially on the cup! This Tervis is one of my favorites that I have!
The Tervis are amazing for summertime especially right now because of the hot weather! It keeps my drinks especially cold and I don't have to worry about it sitting in the sun. After I'm done my morning workouts I love having my Tervis around.
My question to people though before I got mine was can you put whatever kind of drink it, and the answer is simple yes! Its so easy to wash and when I'm on location for photoshoots or on the go to airports the Tervis is a lifesaver for me!
How cute do you think this Minion Tervis is?!