This post may contain affiliate links, which means I may receive a small commission, at no cost to you, if you make a purchase through a link!
Love Letters of Great Men was a novel first featured in Sex and the City. The problem? The book didn't exist, but was highly sought after, which brought about its existence. Since February is the month of love, I decided to get my copy of this infamous book.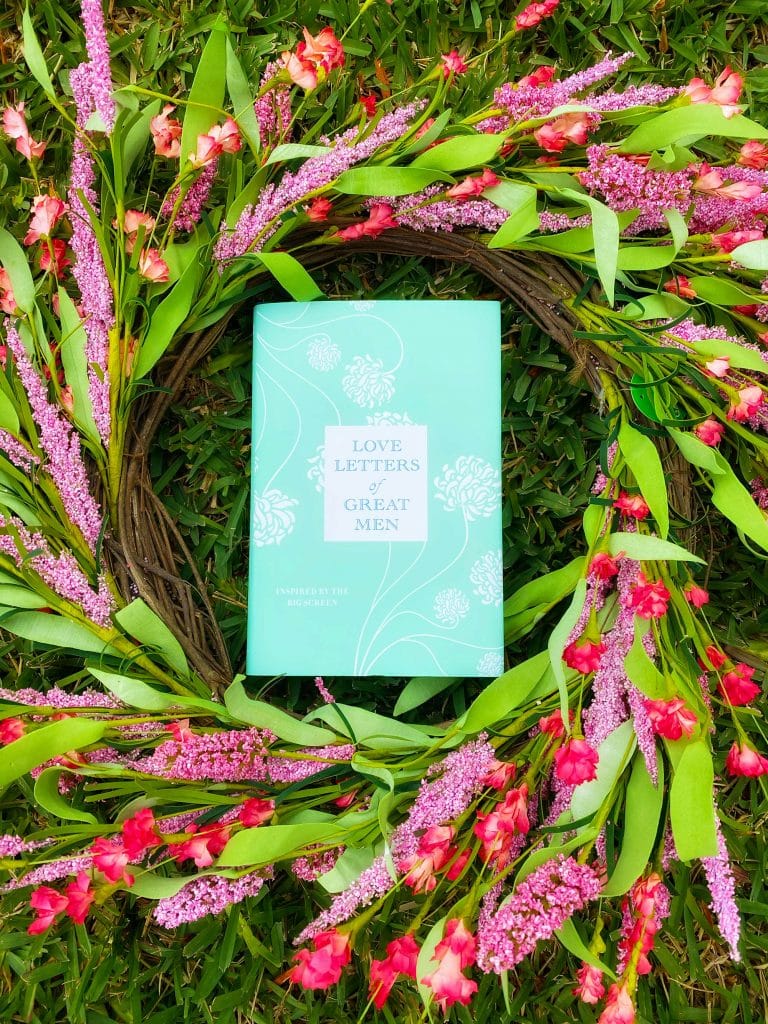 It features beautiful love letters from Napoleon Bonaparte, Mark Twain, Robert Burns, even Wolfgang Mozart. The touching letters each man wrote to their beloved cast light on every shade of love in the universe. Whether it's sweet, cute, corny, 'immortal love,' even 'delicious poison' love. It's all here in this one book.
You don't have to be a sucker for romance to read this book. You just need to be open to read about love. It gives us a glimpse of love over the centuries and how true love never wavers. This novel is a heartwarming bedside read. You can easily pick it up at night and read an excerpt from one of the great men of history to their true love.
Something I enjoyed about this book was how it gives us an insight into the great men in history. We then get to dive into their heart and see what they wrote to their beloved. I loved Napoleon's letter to Josephine in Milan, and I also loved Mozart's letters to Constanze sent from Dresden.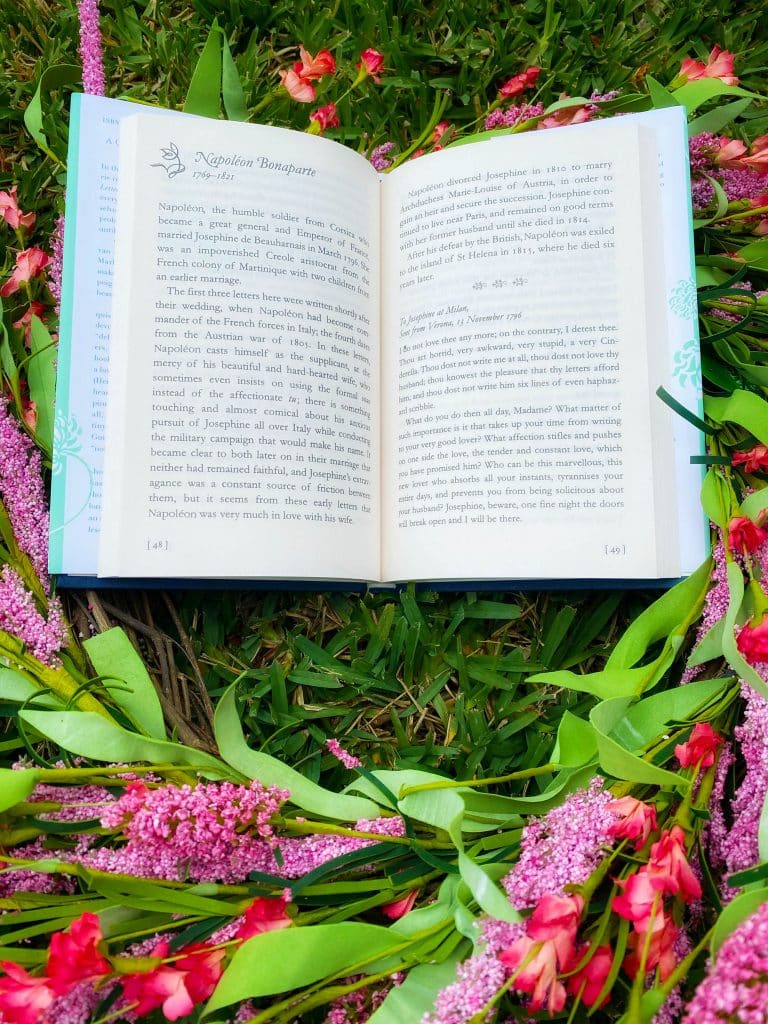 Overall, I really like this book in my collection. I can read any except and feel pulled back in history. The letters prove that no matter where in time, true love is always the same: strong, unwavering, and full of heart. Do you have a favorite love better in this novel?
Want to get your book featured? Contact me!
Title: Love Letters of Great Men
Author: Edited by: Ursula Doyle
Pages: 144
Where to Purchase: Amazon,
I rate it: 5/5