This post may contain affiliate links, which means I may receive a small commission, at no cost to you, if you make a purchase through a link!
Today at my photoshoot our latest prop was this cute little lab puppy Lucy…aka Lucy 'The Lab.' I got to hold this puppy and babysit while the models for their photos done!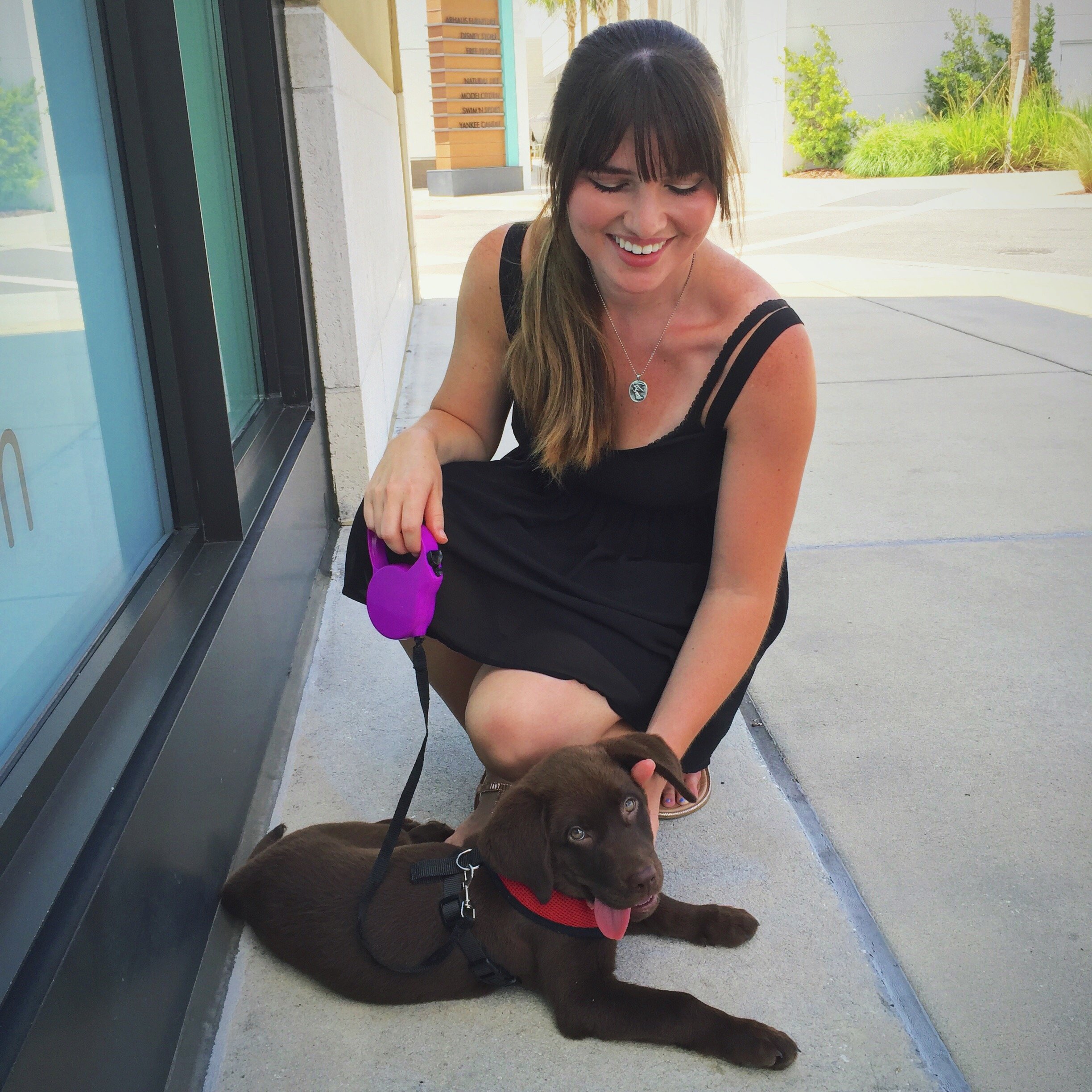 I have to say this little girl is as cute in person as she is in this picture and just as sweet! After babysitting her I'm definitely now wanting a new puppy to add to family!
Don't we all love some puppy love! They are so cute and they love you no matter what!
What's your favorite dog breed! What kind of puppy should I get?!?!