This post may contain affiliate links, which means I may receive a small commission, at no cost to you, if you make a purchase through a link!
Good morning everyone!
Today is Monday and I'm beating those Monday morning blues by doing some fitness exercises to kickstart my week off! I'm wearing one of my favorite Keys, Leave A Little Sparkle Wherever You Go Gkey! I had to add a touch of sparkle to my workout look and this Gkey was perfect!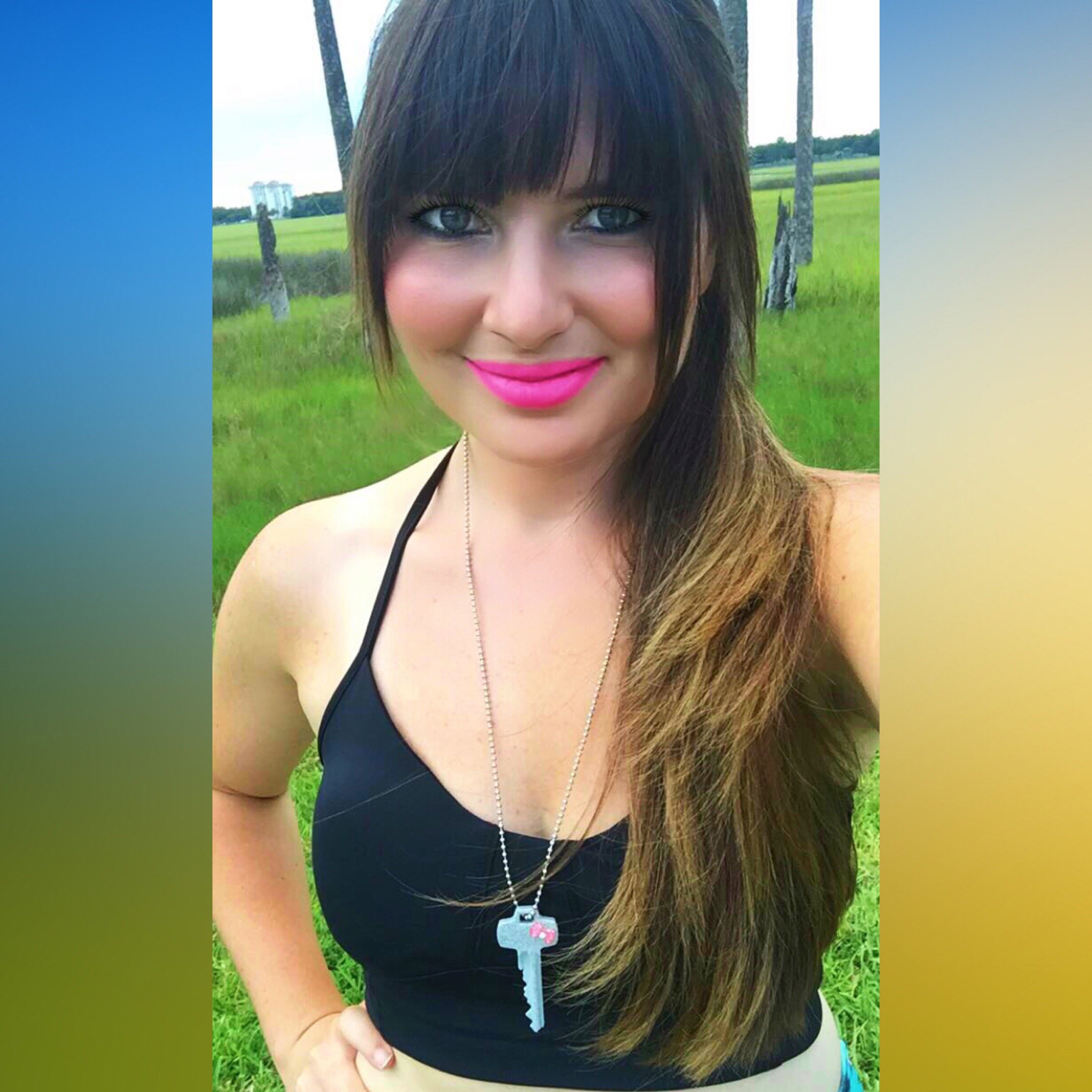 I always love sparkle and believe leaving a little of your happiness behind wherever you go, can change someone's day! So smile at someone you know or don't, give a compliment to someone, you never know what their going through this week. Doing something so small could change the way they view their week!
So today when you wear your Gkey Leave A Little Sparkle Wherever You Go! Pair it with your fitness outfit and add more motivation to your day for others to share! Jumpstart Monday with your favorite fitness exercise, you will change the way you feel this week! Spread your happiness and sparkle to everyone!
Shop this GKey necklace at: www.ShopOriginalPiece.com
How are you starting Monday off?!