This post may contain affiliate links, which means I may receive a small commission, at no cost to you, if you make a purchase through a link!
FINALLY! I got the gladiator sandals I've been searching for!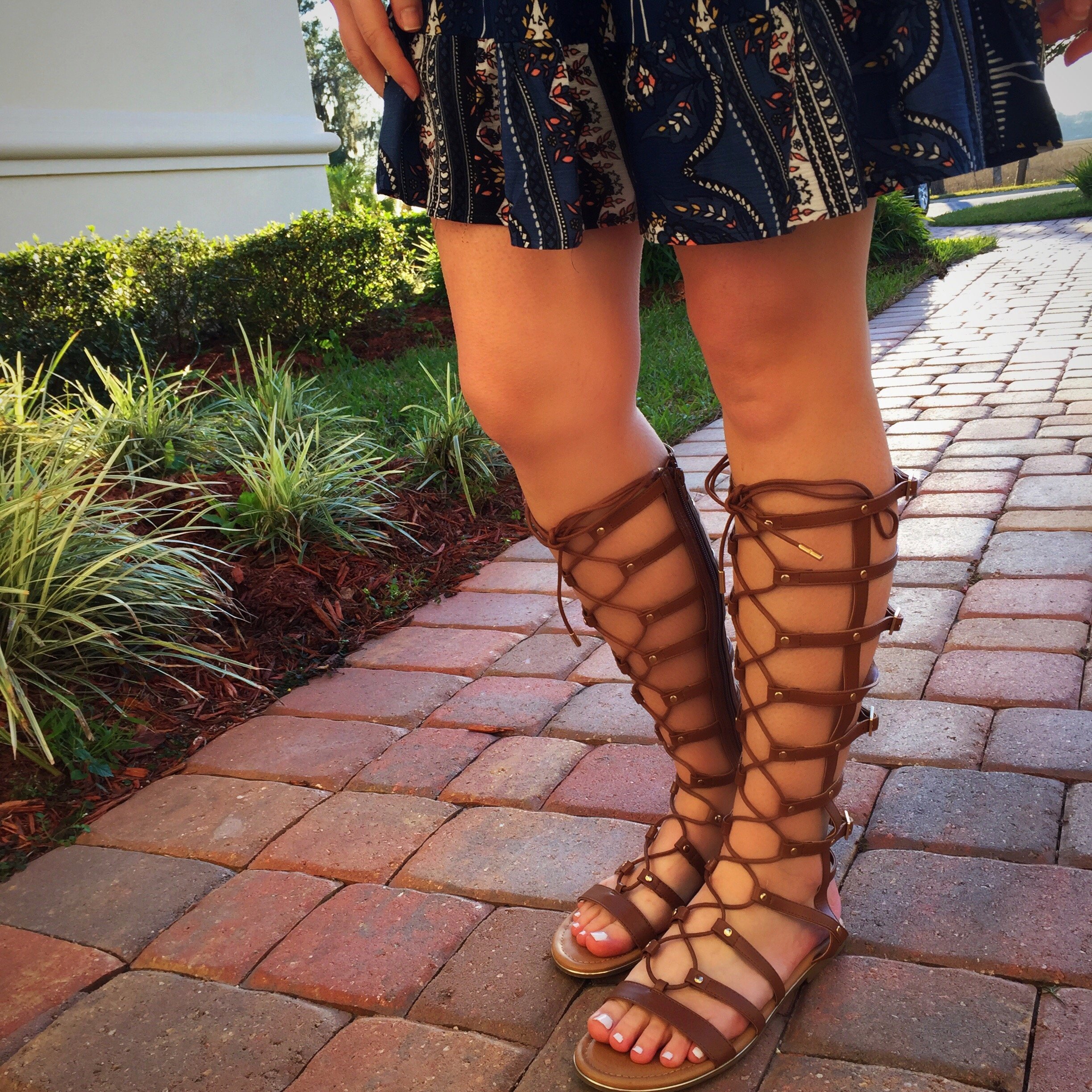 I have been wanting gladiator sandals since last year but I had such a hard time finding them. I tried a lot on but none seemed to fit just right.
Today I went on a little UNDER $40 shopping spree for items that are a steal. I walked into DSW and I saw these! I went straight for them, holding my breath because they were perfect… but what if they didn't have my size…
Thankfully they did and they are so comfortable. I got them for only $28! I was so excited! I had to put them right on. The lady who checked me out told me they had just put them out an hour ago!! Hence why they had my size! I was so excited!
I absolutely love these boho sandals! What do you guys think?!