This post may contain affiliate links, which means I may receive a small commission, at no cost to you, if you make a purchase through a link!
So I had to share this outfit featured on my Youtube channel with all of you!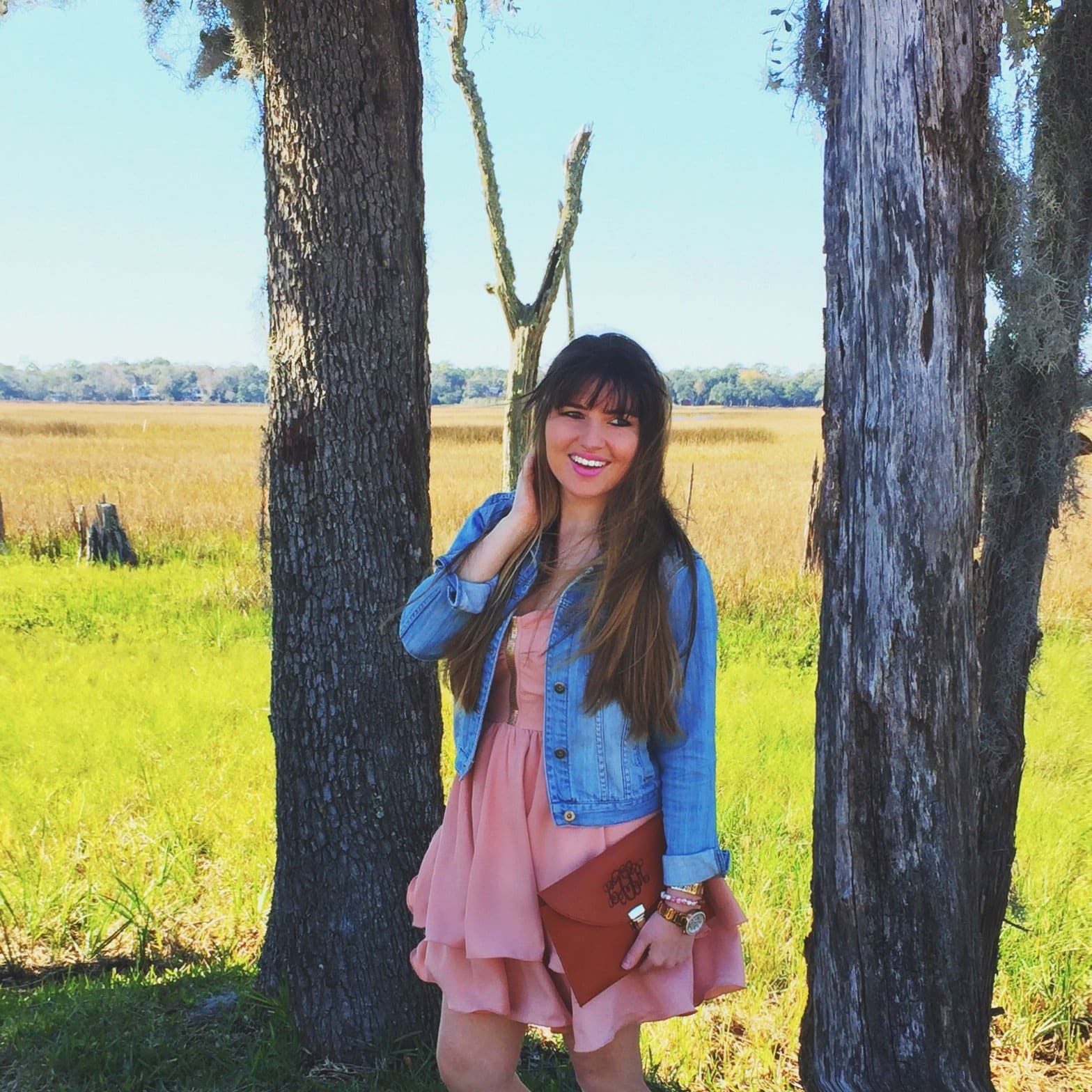 I love this dress and it paired perfect with my denim jacket. It's cooler weather so the denim jacket definitely helped a lot! What I love most about this outfit is it pairs perfect with cowboy boots or gladiator sandals depending on my kind of look I'm going for in a day.
I also couldn't forget to accessorize with my clutch from Marley&Lilly! I also paired my favorite Christian bracelets, GBeads, with my new MK watch!
What do you guys think of this outfit?
 REMEMBER: 'Don't Look for Happiness. ᑕᖇᗴᗩTᗴ IT!'?