This post may contain affiliate links, which means I may receive a small commission, at no cost to you, if you make a purchase through a link!
'Roses are Red, Violets are Blue. I LOVE Selfies and Valentine's Too!'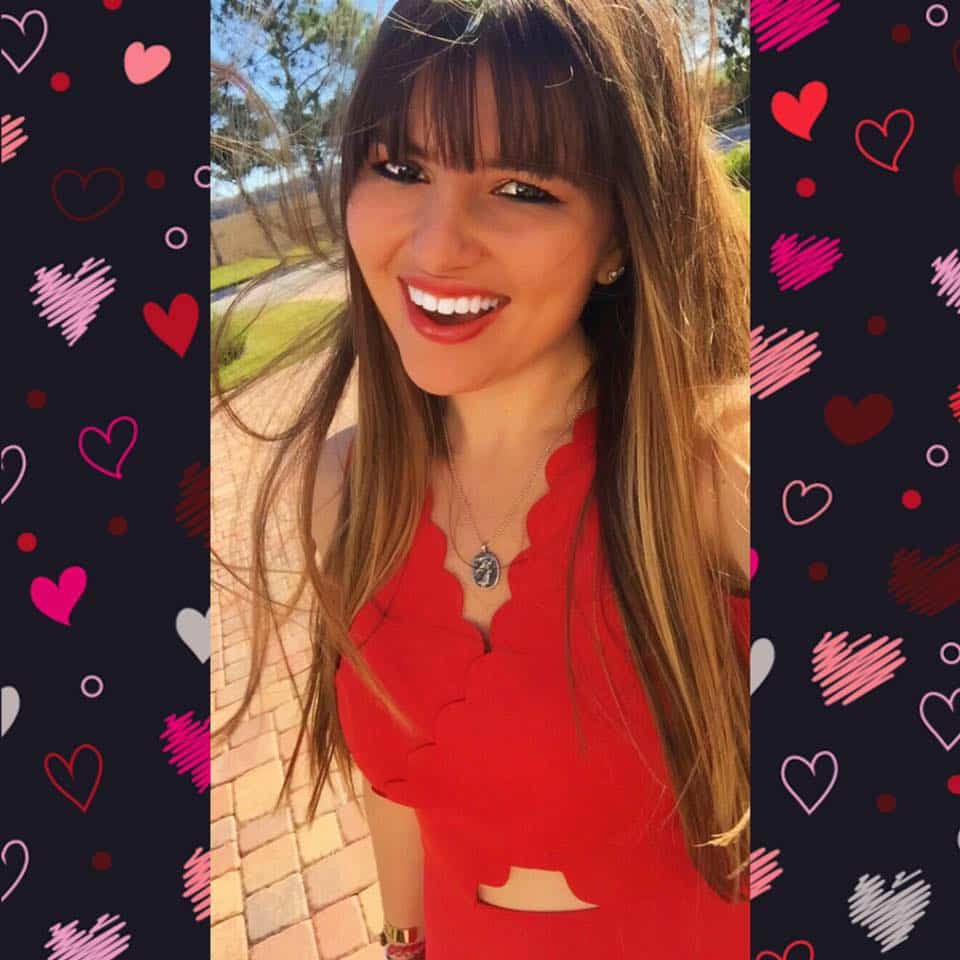 For those who follow me on instagram and snapchat (ADD ME: HeyitsCarlyRae) you all know how many selfies I take in a day. I love selfies! Believe it or not though I don't actually own a selfie stick! I know I need one but I need to find one that works!
Today I am getting to launch something HUGE online that I can't wait to share with you in the next few days! It's going to be an amazing surprise and I can't wait to share it with you! You guys will definitely have to check-it-out!
But I'll give you a hint since you can tell from the selfie it's about Valentine's day! And YES you're right. It has to do with Valentine's Day outfits! That's the only hint I'm giving.
Who else is ready for Valentine's Day?! I love it because Valentine's I decided this year isn't about finding a date it's about finding yourself and loving who you are!