This post may contain affiliate links, which means I may receive a small commission, at no cost to you, if you make a purchase through a link!
All over Instagram I have seen the Huda Beauty Rose Gold Palette. I was hesitant to get it because I wasn't sure if the bold 3D metals would stay on my eyes. Well, I waited too long and the palette sold out before I could get it! I have been waiting to get the palette on the Sephora site for over a month but it has been sold out and not restocked!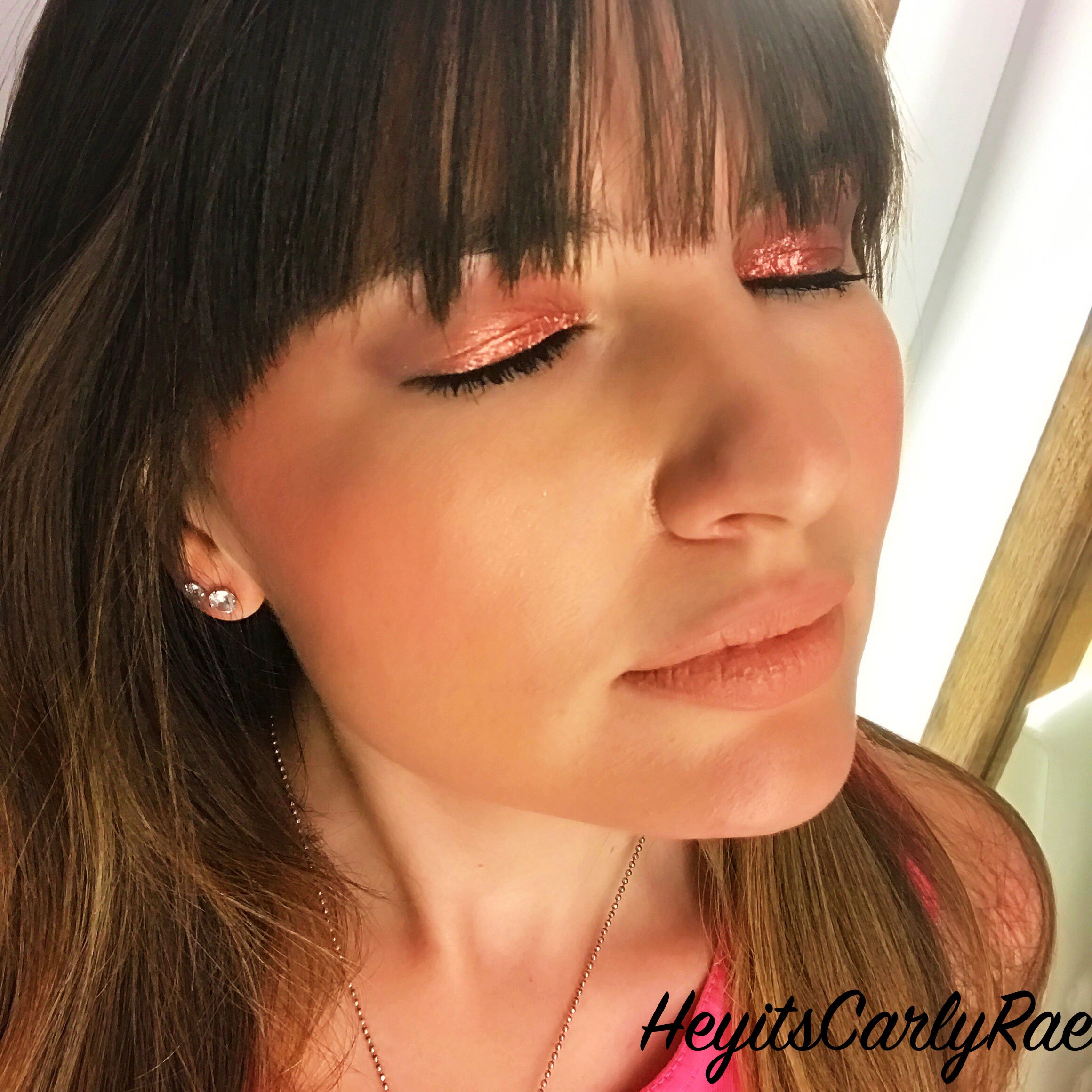 I was about to order it on her personal site, but she is located in Dubai and the shipping was really expensive. I just so happened to walk into Sephora yesterday and decided to walk back to her display and see if it was in-stock. Well, it WAS! I was so excited I grabbed one before I could think and got it.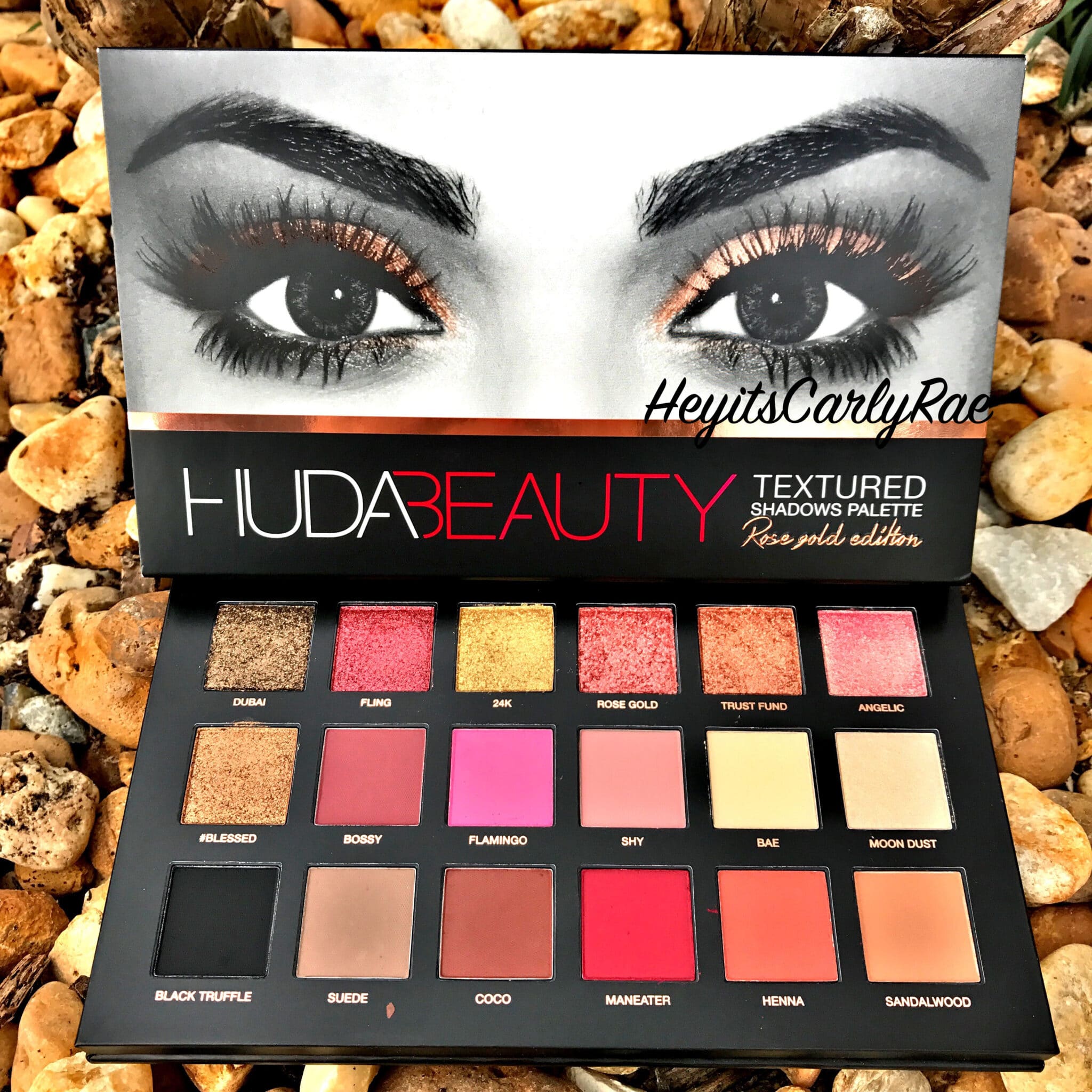 Today, I tried my first Huda look that I call the 'Huda Rose Gold Effect Look.' I used the 3D Rose Gold Medal along with Flamingo in the crease and Black Truffle on the outer corner. I have to say I LOVE IT! I didn't use a primer and the shadows stayed in place all day. The one thing I will say, is the photo above didn't do it justice. The colors really popped when you see it in person and they have that bold lavish effect I absolutely love.
This palette is a definite 10 for me! See more on my INSTA @HeyitsCarlyRae
Have YOU tried this Huda palette, which is your favorite color?
xoxo HeyitsCarlyRae