This post may contain affiliate links, which means I may receive a small commission, at no cost to you, if you make a purchase through a link!
'Let's take our hearts for a walk in the woods & listen to the magic whispers of old trees'?❤️
I absolutely love this photo from the photoshoot I did last week! I just got it and the entire atmosphere of the enchanted theme I think turned out amazing. It's a photo I never thought possible.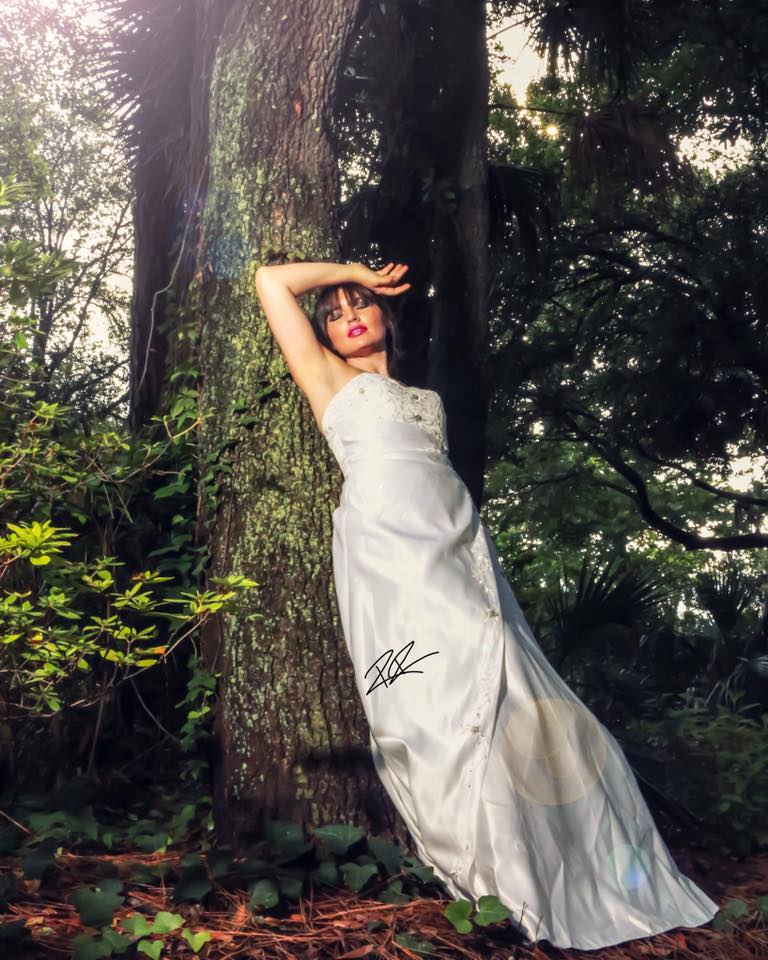 If you haven't heard of Original Piece Studios, you pick a package and can get photographed either for fun, with friends, or for a bridal shower. I did the 'Princess Package' their most popular one and I  love how it turned out. I did the one hair and makeup look and the outfit changes. I picked the gown because I've allayed wanted an enchanted photo.
If you can believe it, it was pouring rain about 10 minutes before this photo was taken and I a little worried we would have to reschedule it, but thankfully it cleared and was sunny out for the rest of the shoot!
So if you're looking for an amazing place to literally 'Feel like a super star for the day' Original Piece Studios is amazing! Plus Kendra, the hair and makeup artist did an amazing job!

Amazing photo by Ralphi Reigh's Photography from Original Piece Studios and gown by Original Piece
And btw I've only done a few professional shoots and this by far exceed my expectations!
Comment below what you think of this photo!