This post may contain affiliate links, which means I may receive a small commission, at no cost to you, if you make a purchase through a link!
Loose Overalls for Summer is the latest trend that I joined and LOVE! I will admit the last time I wore overalls was when I was probably eight years old. They were hot pink with flowers, and yes, I loved them. But for that very reason, I thought, I could not wear overalls now that I am older because it wouldn't be age-appropriate.
However, when I saw these overalls on Amazon, I decided to take a chance. The tube top under the overalls gave it a more sophisticated look, and the added bold flower gave it a trendy touch. A perfect beach outfit!
I decided to get a size small in the overalls since it is a loose/baggy fit. When I got in from Amazon, I tried it on right away and was so glad I got the small. I won't say the overalls fit perfectly because they were loose, but that is the point. To adjust the size, I changed which hole I buttoned the straps. Now, I will admit that I tried to cut the buttonhole on the strap when I got the overalls because I thought the large button went through it.
DO NOT DO THAT!
The buttons for the straps are BEHIND the large buttons. Yeah, I figured that out after I cut one of the buttonholes. It turned out to be okay because I hid it by using a higher button. Again, please do not do what I did!
For the tube top, I got it from Amazon too, and it is so freaking comfy. I got a size medium, and it fit true to size. I recommend getting what size you are. I was hesitant if I should get a small or medium because I didn't want the tube top to fall down. Getting a size medium turned out to be the best choice because it fits snug but not too snug. It is really soft too.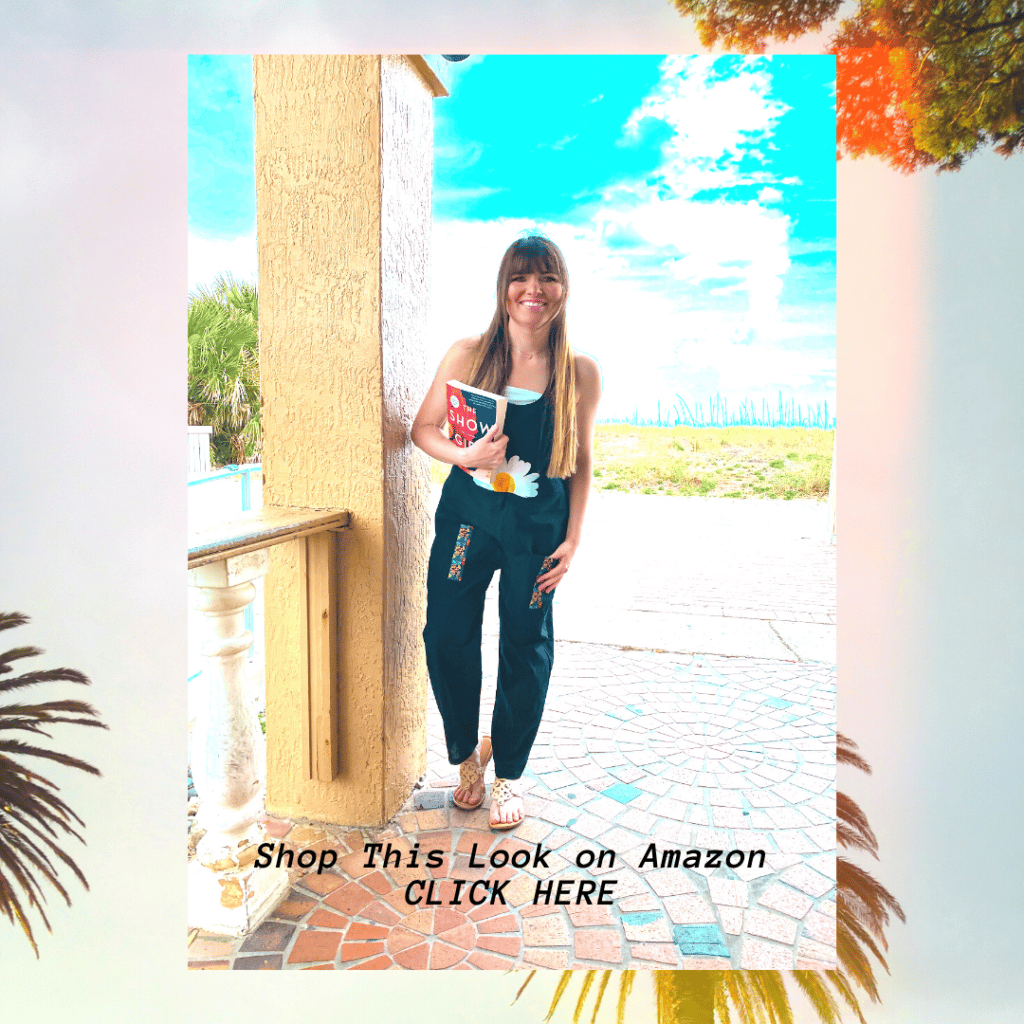 Now, for the price, it is a steal at $17.97 for the overalls and $12.99 for the tube top. This outfit is great qualify and a great fit. I will definitely be wearing this over the summer!
What do you think? Would you wear this look? Shop it now on Amazon!
Do you have more questions or want to see your business/product featured? Contact me. Also, don't forget to check out my feature on Feedspot's Top 100 YA Book Blogs!