Do you have an author that you LOVE just about every book from? For me, it is Colleen Hoover. Some sort of magic is thrown into her books. I fell out of reading for a long time, and picking up her books helped me become passionate about reading again.
Here are two of my favorites from her I will always recommend!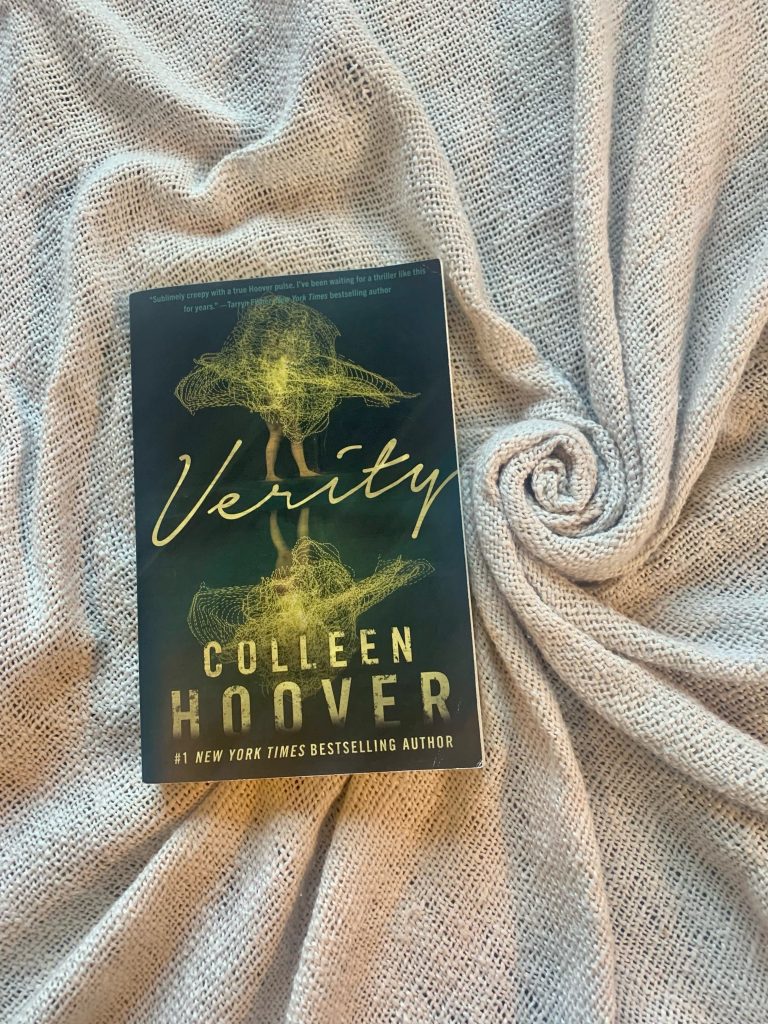 Verity is a well-known author who is unable to finish her popular series due to being bedridden. Verity's husband, Jeremy, hires Lowen Ashleigh to complete the series. In need of the money, Lowen agrees to stay at the Crawford's home to gather the materials needed to successfully finish the books. While going through years of notes, Lowen finds an unread (and unpublished) manuscript wrote by Verity. The manuscript reveals devastating details of the Crawford's lives. As Lowen continues reading the manuscript she realizes things may not be how they seem.

What I love: This book is unpredictable from start to finish. There are twists all throughout and a huge twist at the end! It's a book that has kept me guessing even months after reading!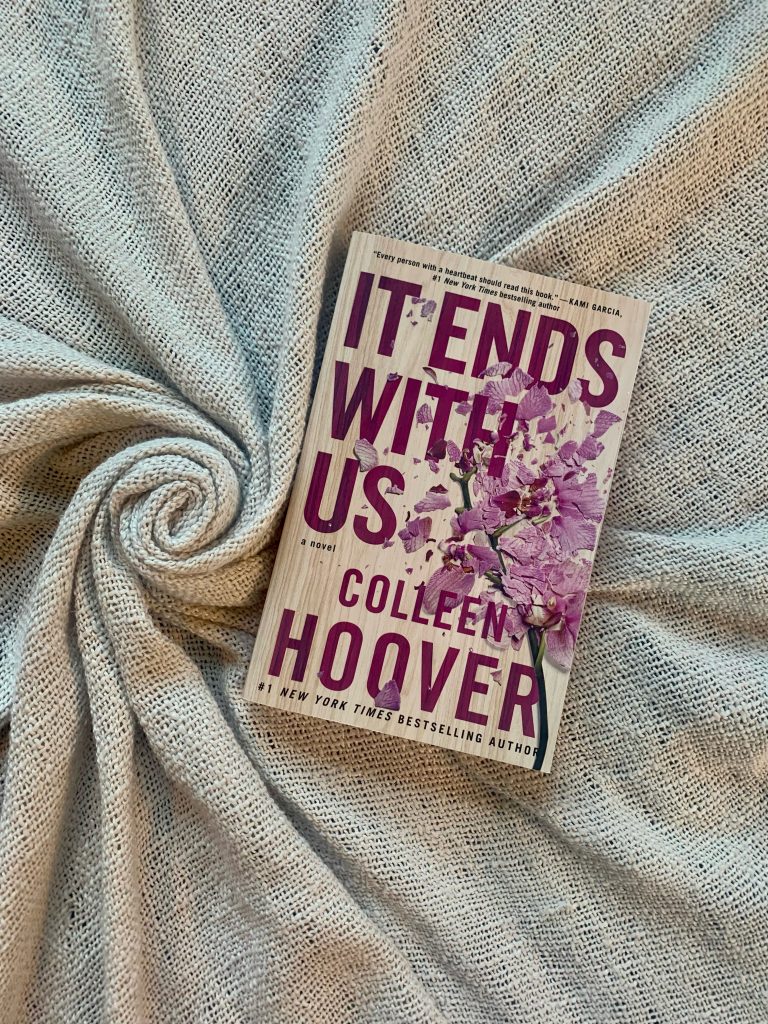 It Ends with Us follows Lily Bloom as she navigates life in Boston. She grew up with struggles at home and has worked hard for everything she has. She meets and instantly clicks with neurosurgeon Ryle Kincaid. The issue is he doesn't want a relationship but can't seem to fight the connection he and Lily have. While Lily is entering into a "possible" new relationship, she is having thoughts of her first love— Atlas Corrigan. To Lily's surprise, Atlas also lives in Boston and complications begin to threaten what is growing with her and Ryle.

What I love: This one had me feeling so many different emotions while reading. The character development of each person is very well done. I appreciate when authors raise awareness toward hard to discuss topics.

While Colleen Hoover may be my favorite author, I want to know who is yours? If you are a fellow CoHort, which book is your favorite?
Find out more about Influencer Kelsey H. on my Meet the Influencer page!
Want to see another book featured. Contact us today!