'Life is one big fαи¢у dress ραяту!'
Okay so definitely not a conventional 'Dear Diary' title entry, but I absolutely love this quote.
You know how some days you feel like dressing up and you have no where to go? Well, that's how I felt when I decided I needed this dress. I have absolutely no where to go, but I love it so much I had to have it.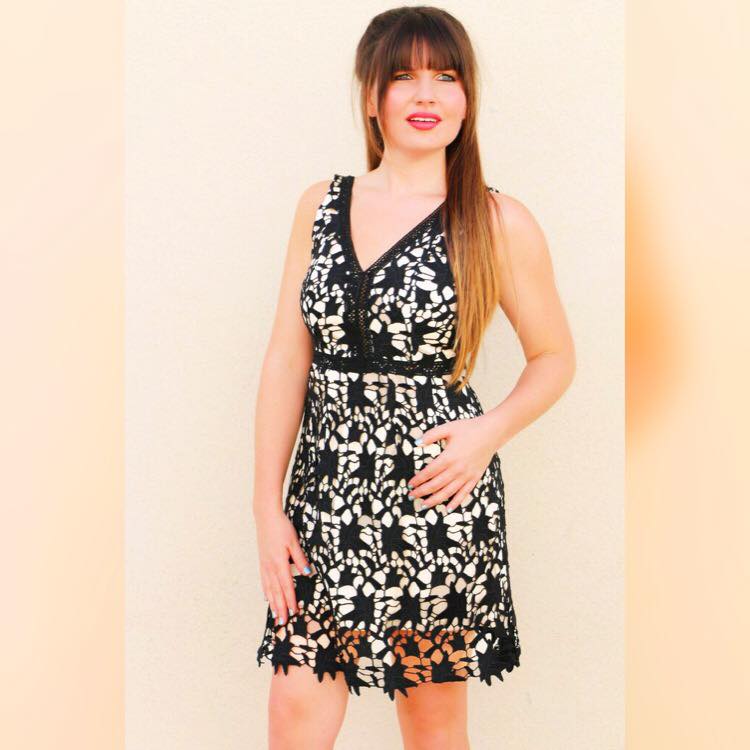 Some days even though you have no where to go, it's awesome how amazing you feel when do just get dressed up for yourself!
I now know I will have an occasion outfit if I end up having a place to go! 😉
So even if your having a bad day, make an exception on that one piece that might be to fancy for anything and just dress up! Hey, I did and I had so much fun!
Because it's true… 'Life is just one big fancy dress party!!!'