Hey its Carly-Rae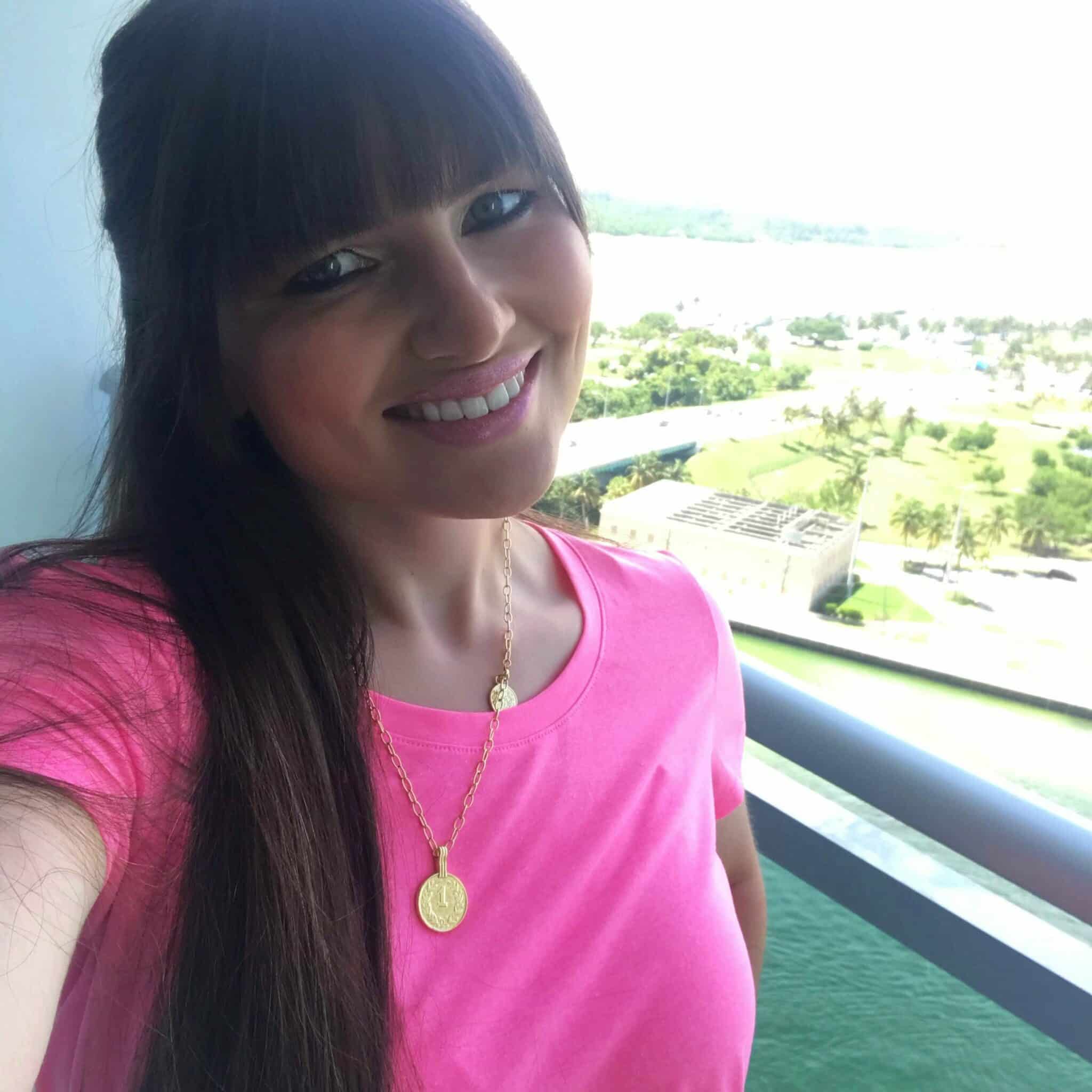 Thanks so much for following my blog I am so excited you have! If you don't know me, I started out on Instagram. Currently, I have over 90K FOLLOWERS! I post weekly, sometimes daily featuring things I love.
My passion is writing. I started out sharing posts on my blog and fell in love with books. My main obsession is fantasy novels. I always do a weekly post featuring my latest book obsession. I LOVE when you all write in with your favs too!
Another passion is makeup and fashion. I've worked with Tarte and E.L.F. Cosmetics. I love doing new makeup looks and featuring those photos for you all to see. Fashion wise I work with many boutiques and department stores. The outfits I post are ones I truly love too. I give you my honest opinion of the outfits!
Each day I personally go through all inquiries. If I am not familiar with a brand interested in collaborating I do my research. I want to give my followers the best brands out there in the ever-growing market!
You can also get social with me and follow me on Instagram (HeyitsCarlyRae), Twitter, (HeyitsCarlyRae1)
XOXO!~