It's Sunday so it's time to take a moment just to yourself have just silence.
Some days I love doing yoga for a half hour and just having silence outside and just enjoy listening to nature while I do yoga. It relaxes me and lets me refocus my energy instead of trying to do a million things at once.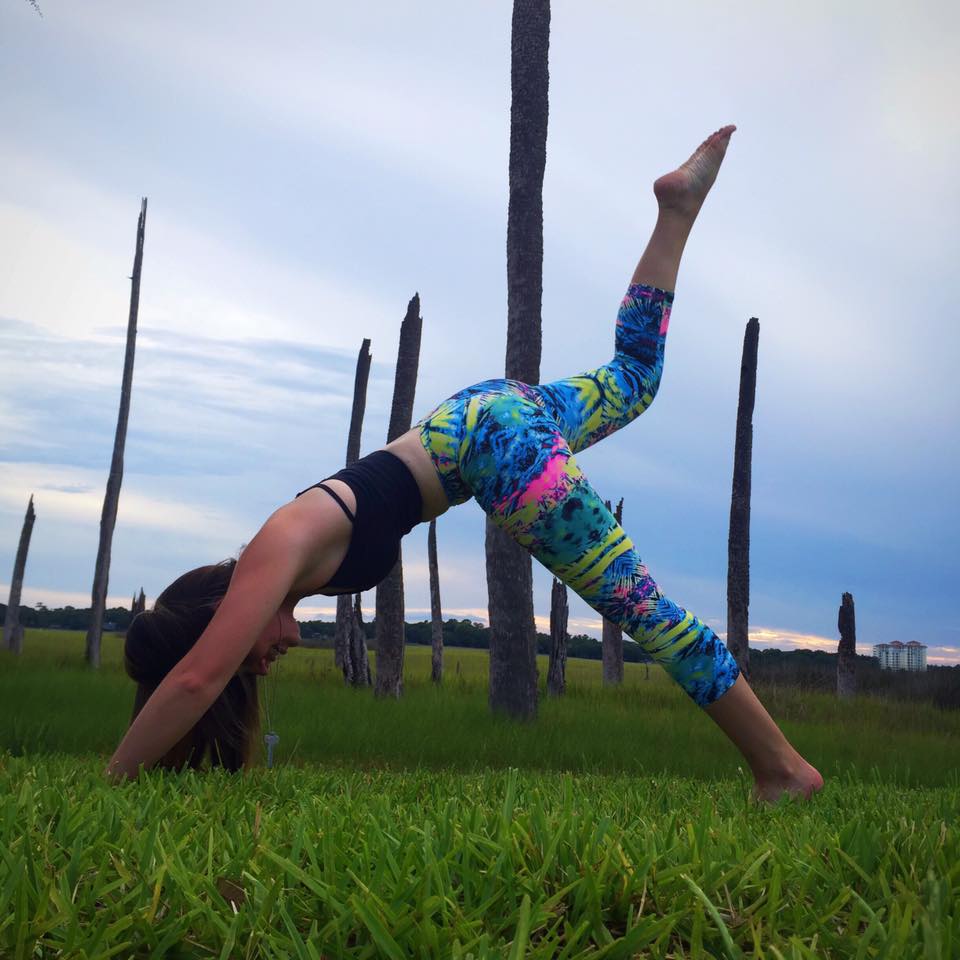 At first I had a hard time doing the yoga poses, but as I've gotten the hang on it I've had an easy time to focus my 'zen' energy!
I absolutely love doing yoga in my Brazil Wear outfits. It's the only place I get my yoga wear because it's affordable and it's comfortable. I love all the latest patterns and I love how I can also just put an oversized shirt over it when I go to run errands and still look trendy.
Their yoga wear fits true to size, which I love because I'm definitely not a fan of brands that either fit way to small or way to big. Just enjoy being the size you are is my motto!
So I would definitely recommend checking-out www.BrazilWear.com you can even use my PROMO CODE HeyitsCarlyRae at check-out to save more off your purchase!
I can't wait until you see my next Brazil Wear outfit! What do you think of this one?
Do your enjoy doing yoga in your day?