The Bachelorette Season Review
If you've seen anything on primetime television it has to be this season of the Bachelorette. I can remember when the Bachelor first aired how less-drama filled it used to be. Now it's like watching a soap opera with what feels like planned drama every single week.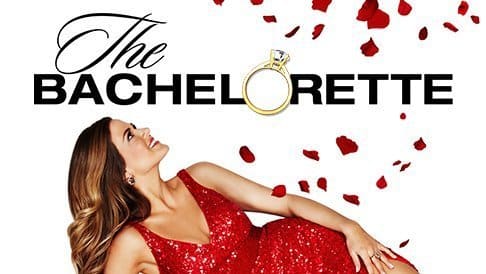 You tune in because you want to see what happens and if you can decide if it's acting or really happening. I'm a romantic at heart and I love watching those romantic moments, but at times I feel like I'm watching a scripted drama show on the CW. Some moments you know wouldn't possibly happen if the camera weren't rolling. And I admit this season I've never heard so many 'I love you's' after only meeting each other for a day than I did this year.
In all though, who had doubts she would pick Jordan?! Since the very first episode you could feel that chemistry and the camera's rolling and knew in the back of your mind he would be the winner. And long behold we were right.
In the end it's JoJo and Jordan and now we can all wait for a prime-time television show of their wedding planning and wedding vows. It's going to be a drama-filled wedding event and something I'm sure we all tune in to see it!
What did you think of this year's The Bachelorette?! After last season with JoJo's ending on The Bachelor did she finally find her Prince Charming?!