Send in your Question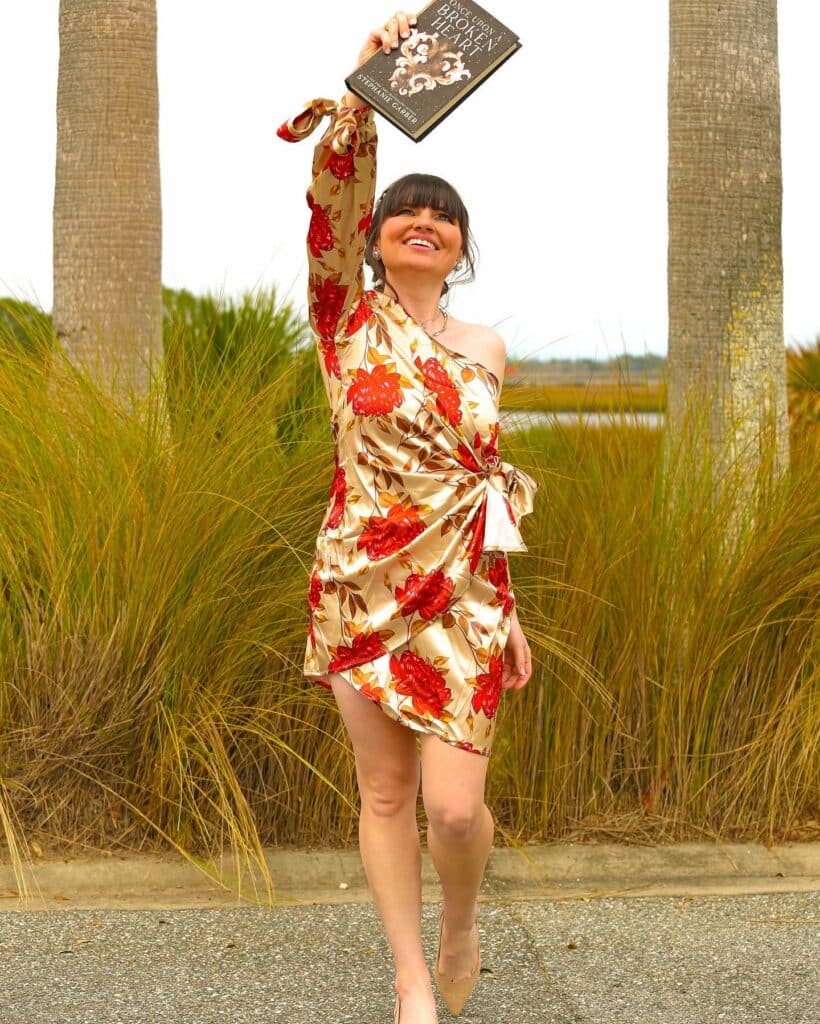 Dear Carly-Rae is a column I started to answer all my bookish besties questions. I always get asked so many questions on Instagram, Facebook, and Twitter that I decided to create a page dedicated to them.
Each week I picked out questions bookish besties write in and ask. Some weeks it is about desserts, accessories, foods, places to visit, and more. I love hearing from you all so don't hesitate to write-in!
Submit
Submit your questions to me! Get your question featured!