HeyitsCarlyRae Influencers are passionate about books. They love sharing their current reads, reviews, and connecting with fellow book lovers. Above all, HeyitsCarlyRae Influencers are book leaders who never shy away from reading a new book.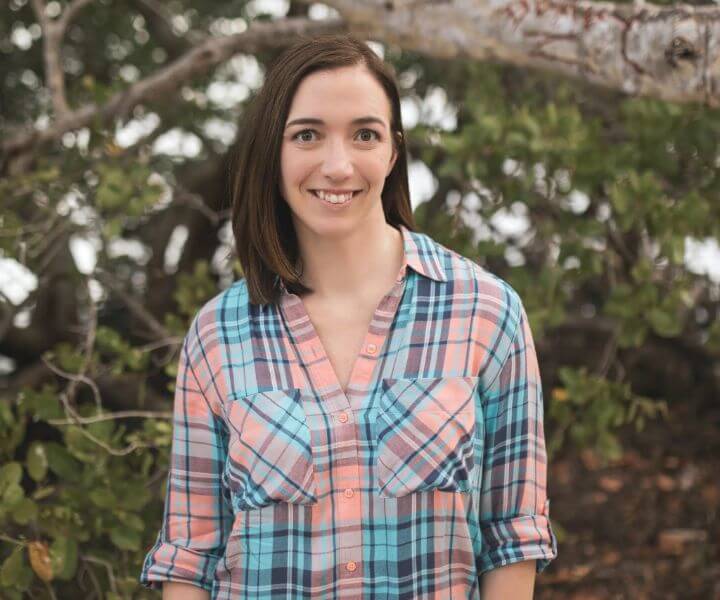 I'm a mom and a high school science teacher who loves reading a great rom-com in my egg chair on the back porch with a coffee.
I am a wife, mom, barista, and Hufflepuff. I love reading rom coms and chick lit While drinking coffee. My favorite author is Nicholas Sparks.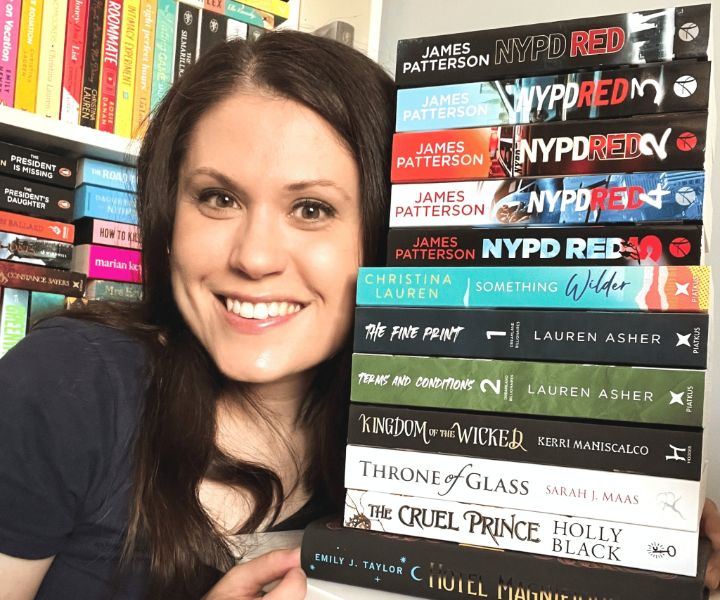 I'm a wife and accountant by day and an aspiring writer by night. I enjoy reading in cozy corners with a pot of tea, and currently, I love anything romance/fantasy!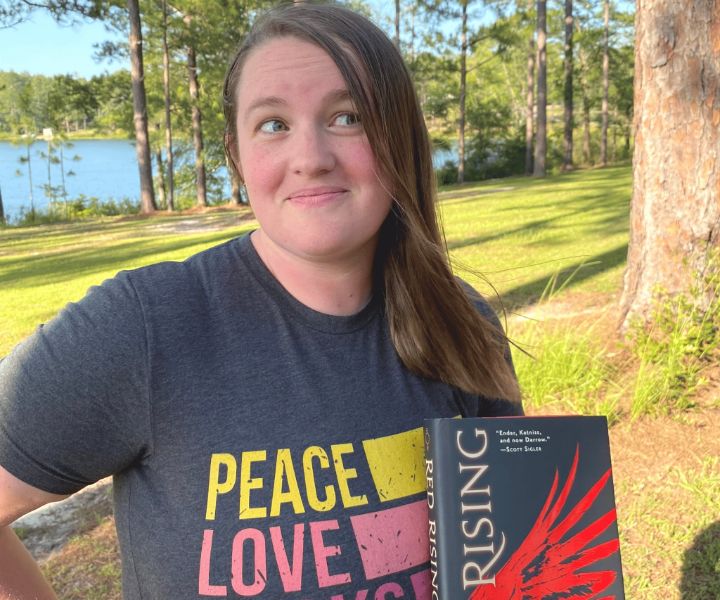 I'm a wife and stay-at-home mom. I enjoy getting cozy on the couch with a good romance or thriller. My auto-buy authors are Pierce Brown, Alice Feeney, and Ashley Winstead.
I'm a wife and a bonus mom to three teenage kids. I'm a mood reader and love reading at night. My favorite author is Katherine Center.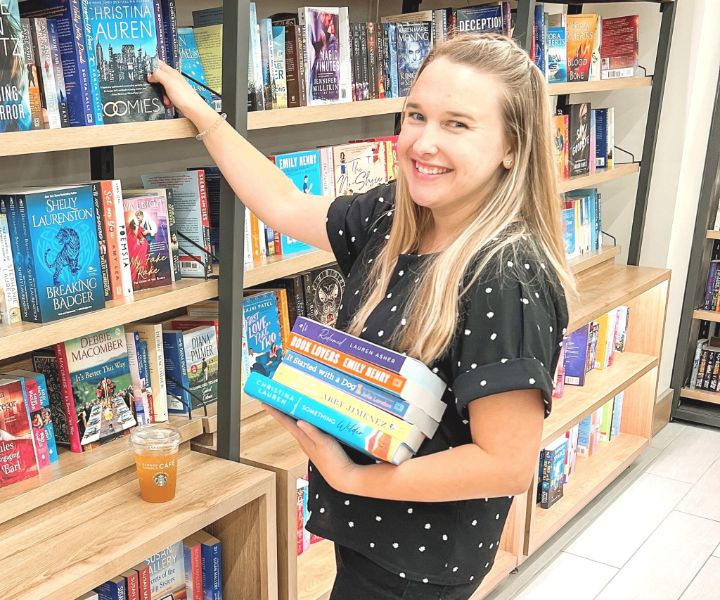 I'm a mommy, special education teacher, and I have a degree in creative writing. I spend most of my free time reading romance books, collecting book boyfriends.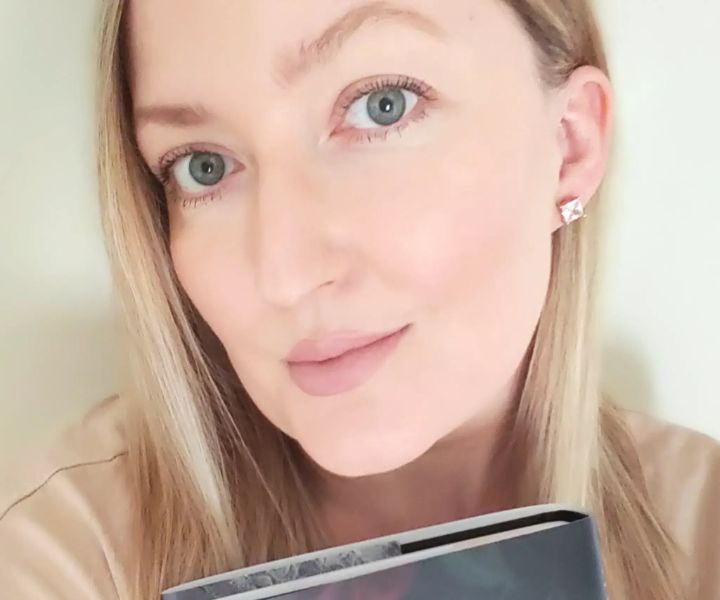 I'm a mum of three kids who loves to read every genre possible. I love strong coffee, and collecting books. I work in IT so reading it's my escape.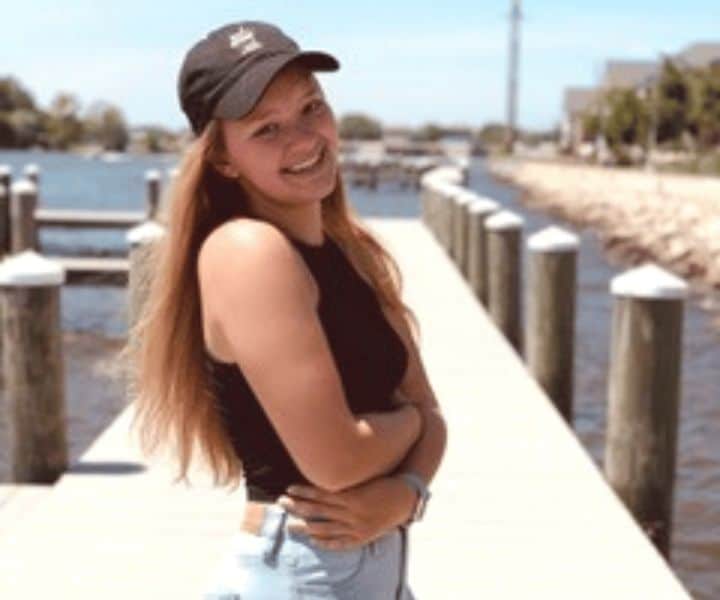 I work as a Digital Marketing Coordinator and am a momma to two sweet kitties. I have a never-ending TBR, a coffee addiction, and reading in the afternoon glow.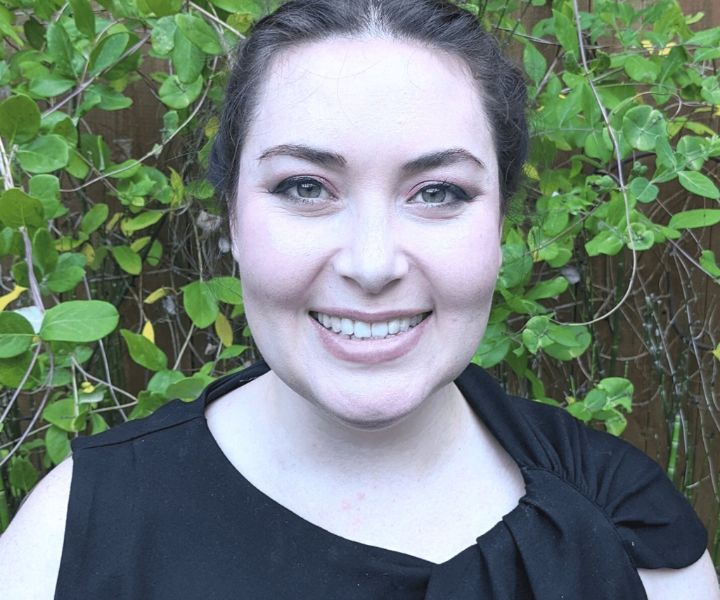 I work full-time in pediatric mental healthcare. You can usually catch me reading romance or historical fiction! My favorite reading buddies are my husband and our cat and dog.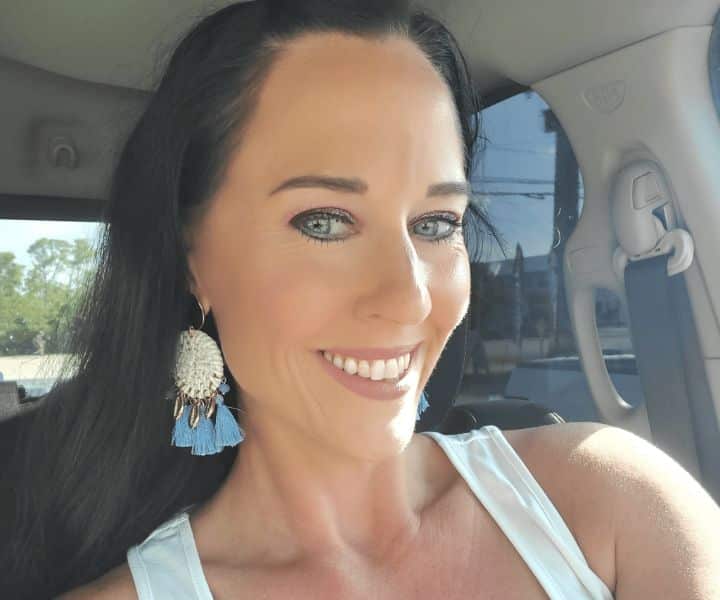 I'm a wife, a mother, a personal trainer, and a 911 dispatcher. I love thrillers, true crime, horror, and romcoms. My favorite things are to-do lists, dark coffee, and dogs.
 I am a woman in STEM and work in FinTech. I'm a daughter, wife, sister, and friend! I have two fur babies that I adore. I love romance, contemporary fiction, and thrillers!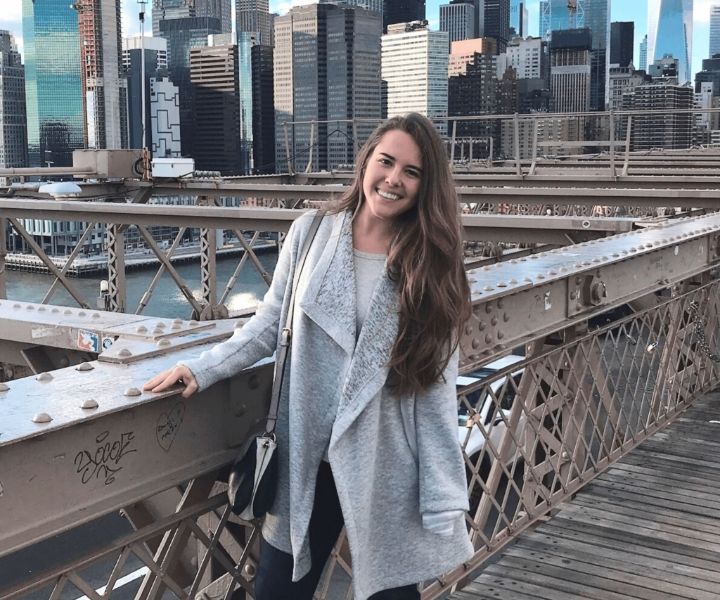 I'm a die-hard rom-com fan, but I love a good thriller now and then! A few things that make me happy are books with two epilogues, unsweetened iced green tea, and traveling.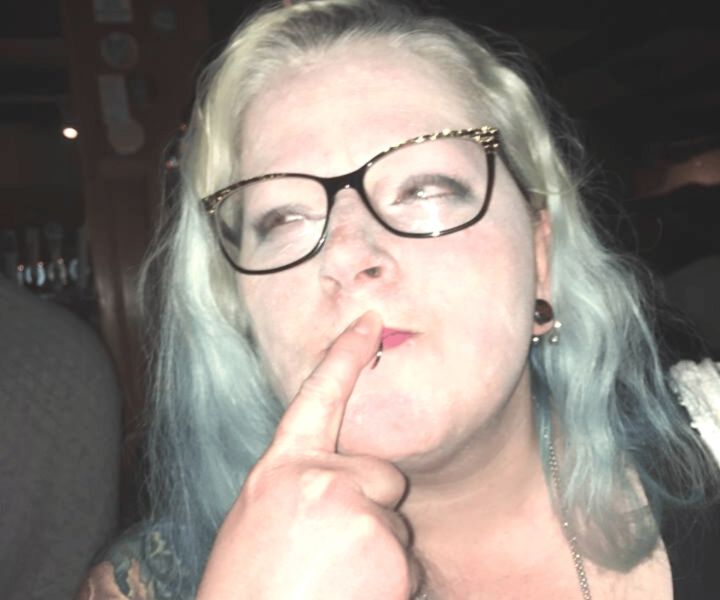 While I adore fairytale retellings, I also love snuggling up with a thriller, romance, sci-fi, fantasy, or smut book. I enjoy traveling and always try local pizza anywhere I visit.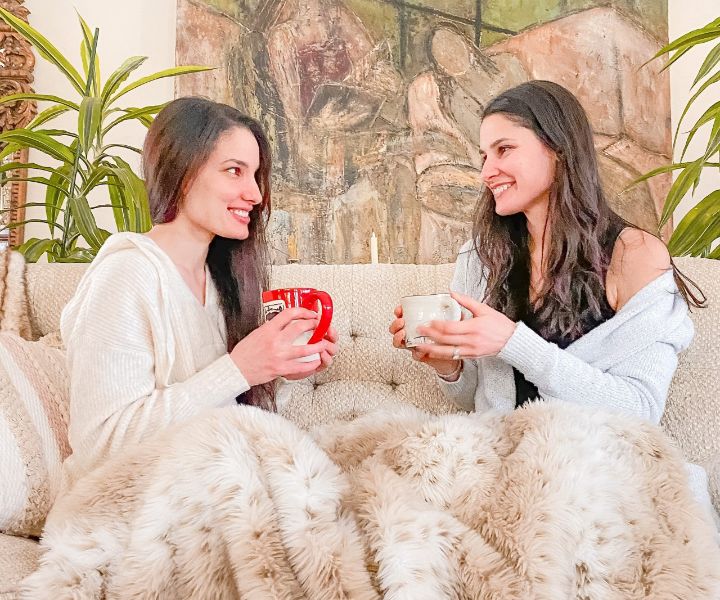 We are sisters living in different states who love sharing our love of books! Our favorite genres are romance and fantasy! We are both girl moms, raising strong and kind kids!
Interested to be featured on this page?