Exactly Where You Need to Be by Amelia Diane Coombs Review is here!
Synopsis: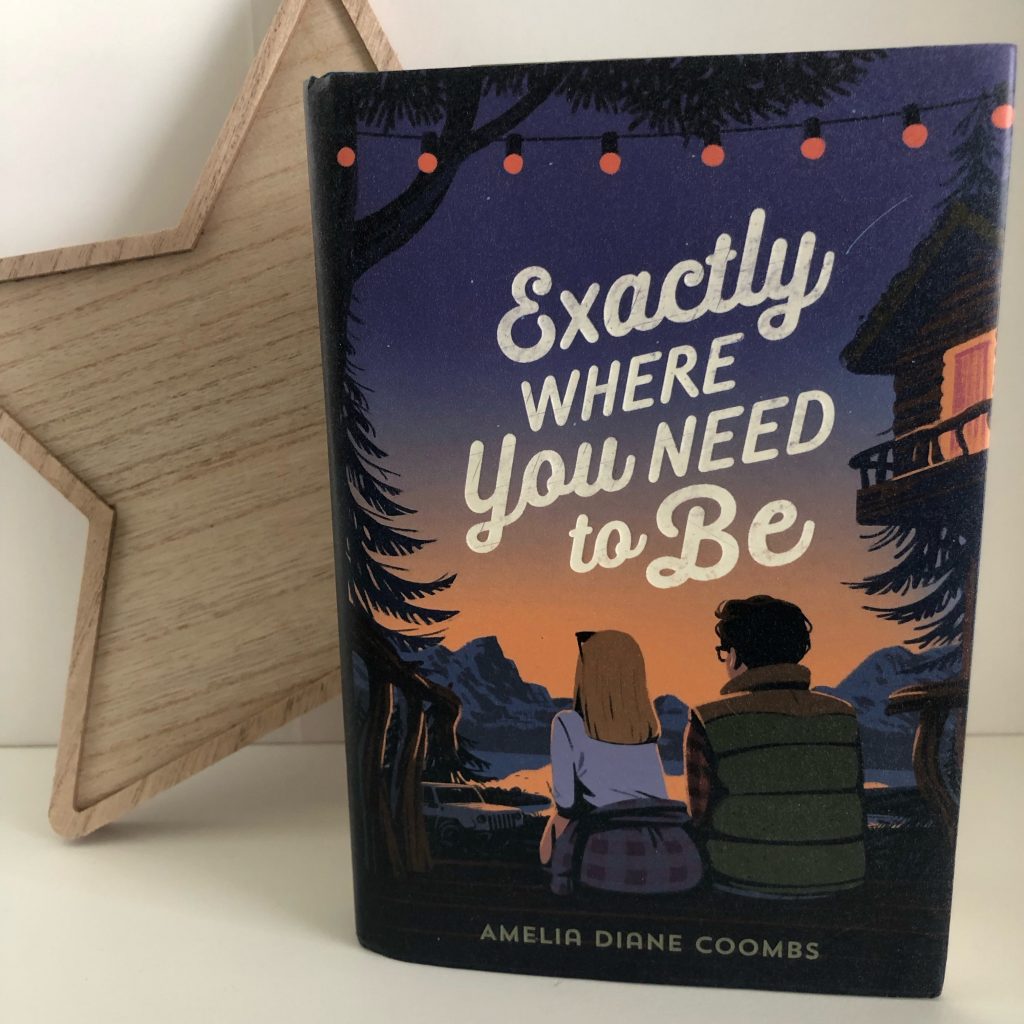 Florie is a high school graduate experiencing her last summer with her best friend, Kacey, before college. Plus, their growing up and experiencing changes in their lives. She has an overprotective mom, an emotionally absent dad, and a massive crush on her best friend's brother, Sam. She also struggles with obsessive compulsive disorder. The story follows Florie as she learns to push outside of her comfort zone thanks to Kacey. And her spontaneity as they go on a road trip from the middle of Washington state to San Francisco to see their idols (murder podcast hosts) live with her brother as their chauffeur.
Review:
Watching Florie thrive and alternately struggle on her rollercoaster battle with growing up and mental health was a lot of fun. Kacey is the best friend that every girl needs and deserves in their life. At the same time, Sam is the quintessential high school crush. I really appreciated how Coombs put her own personal experiences into the story. Especially how she made it a point to show a young girl struggling with mental health as she begins to cope, accept, and really thrive.
The story started a little slow for me and took a while to get into, but by the time the trio began their road trip, I was all in. Definitely a great new adult novel and a fantastic representation of the main character with mental health that isn't constantly struggling and drowning as we so typically see.
Learn more about Influencer Andrea S. on our Meet the Influencer page. Also, thank you Simon & Schuster for sending this gifted copy.