Are We There Yet? by Kathleen West Review is here!
What the book is about: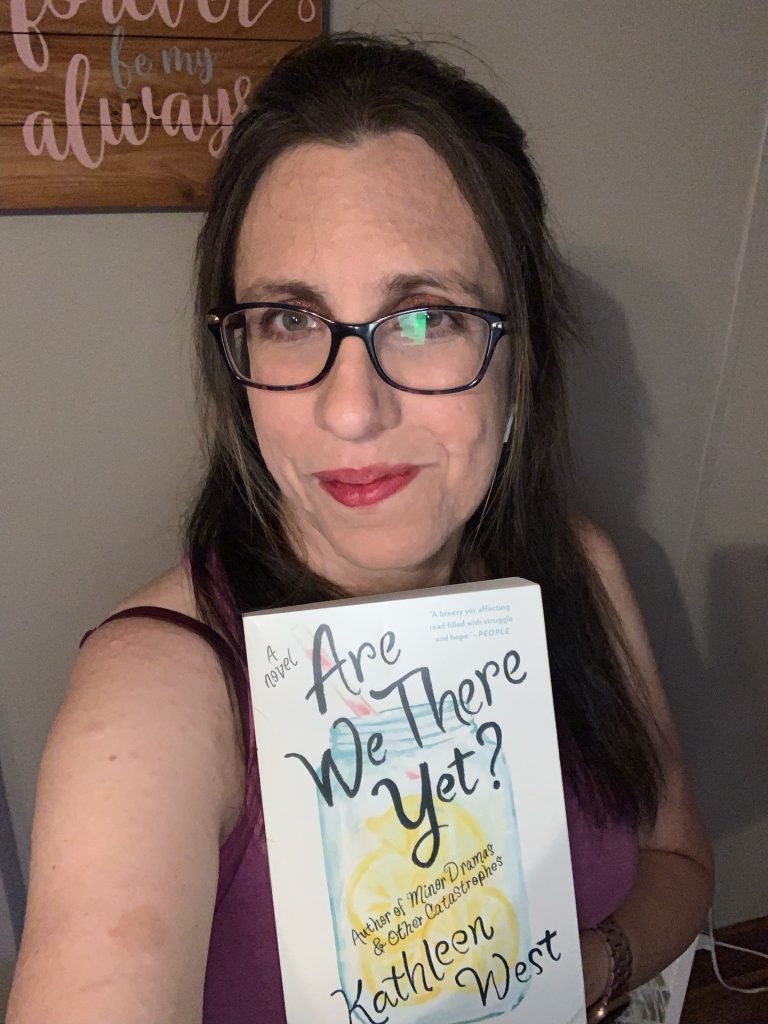 Alice Sullivan thinks her life is going great. Her career is moving forward, she has long-term friendships, and her son is playing soccer for the junior high team. Unfortunately, this all unravels quickly. During back-to-back meetings, she learns both children are having issues at school. Not long after, she receives a life-changing revelation from her mom. All this sends Alice's head spinning. This book follows Alice and her circle as they navigate the changes of growing up and growing apart from each other.
My rating:
The phrase "don't throw stones in glass houses" came to my mind while reading this book. Life threw Alice several curveballs at once, and she had to navigate through them. When she found herself in a similar situation as someone she once judged, she had to seek much-needed help. Although she didn't always handle her situations with grace, I feel like she did as best as she could. Alice eventually learned how to best help her children and that sometimes you need different people for different stages in your life. These can be hard things to accept, but Alice was stronger after doing so.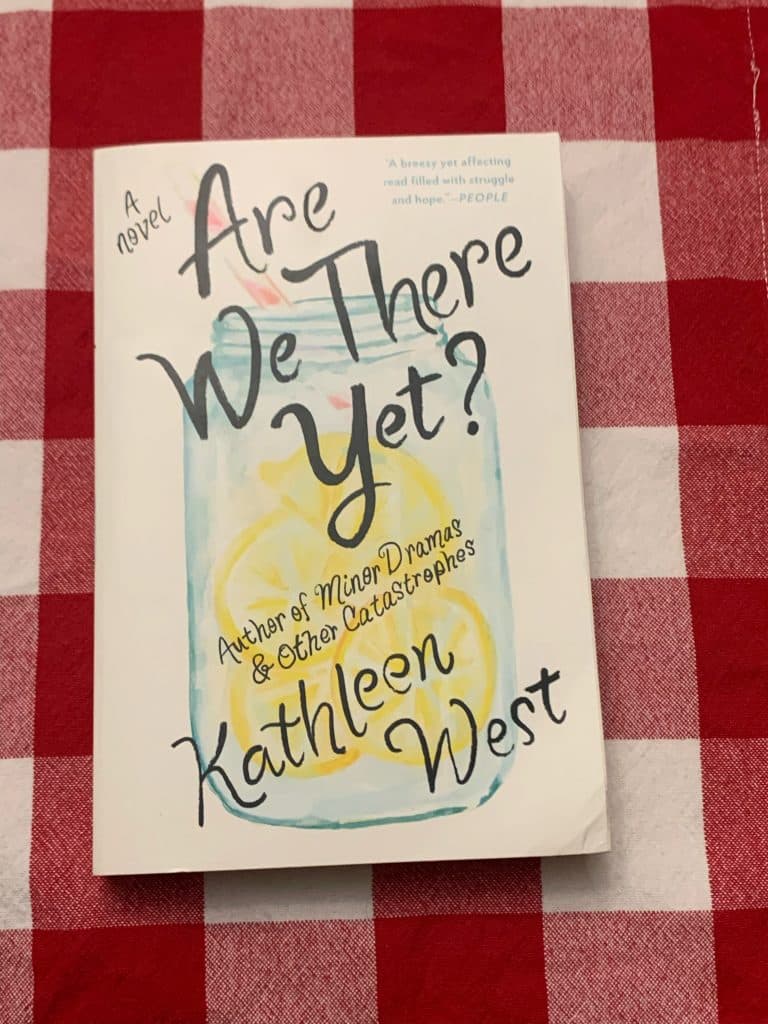 This book also has multiple p.o.v.s and other stories involving Alice's friend , Merideth, and her daughter, whom Teddy grew up with. Teddy also played a significant role in their plot line, but ultimately the book centered around Alice's growth.
What did I like most?
The best part for me was when Alice concluded that she would do what was best for herself and her family despite the "norm." Sometimes the norm isn't best for you or your kid's well-being. She learned so much about herself throughout the course of the book, and that made her very relatable as a character and a human.
Side note: her friend gave me major Desperate Housewives vibes. I want to see a book focused on her and her daughter Sadie.
Get your copy on Amazon! Find out more about Influencer Jennifer on our Influencer page and you can contact us to let us know which book you want to see reviewed next!